The Steel Wheels Navigate Bends in Life's Road on New Album 'Sideways'
Posted On September 13, 2023
---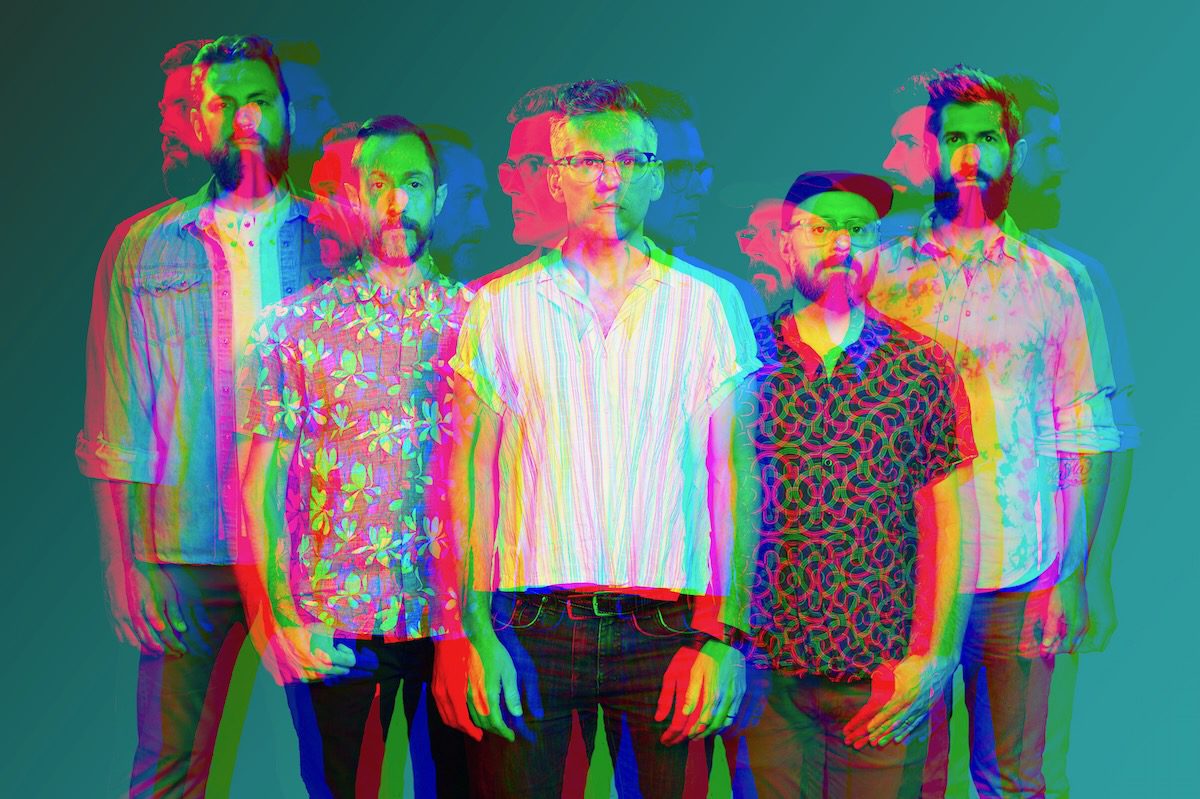 The Steel Wheels (photo by Mike Lee)
During the pandemic lockdown, The Steel Wheels put words and music to their fans' feelings via commissions that were collected into the two-volume Everyone a Song project. Now they're back to songs from their own hearts with a new album that acknowledges that some things aren't so easy to talk about.
On Sideways, coming Feb. 9 on their own label, Big Ring Records, the Virginia-based band presents songs responding to loss, both of loved ones and of control, familiar topics for many coming out of the pandemic.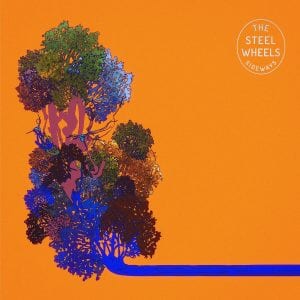 "This album is dedicated to people who understand that even when we're growing sideways, we're still growing," Wagler says in a press release announcing the album. "If you had a five year plan a few years ago, I bet it didn't quite come to fruition. These are songs that celebrate the Both/And of life. We are grieving and we are laughing. We are suffering and we are growing. We are isolated and we are connected. May it be again and again, cue music."
To record Sideways, their 13th album, The Steel Wheels gathered for a week at the Great North Sound Society studio in Parsonsfield, Maine, making music together for the first time in two years with Sam Kassirer producing.
The first single from the album is "Easy on Your Way," whose upbeat sound belies a more somber backstory. The song was born from Trent Wagler's feelings of helplessness when wanting to comfort his bandmate Eric Brubaker after the death of his young daughter in 2019.
"This song is for when you don't have the words," Wagler explains in the announcement. "It acknowledges the hardest of the hard stuff, because no one is served by ignoring the pain, but it also looks you dead in the eye and says, 'We're all in this together' in the least cliche way possible. Let's celebrate that life doesn't make sense and show up with the tools to rebuild the barn after the tree falls on the roof."
Founded in 2005, the band has evolved its Americana sound but kept the focus on vocal harmonies and songs that uplift. In 2013 they launched the Red Wing Roots Festival in Mount Solon, Virginia, showcasing big names in roots music as well as up-and-coming bands they've encountered in their own musical travels. Each year of the summer festival features a Steel Wheels-led tribute set; this year, they honored Gillian Welch's Soul Journey album. Read more about the making of the annual Red Wing Roots tribute sets in a story in the current issue of our quarterly journal.
The Steel Wheels are Wagler on vocals, guitar, and banjo; Brubaker on fiddle and vocals; Jay Lapp on guitar, mandolin, and vocals, Kevin Garcia on percussion and mallet keyboards, and Jeremy Darrow on bass.
Here is the tracklist for Sideways:
Wait on You
Baby Gone
Sideways
Hero
Enemy
Dissidents
Good Thing Now
Morning Before Long
Yes I Know
Past the Breaks
Easy on Your Way
Just Like the Wind
---