Taj Mahal to Pay Tribute to the Classics on New Album 'Savoy'
Posted On January 9, 2023
---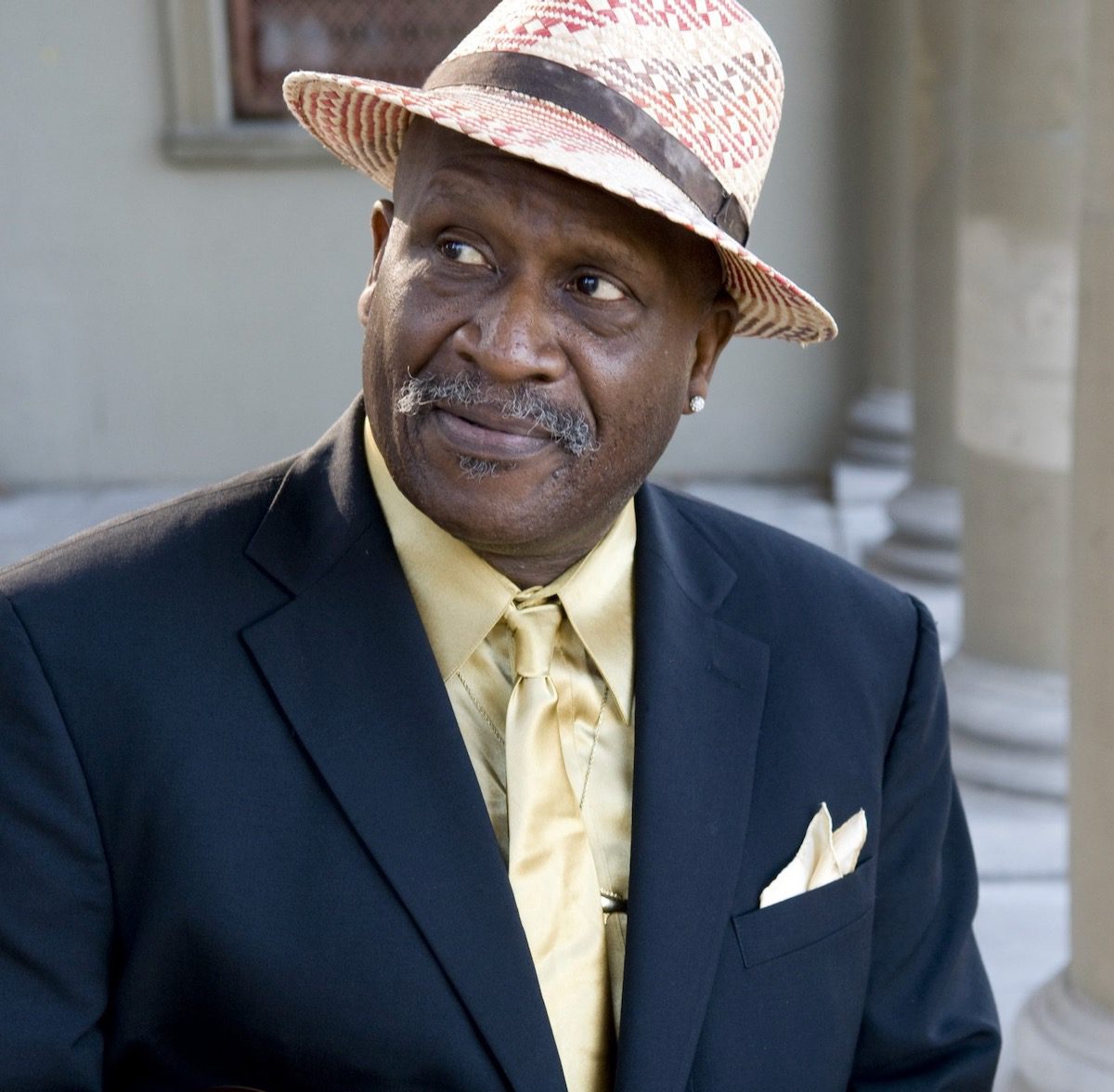 Taj Mahal (photo by Jay Blakesberg)
Living legend Taj Mahal has announced a new album, Savoy, which finds the groundbreaking blues and roots icon taking a musical trip back in time.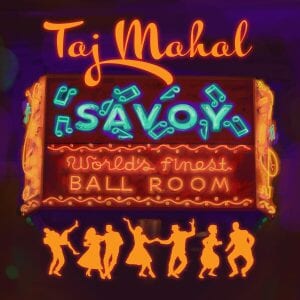 The title comes from "Stompin' at the Savoy," a swing jazz standard honoring the famed Harlem ballroom that has personal relevance for Taj, as he explains in the intro to his version of the song, the album's first track. His parents met there, at an Ella Fitzgerald performance, and were key to shaping his musical tastes from the very start.
"I heard [the songs on Savoy] as a kid when all of those people who made those musics were alive and speaking to us through the records," Taj explains. "Those weren't just records to collect. Those were like listening to your relatives, your uncles, your cousins, your grandparents speaking to you through that medium, the medium of music."
From "Stompin' at the Savoy," Taj pays tribute to 13 more standards, including George Gershwin's "Summertime," Louis Jordan and Billy Austin's "Is You is or Is You Ain't My Baby," "Sweet Georgia Brown," and even "Baby It's Cold Outside," performed as a duet with Maria Muldaur.
Savoy, coming April 18 on Stony Plain Records, was produced by John Simon, whose credits include classic albums from The Band, Janis Joplin, and Leonard Cohen. Simon and Taj go way back, having met in Columbia Records Studios in 1968. A few years later, Simon played keys on tour with Taj and on his 1972 album, The Real Thing. Their original song list for Savoy, as they discussed putting a blues twist on their favorite standards over the years, contained 59 titles.
Listen to the first single, "Gee Baby, Ain't I Good to You," here:
Here's the set list for Savoy, out April 28 on Stony Plain Records:
Stompin' at the Savoy
I'm Just a Lucky So and So
Gee Baby, Ain't I Good To You
Summertime
Mood Indigo
Is You Is or Is You Ain't My Baby
Do Nothin' Till You Hear From Me
Sweet Georgia Brown
Baby It's Cold Outside (duet with Maria Muldaur)
Lady Be Good
Baby Won't You Please Come Home
Caldonia
Killer Joe
One for My Baby
---