SPOTLIGHT: Yola Takes Us Backstage at Newport Folk Fest
---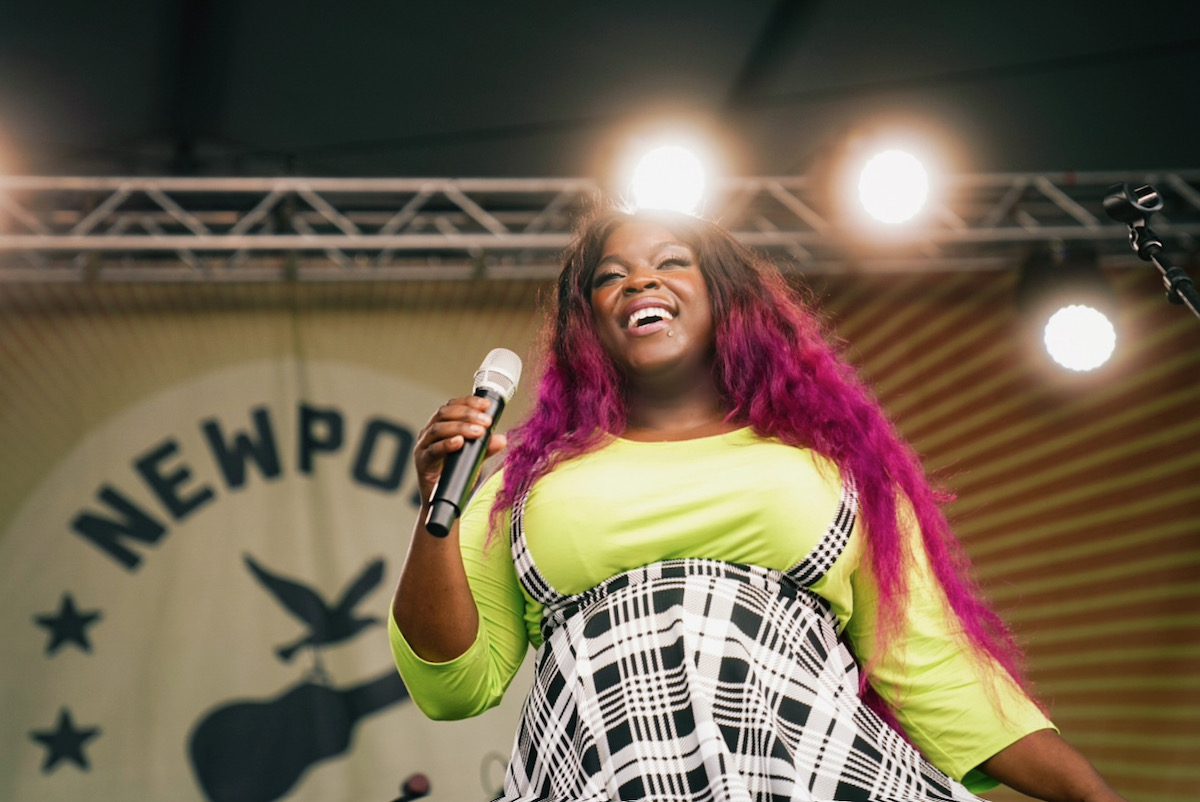 Live at Newport Folk (photos by Chelsea Thompson / Direimage)
EDITOR'S NOTE: Yola, No Depression's Spotlight artist for July 2021, shares some of her favorite behind-the-scenes moments from this year's Newport Folk Festival in words and photos. Read our interview with Yola about her new album, Stand for Myself (out Friday), here and watch a video of her performing the title track here.
I had an amazing time performing at Newport this year! I am one of the few artists to be invited to perform at Newport Folk and Jazz — a testament to their recognition of the fluidity of genre and how we can all be in multiple musical clubs as artists and not just stuck in one box.
Newport Folk, held last weekend, was a huge and unprecedented joy! This was one of my first shows back since the pandemic and it feels so great to be out on the road again and safely performing in front of other humans (and not through bloody Zoom!) To share the moment with Natalie Hemby, Brandi Carlile, and Celisse was a dream come true, and a huge thank you to them for joining my set.
So much love to my good friend Allison Russell, who curated a hell of a final ceremony spotlighting the wealth of talent among Black and LGBTQ womxn musicians. Sharing the stage with everyone and joining the legend that is Chaka Khan was the perfect end to a perfect Newport weekend! Me and Chaka got to chat a bit (in German) after the show — and it was so fun!
So here are some behind-the-scenes photos taken by Chelsea Thompson / Direimage ahead of my set as we build toward the release of my album Stand for Myself, out on Friday!
Chilling before the big day!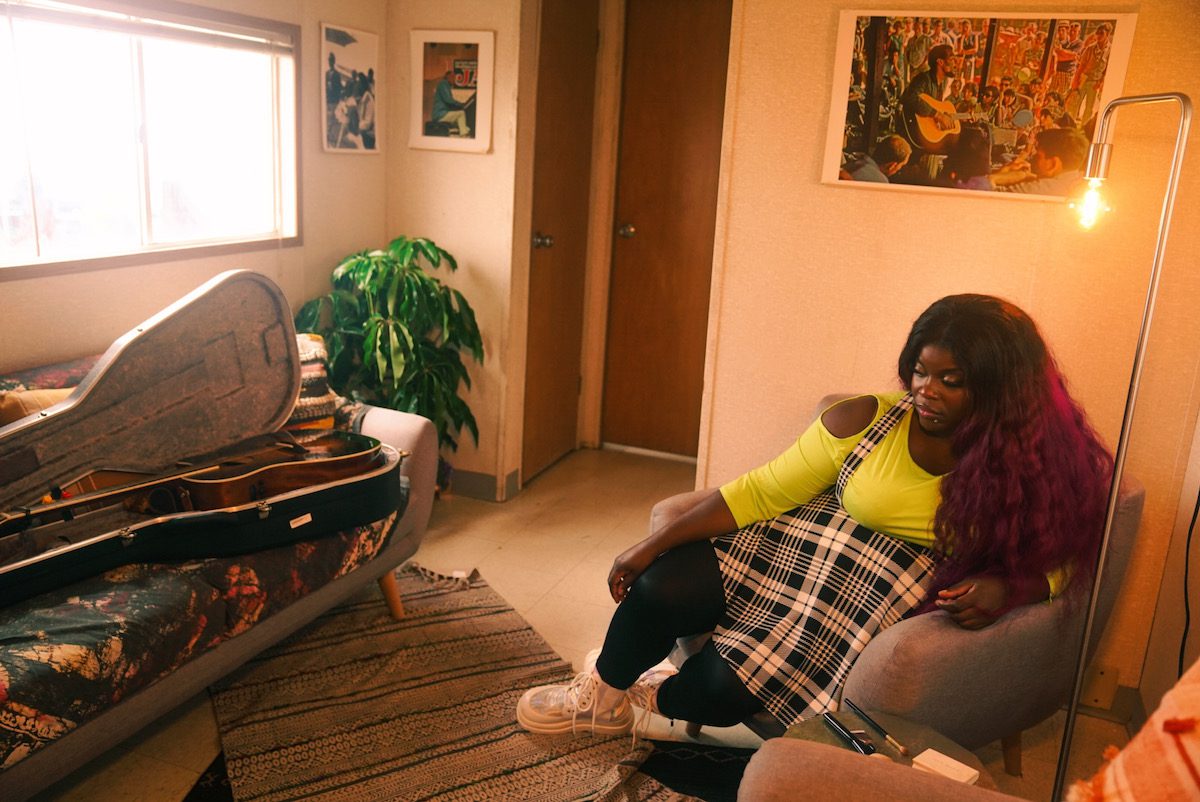 One more Zoom interview!
Me and Ali hanging with Lara Spencer from "Good Morning America" before our interview.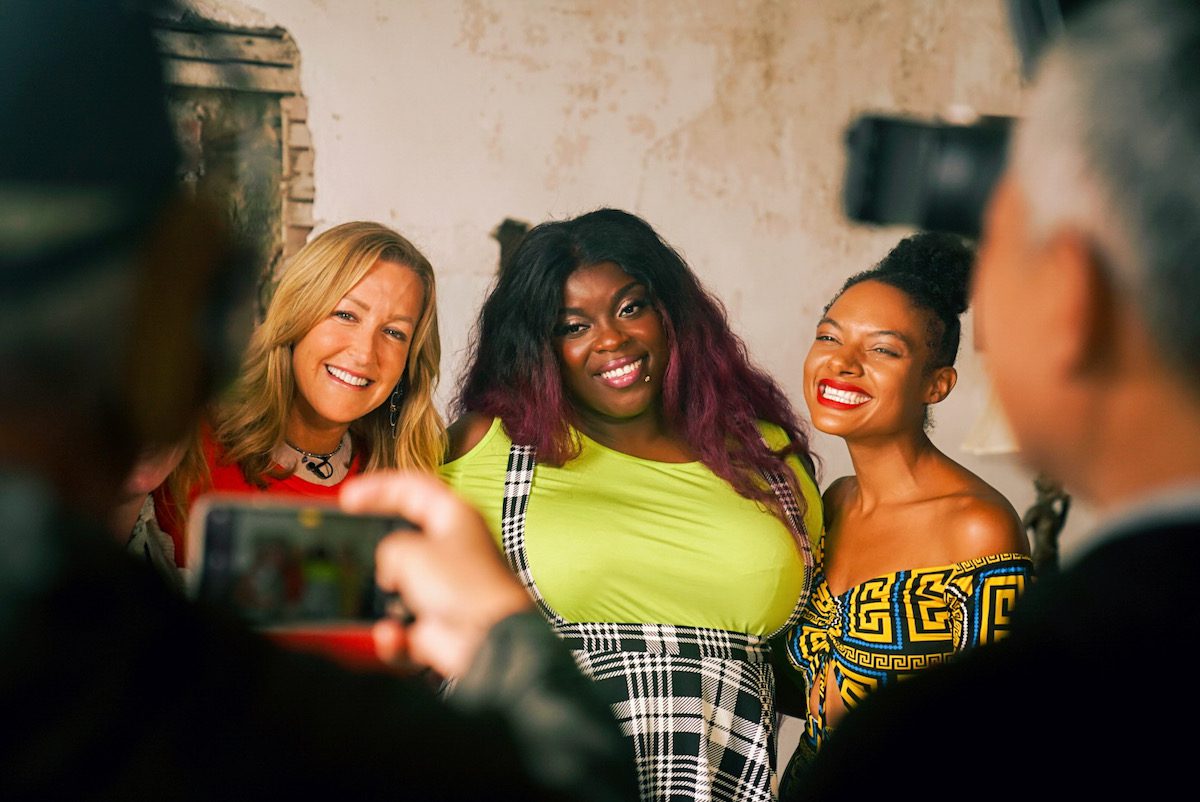 Me and Ali — did I mention I love her!? 🙂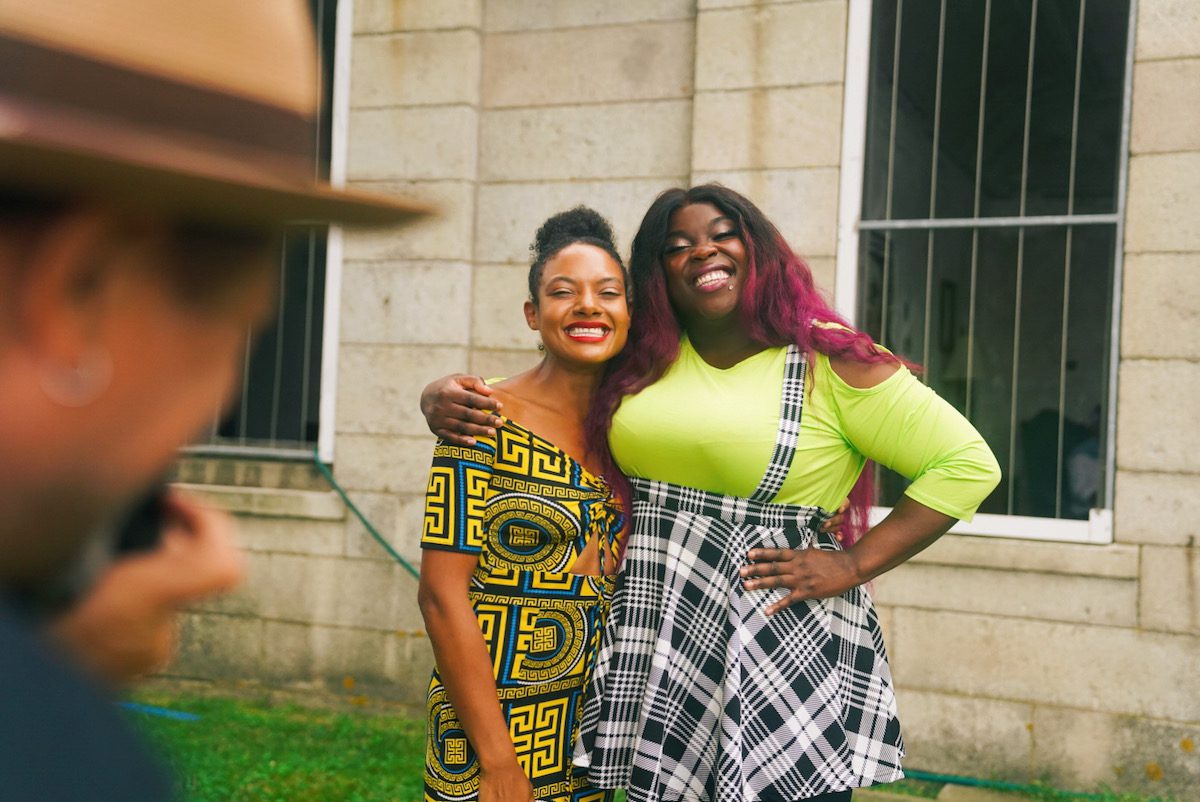 Live at Newport Folk.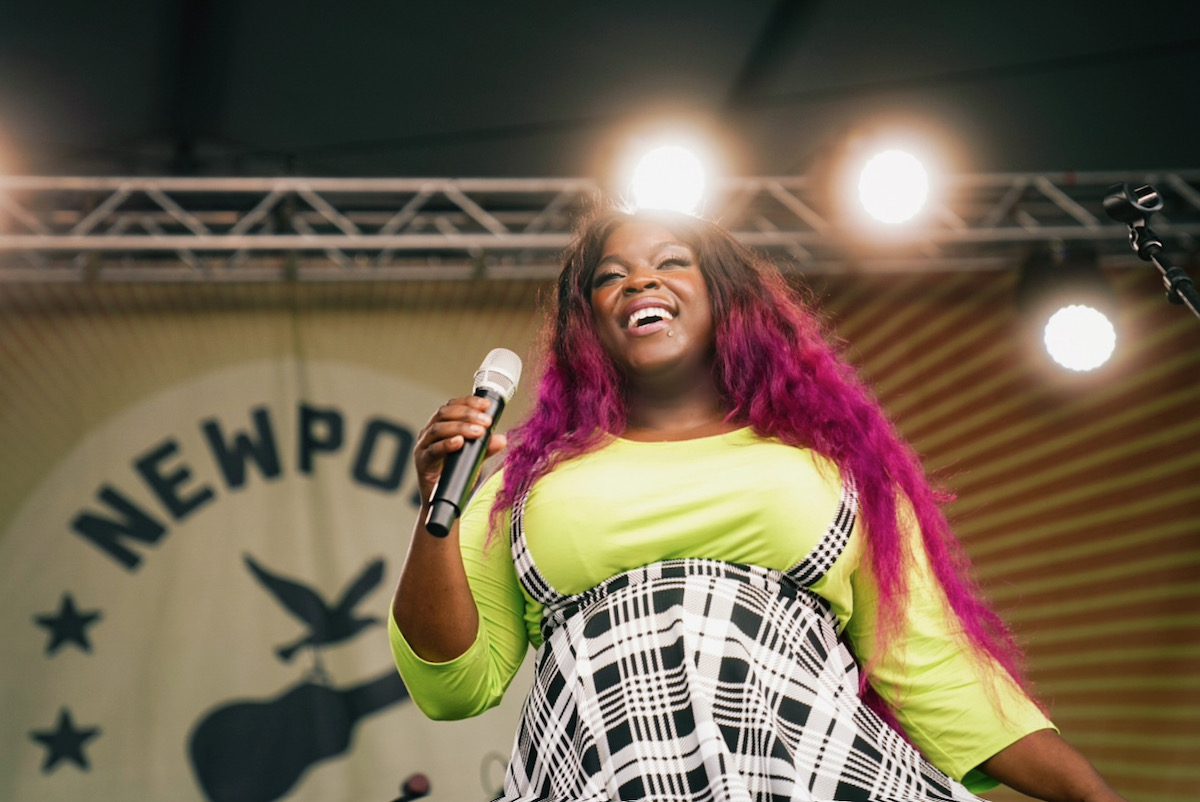 ---