SPOTLIGHT VIDEO: Rising Appalachia Song Urges Us to 'Harmonize'
---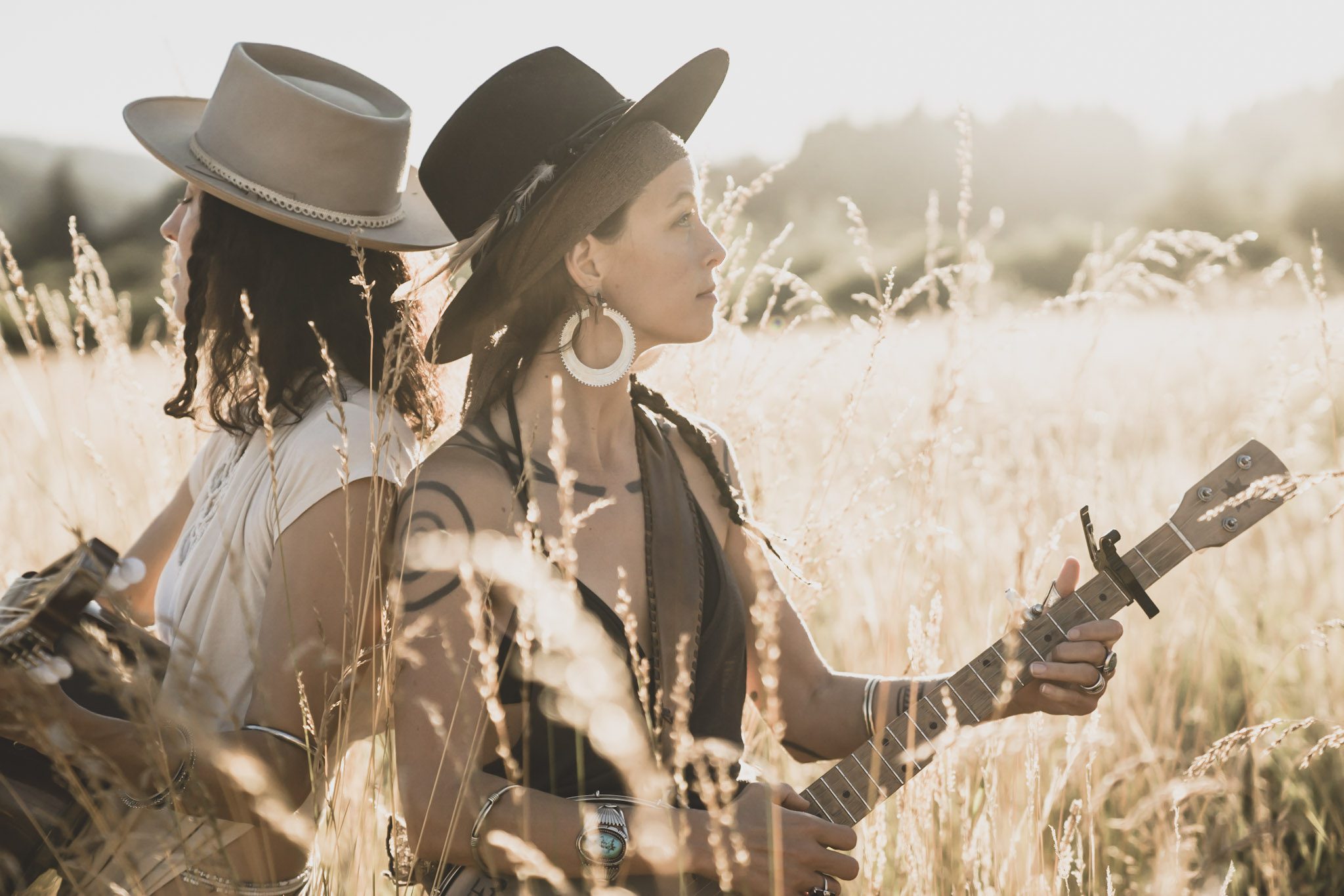 Photo by Hemmie Lindholm
Leylines, the brand new album from ND's May Spotlight band, Rising Appalachia, is filled with songs about connections. (The album title itself refers to a belief in lines of spiritual energy that connect places around the world.) Here's the duo, sisters Leah and Chloe Smith, on one such song, "Harmonize," which exemplifies both their soulful sound and heartfelt lyrics:
"We wrote 'Harmonize' as a love song and a rite of passage into a higher form of that love. It's about the calling forth of truth, inspiration, fantasy, and honesty from the depths of a person. It presents true love as an opportunity to dive into an asking and telling, not assuming or confining. The hook, 'I'm awake for you,' is meant to flip into a literal deep heartbeat, a throbbing of sorts. Awake means listening. Awake means present. Awake means vulnerable and ignited."
---
Rising Appalachia is No Depression's Spotlight band for May 2019. Read our feature story about the duo here, and look for more stories about them all month long.
---