SPOTLIGHT: The Story Behind The Mastersons' 'King of the Castle'
---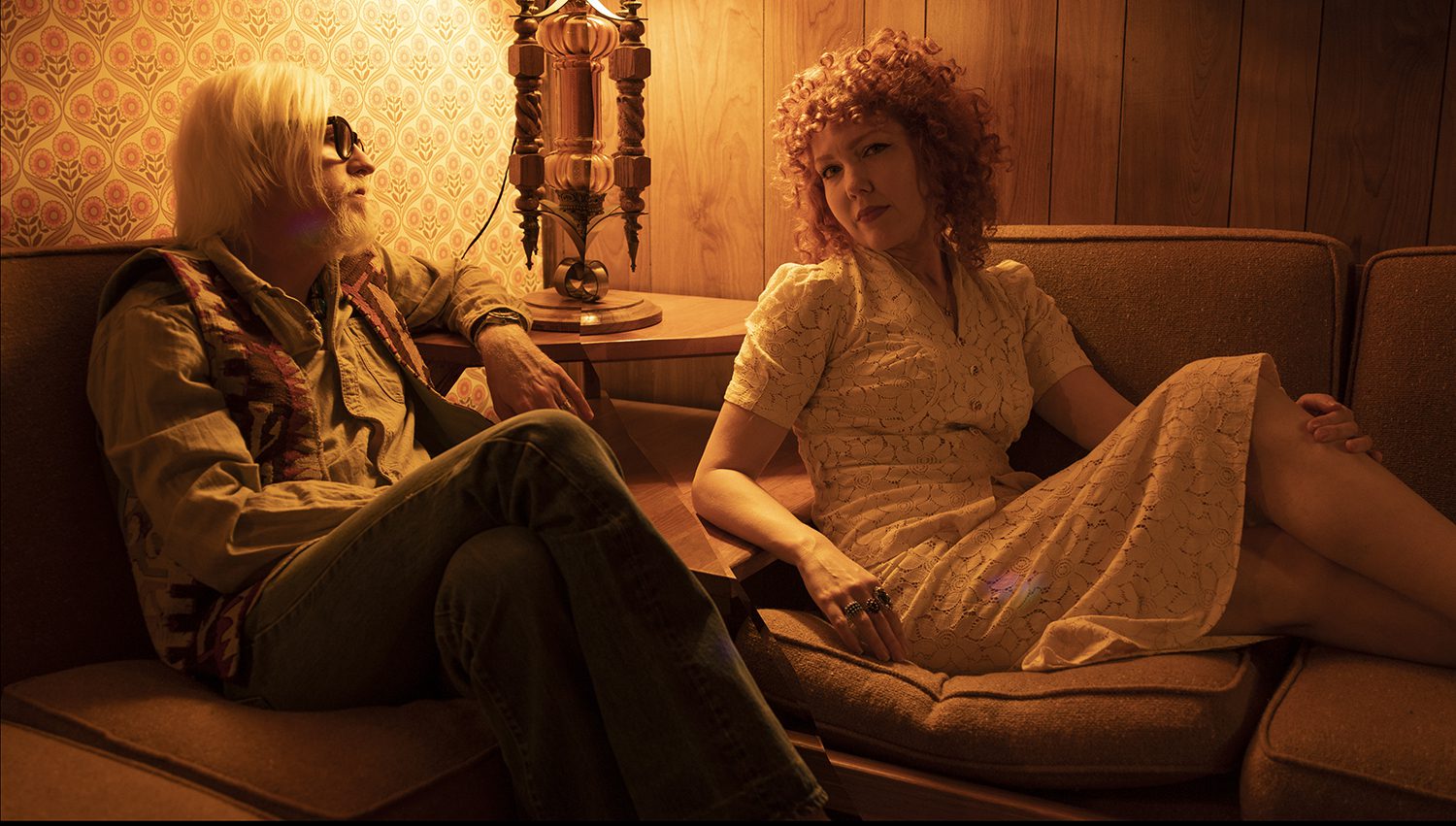 EDITOR'S NOTE: The Mastersons are No Depression's Spotlight band for March 2020. Read our feature story about the duo and their new album, No Time for Love Songs, here, and read Chris Masterson's essay about connecting with kindness here.
As uplifting as many of the songs are on The Mastersons' new album, No Time for Love Songs, grief is a theme that is woven throughout.
In the past year, Chris Masterson and Eleanor Whitmore mourned the loss of several friends, including Austin musicians Chris Porter and George Reiff, and, more recently, their bandmate with Steve Earle & The Dukes Kelley Looney. All of that came on the heels of the loss of Masterson's father, soon after the release of their 2014 album Good Luck Charm. Masterson and Whitmore had to fit in a funeral and find a way to grieve amid the bustle of a busy tour schedule. A conversation about loss with their friend and fellow musician Rosie Flores sparked the idea for the song's title, and No Time for Love Songs felt like the right time to record it.
"King of the Castle" is their attempt to channel that particular brand of sorrow into music and words, a tough task to undertake, but one the duo feels is important and ultimately helpful.
"I don't think it ever goes away," Whitmore says of the pain of losing a loved one. "I think a song can be therapeutic and it can be a great way to honor somebody."
Hear "King of the Castle," along with commentary about its creation, in the video below:
---