SPOTLIGHT: On 'What Do I Do,' Sarah Jarosz Walks Tightrope of Touring [VIDEO]
---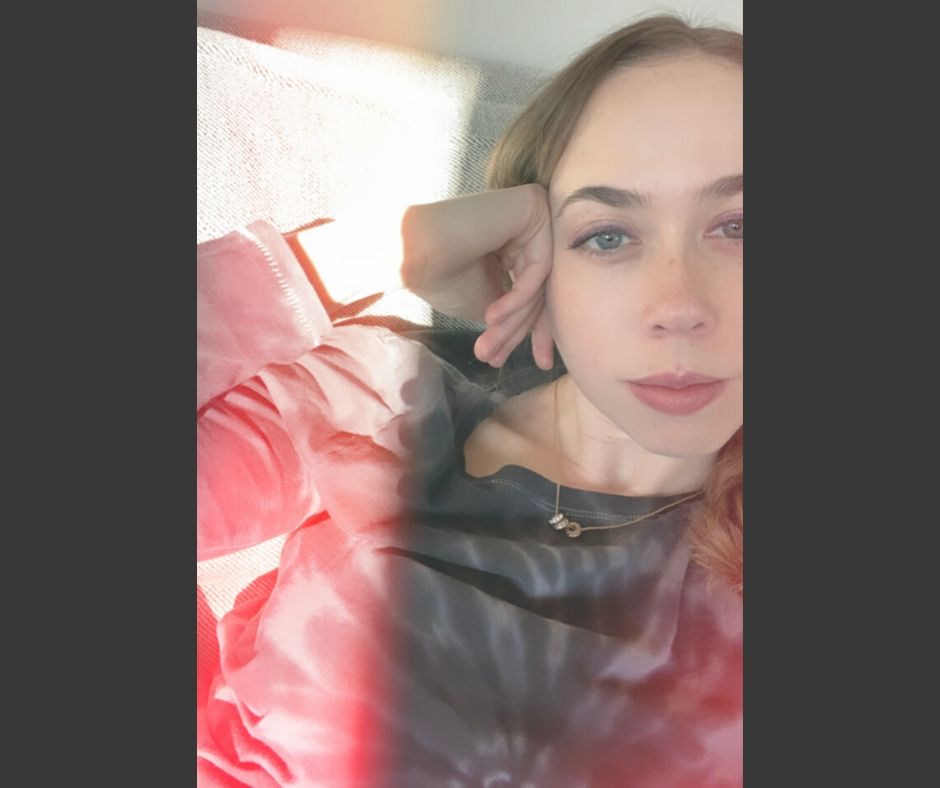 Photo by Sarah Jarosz
EDITOR'S NOTE: Sarah Jarosz is No Depression's Spotlight artist for June 2020. Read our feature story about her and her new album, World on the Ground, here, and don't miss her essay on finding a new way to look at small-town Texas from New York City here.
For much of her new album, World on the Ground, Sarah Jarosz steps outside herself and finds songs and stories by stepping into the shoes of other people, in other places, in various life situations.
But one song, "What Do I Do," is highly personal, straight from Jarosz's heart and mind. As she told No Depression in our Spotlight feature story, the coronavirus-related shutdown of touring brought her the longest stretch of time in one place she's experienced since she was 18. This song, however, was written when travel was in full swing, a response to the tension between following a dream and feeling the pull of home and the people who make it what it is.
"While many of the songs on this album touch on a desire to escape, 'What Do I Do' is written about the longing to return," Jarosz says. "As a touring musician, the amount of travel can be challenging, and it often takes us away from the people we care about most. I wrote this on one of those days where I was longing for a chance to slow down and be at home."
From Nashville, where she's indeed had to slow down while riding out COVID-19 shutdowns, Jarosz performed 'What Do I Do' exclusively for No Depression readers:
---