SPOTLIGHT: Logan Ledger Looks Ahead to 'Some Misty Morning' [VIDEO]
Posted On September 13, 2023
---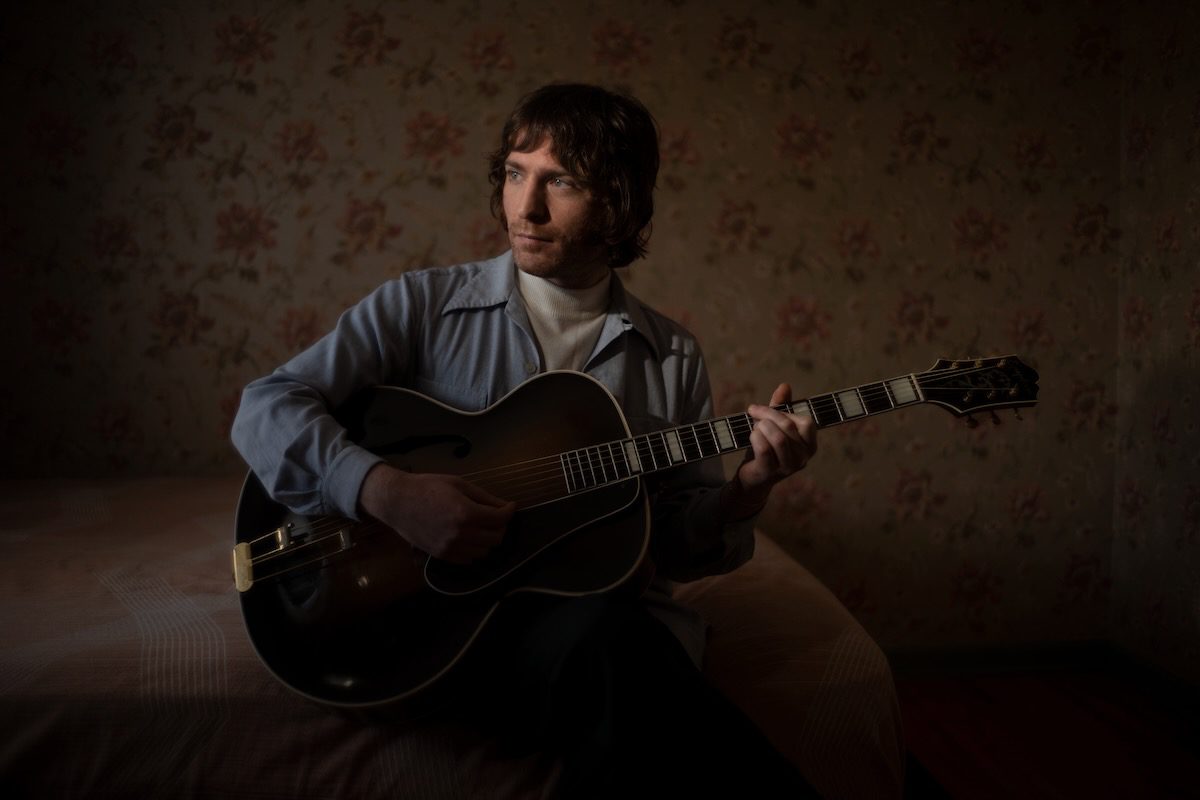 Logan Ledger (photo by Tracy Allison)
 
EDITOR'S NOTE: Logan Ledger is No Depression's Spotlight artist for September 2023. Learn more about him and his new album, Golden State, in our interview, and look for more all month long.
In his Spotlight interview, Logan Ledger said that while the title of his new album, Golden State, of course conjures an image of his sunny home state of California, the songs are more about a "state of mind."
Similarly, the song "Some Misty Morning" from the album can be taken multiple ways: either somewhat literally, as a yearning for relief from a specific heartache, or more broadly, as a look forward to a time when worldly suffering is over.
"I tend to write songs that can be interpreted either spiritually or secularly, so that song could be either about looking forward to the afterlife or about waiting for a reunion with someone you love," Ledger explains in press materials for Golden State.
However you look at it, the song is a beauty. And that comes in multiple forms, too.
On the album, "Some Misty Morning" prominently features electric guitars, with drums driving it forward through a lush soundscape. But in this video shared first with No Depression readers, Ledger strips the song back to its gentle essence, highlighting his vocals with fellow singer-songwriter Erin Rae.
Filmed at the Welcome to 1979 studio in Nashville, the video's environs match the warmth of the song, inducing what indeed might rightly be called a golden state of mind.
---