Sarah Jarosz Announces New Album, 'Polaroid Lovers,' That Isn't Afraid of Change
Posted On September 7, 2023
---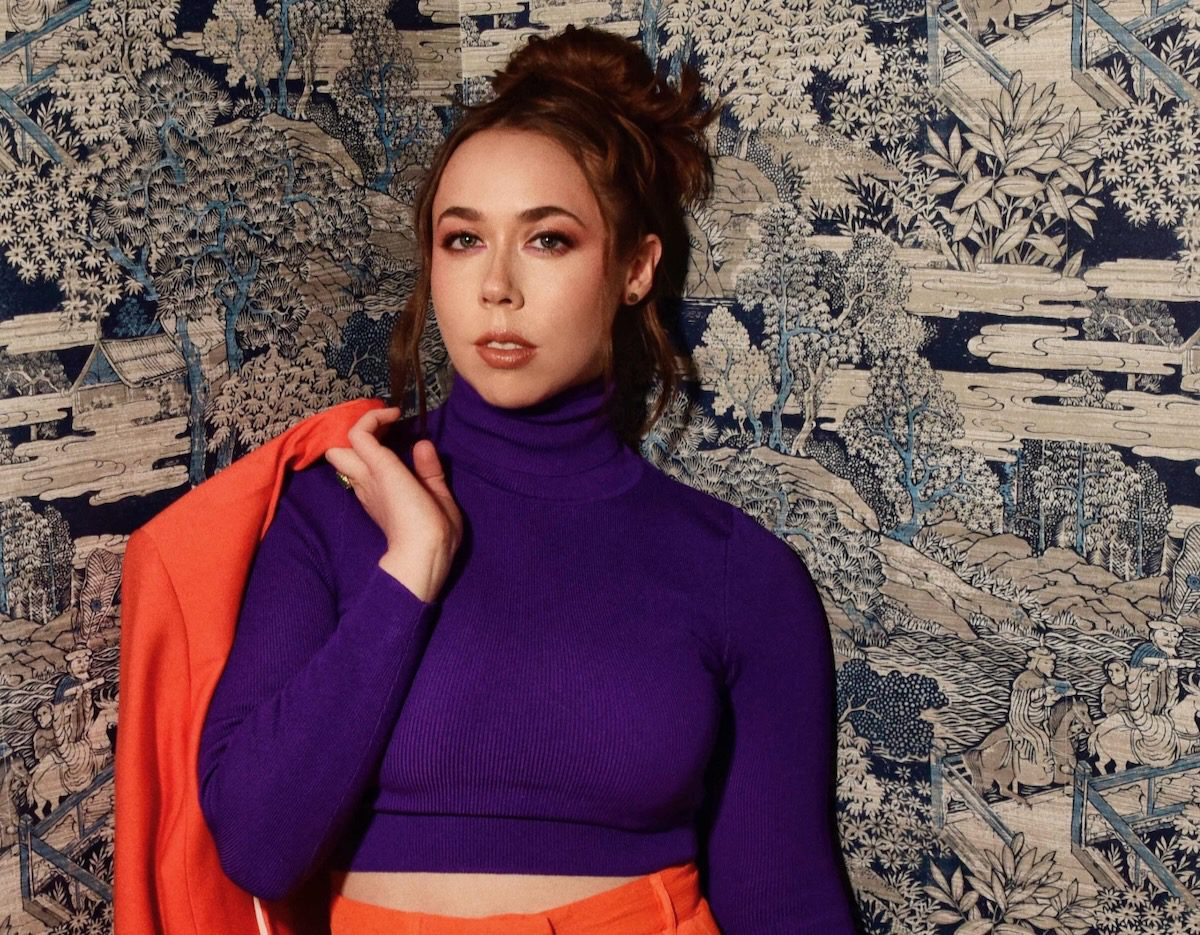 Sarah Jarosz (photo by Shervin Lainez)
A lot has changed for Sarah Jarosz over the past few years. During the pandemic, she moved from New York City, where she'd spent most of her adult life, to Nashville. And more recently, she got married.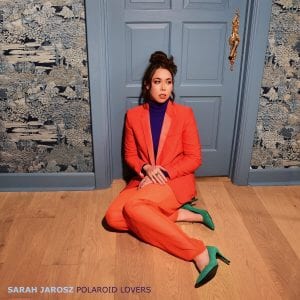 There's change afoot in her music, too, captured on the new album she announced today, Polaroid Lovers, coming Jan. 26 on Rounder Records.
"Historically I've been somewhat closed off to co-writing, but in the past couple of years I've felt curious to get out of my comfort zone," Jarosz says in a press release announcing the album. "For a long time it was important to me to write for myself, so that I wouldn't get lost in those rooms full of amazing writers. But now that I'm more confident in my musical identity, I know I can collaborate but still stay true to my own voice."
The songs on Polaroid Lovers feature co-writes with Daniel Tashian (producer of the album who previously collaborated with Kacey Musgraves on Golden Hour), Ruston Kelly, and Natalie Hemby. Conceived in a period of so much change, the album finds Jarosz, now 32, reflecting on her childhood, past loves, and previous versions of herself.
"What I love about a Polaroid is that it's capturing something so fleeting, but at the same time it makes that moment last forever," she explains in the announcement. "It made sense as a title for a record where all the songs are snapshots of different love stories, and there's a feeling of time being expansive despite that impermanence."
The first song released from Polaroid Lovers is "Jealous Moon," a co-write with Tashian that finds Jarosz's voice and sound familiar even as she explores a new sound with a more rock edge.
"It started as a quiet melody on ukulele and nylon string guitar, but when we got to the studio it became something much more powerful," Jarosz says. "It's a song about the times when the parts of ourselves that we try to keep hidden rise to the surface and we have no choice but to ride the wave. Sometimes that means doing your own thing to figure it out so you can emerge stronger on the other side. It's not about the end of a relationship, but rather a moment of self reflection and a promise to keep showing up even when things get tough. Once Daniel played the opening riff on piano I knew it had to open the album. I'm always seeking to push myself into new sonic territory, and this song gave me permission to not hold back."
Polaroid Lovers is Jarosz's seventh album. 2020's World on the Ground (ND interview) won a Grammy for Best Americana Album, and her 2021 song cycle Blue Heron Suite (ND interview), the result of a commission from No Depression publisher the FreshGrass Foundation, was nominated in the Best Folk Album category. In total, Jarosz has won four Grammys, both for her own projects and for her work with I'm With Her, a trio with Sara Watkins and Aoife O'Donovan.
---