Patty Griffin to Revisit an Earlier Era with 'Tape'
---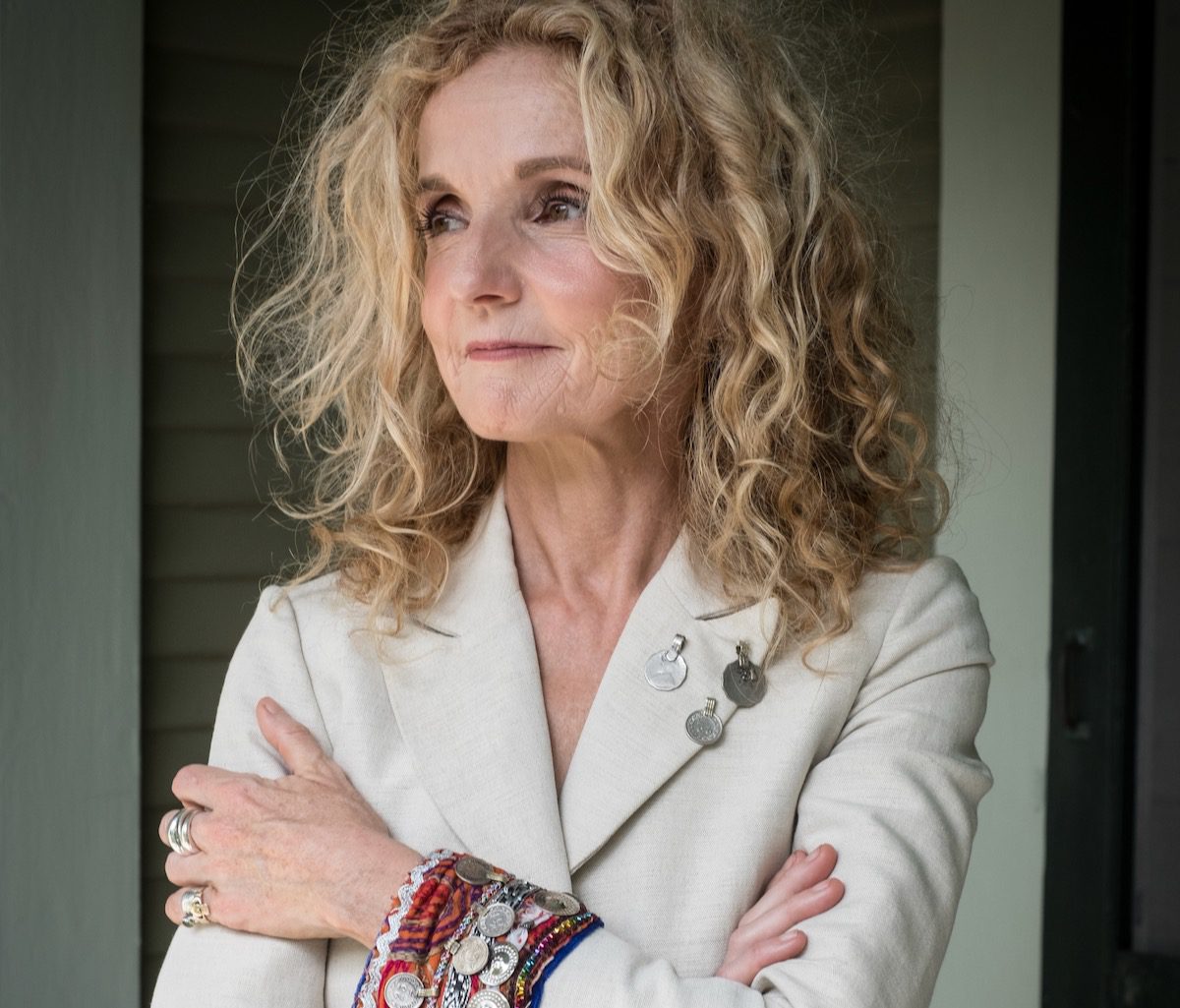 Photo by Michael Wilson
Home during the pandemic, Patty Griffin fell down a rabbit hole.
First, while relearning some of her old songs with the help of streaming services, she came across a collection of "rarities" and "deep cuts" compiled, she suspects, "by a computer algorithm." She found it "pretty boring," but it prompted her to dig up some of her own collected recordings on GarageBand, old demos, and now-obsolete home recording apps. Those tracks, rediscovered after the passing of time, suddenly felt more significant, and she decided they were worth not only revisiting, but also releasing.
Ten of those previously unreleased demos and home recordings comprise Tape, coming out June 10 on Griffin's own label, PGM Recordings, and Thirty Tigers.
"The sound quality on the majority of things on Tape is pretty low, but the performances are what really matter to me," Griffin explains in a press release. "My home recordings are almost always my favorite recordings, as far as capturing a fresh, direct feeling. The shy introvert's dilemma … I've always had a hard time creating that same feeling in a studio full of people whose talent is in sound quality. These songs have a feel you can only get when you're by yourself at three o'clock in the morning. To listen to the bulk of these recordings, you do have to let go of the idea of good sound quality and just listen to the performance. I feel better getting some true rarities out there for people to listen to … not compiled by a computer algorithm."
While Tape will be released on CD and on streaming platforms, it will also be sold on its namesake format: a cassette tape. RecordingTheMasters (ND story) will release the tape version of Tape on June 17.
Here is the first single from Tape, "Get Lucky." The sound quality, as Griffin warns, is tinny and flat, but the artistry is unmistakable, and her voice and lyrics don't need any technical help to cut right to the heart:
Griffin's most recent studio album, self-titled, was released in 2019 (ND review) and won a Grammy for Best Folk Album. She is about to begin a headlining tour and then will tour supporting The Chicks this summer.
---