Old 97's Keep the Count Going with 'Twelfth'
---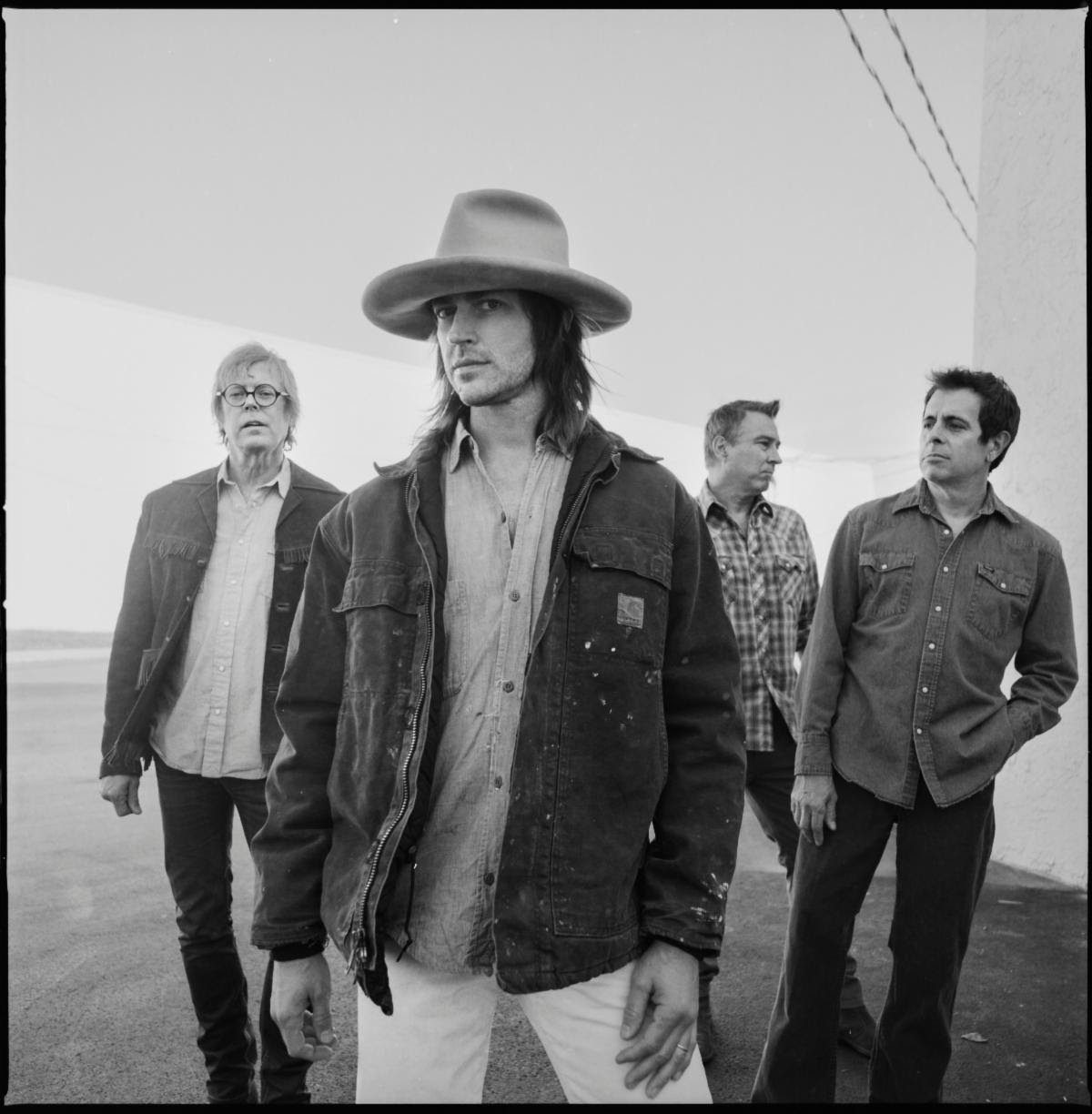 Photo by Alysse Gafkjen
The name of the just-announced new album from the Old 97's tells it like it is: Twelfth is the band's 12th album, and its songs likewise deal honestly with some very real matters the band's four members have faced in recent years.
Frontman Rhett Miller's five years of sobriety figure heavily, both in the songs and their making.
"Going back in, I thought, 'What if I don't bring anything to the table? What if I'm like Samson and the whiskey was my long hair and I cut it off and can't write songs anymore?'…" he says in the press release announcing the album, which is scheduled for release Aug. 21 on ATO Records. "But [Twelfth] was the first record where, top to bottom, I felt I was back in the driver's seat, found my voice, and came out the other side. It feels good."
In 2017, while promoting their last album, Graveyard Whistling, drummer Philip Peeples collapsed in a parking lot, cracking his skull and spending weeks in the hospital, missing part of the tour. Guitarist Ken Bethea had spinal surgery after losing feeling in his right hand and one leg.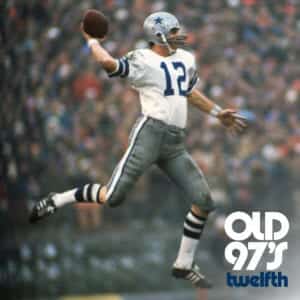 "We experienced some close calls over the last few years, and I think that led us to this dawning realization of the fragility of it all," Miller says in the press release. "At the same time, it also led us to this increased gratitude for the music and the brotherhood we've been so lucky to share. I think all of that combined to make recording this album one of the most intensely joyful experiences we've ever had as a band."
The cover image for Twelfth features iconic Dallas Cowboys quarterback Roger Staubach, a hometown nod to the band's formation in Dallas as well as a pretty overt metaphor to a bunch of kids finding that, as men, they've achieved their big dream.
"Turn Off the TV" is the first single from the album, accompanied by a video that features Miller and Puddles the Clown, as well as archive footage from across the Old 97's' 27-year career. For more on that career, read our 2018 Spotlight feature story on the band here.
---