New Album 'Cousin' to Join the Wilco Family
---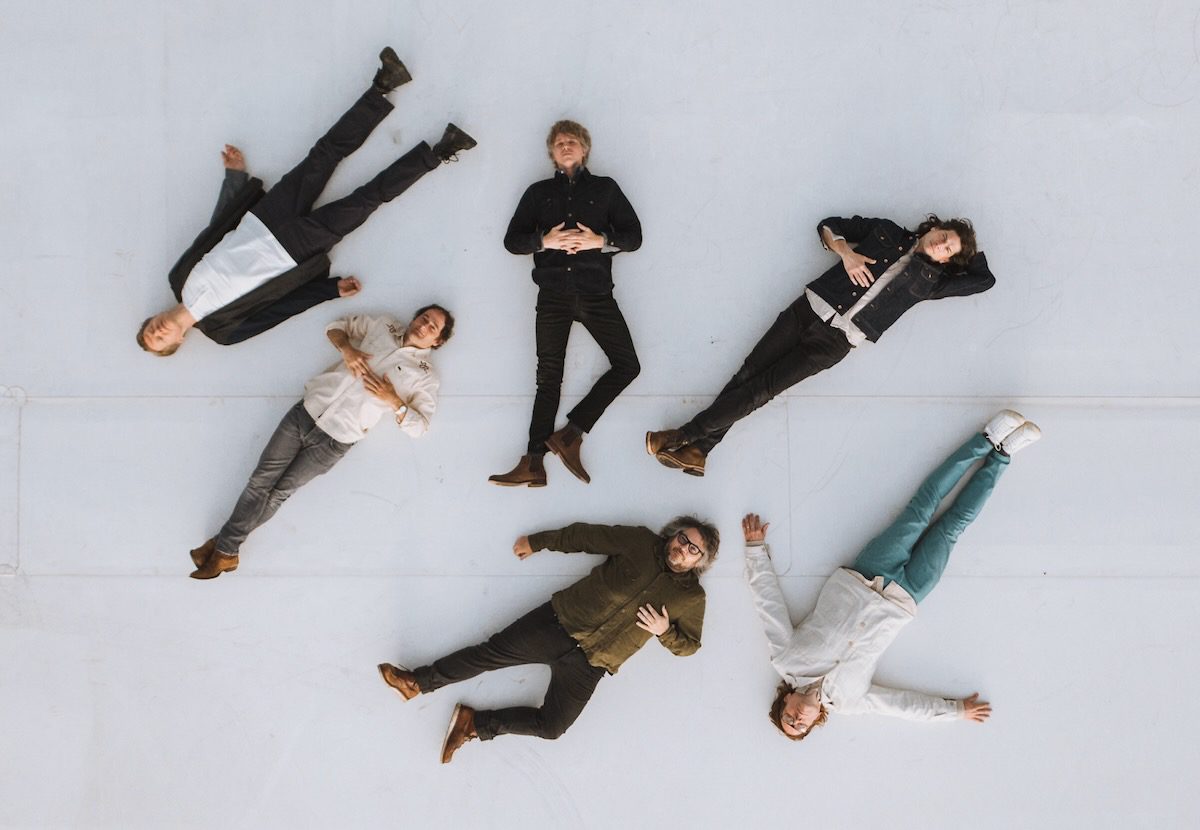 Wilco (photo by Peter Crosby)
Wilco has announced a new addition to its family of groundbreaking albums. Cousin, produced by Welsh singer-songwriter and multi-instrumentalist Cate Le Bon, arrives Sept. 29 on the band's dBpm Records.
"I'm cousin to the world," Wilco frontman Jeff Tweedy says in a press release announcing the album. "I don't feel like I'm a blood relation, but maybe I'm a cousin by marriage."
Le Bon, who Wilco met at its Solid Sound Festival in 2019, was brought in to help the band explore that sense of strangeness among the familiar. Recorded at Wilco's Loft space in Chicago in 2022, the album incorporates saxophone, cheap guitars, and a drum machine to lend a futuristic feel.
"The amazing thing about Wilco is they can be anything," Le Bon says in the announcement. "They're so mercurial, and there's this thread of authenticity that flows through everything they do, whatever the genre, whatever the feel of the record. There aren't many bands who are able to, this deep into a successful career, successfully change things up."
That said, "Evicted," the first single from Cousin, has a classic Wilco sound: heartbreaking lyrics ("I'm evicted from your heart / I deserve it"), acoustic and electric guitars, interesting instrumental and vocal effects bubbling up just where they're needed.
"I guess I was trying to write from the point of view of someone struggling to make an argument for themself in the face of overwhelming evidence that they deserve to be locked out of someone's heart," Tweedy explains. "Self-inflicted wounds still hurt and in my experience they're almost impossible to fully recover from."
Here is the tracklist for Cousin:
Infinite Surprise
Ten Dead
Levee
Evicted
Sunlight Ends
A Bowl and a Pudding
Cousin
Pittsburgh
Soldier Child
Meant to Be
---