Mipso Launches New Chapter with 'Book of Fools'
---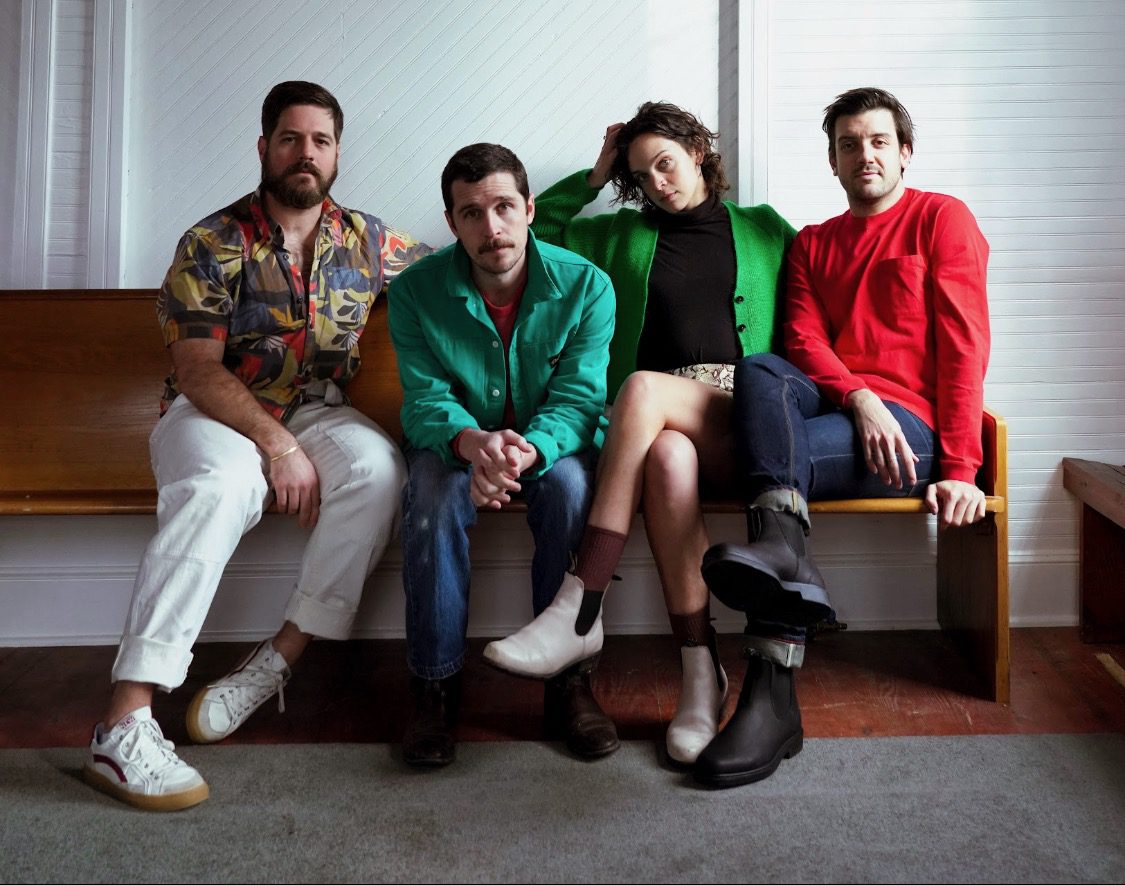 From left, Wood Robinson, Joseph Terrell, Libby Rodenbough, and Jacob Sharp of Mipso (photo by Calli Westra)
For their just-announced sixth album, Book of Fools, North Carolina quartet Mipso took their time.
"Book of Fools feels more relaxed, more confident, more us — like we're wearing our favorite clothes and telling our favorite story and it feels exciting again," says guitar player Joseph Terrell in a press release announcing the album, coming Aug. 25.
The first single from the album, released today, is "Carolina Rolling By," a peaceful summer groove on the surface with a story in the lyrics that cuts much deeper.
The song is an ode to driving through the band's home state, but the driver here is a trucker with a complicated relationship with pills. Terrell found inspiration for the song while he recovered from a boating accident.
"I couldn't walk for 12 days but I had my grandma's guitar and some hydrocodone and worked on this song I think because I fully understood for the first time how anyone could get addicted to those," he explains in the announcement.
In some ways, "Carolina Rolling By" is a more mature, somber companion to the band's beloved "Carolina Calling," a song that became a signature from their 2013 album Dark Holler Pop. Their state is still great, but with a decade of age, experience, and observation, Mipso is seeing more nuance and bringing their insights into their songs. Amid the added complexity, though, the quartet's core still shines through: The earnest songwriting, beautiful harmonies, and sense of enduring friendship that embraces the audience, too, are still intact and growing right along with them.
The band's last album, 2020's Mipso, found the band grappling with doubt about their future and experimenting with a less folky sound (ND story). Terrell and fiddle player Rodenbough both released solo albums last month, and mandolinist Jacob Sharp released the first of a set of singles. But Book of Fools seems to point to a renewed commitment and a clear vision.
Mipso will embark on a North American tour in August, including a weeklong stint across North Carolina.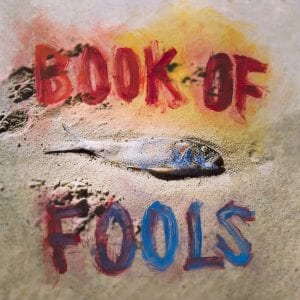 Here is the tracklist for Book of Fools:
Starry Eyes/Book of Fools
Radio Hell
East
Broken Heart/Open Heart
I Wait for Your Call
Carolina Rolling By
The Numbers
Called Out Loaded
Thirsty
Break It to You Anyhow
---