Margo Price at World Cafe Live
Posted On January 16, 2019
---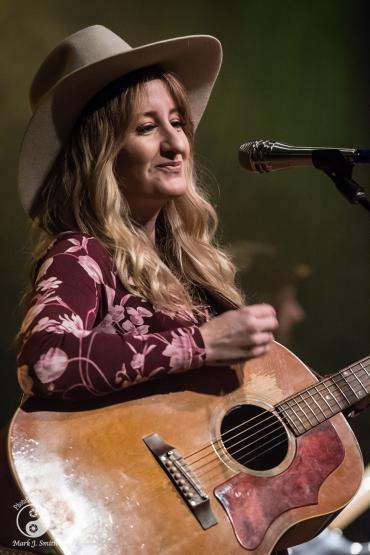 There has been a lot of talk over the last year or two about Margo Price. When there is this much talk, some are bound to call it hype. Well, I have to say no way. This lady fulfills absolutely every good word that has been said or printed about her. She is fantastic.
I realized a number of years ago that performers in a festival setting do a much different show than in concert. Is it any less of a show because of less time on stage? Somewhat yes, but certainly not less in quality. So, because of this, when I catch a performer in a festival and they floor me I always try to catch them in concert as well. I caught Margo Price first at The WXPN XPoNential Music Festival last summer. She was marvelous and I for sure looked forward to seeing and photographing her in concert. Seeing her tour scheduled for World Cafe Live in Philadelphia, I was excited to see the show. Price did NOT disappoint. My god, what a show, and I have to say as it was Dec. 28 it capped off 2018 and was one of the best shows of the year.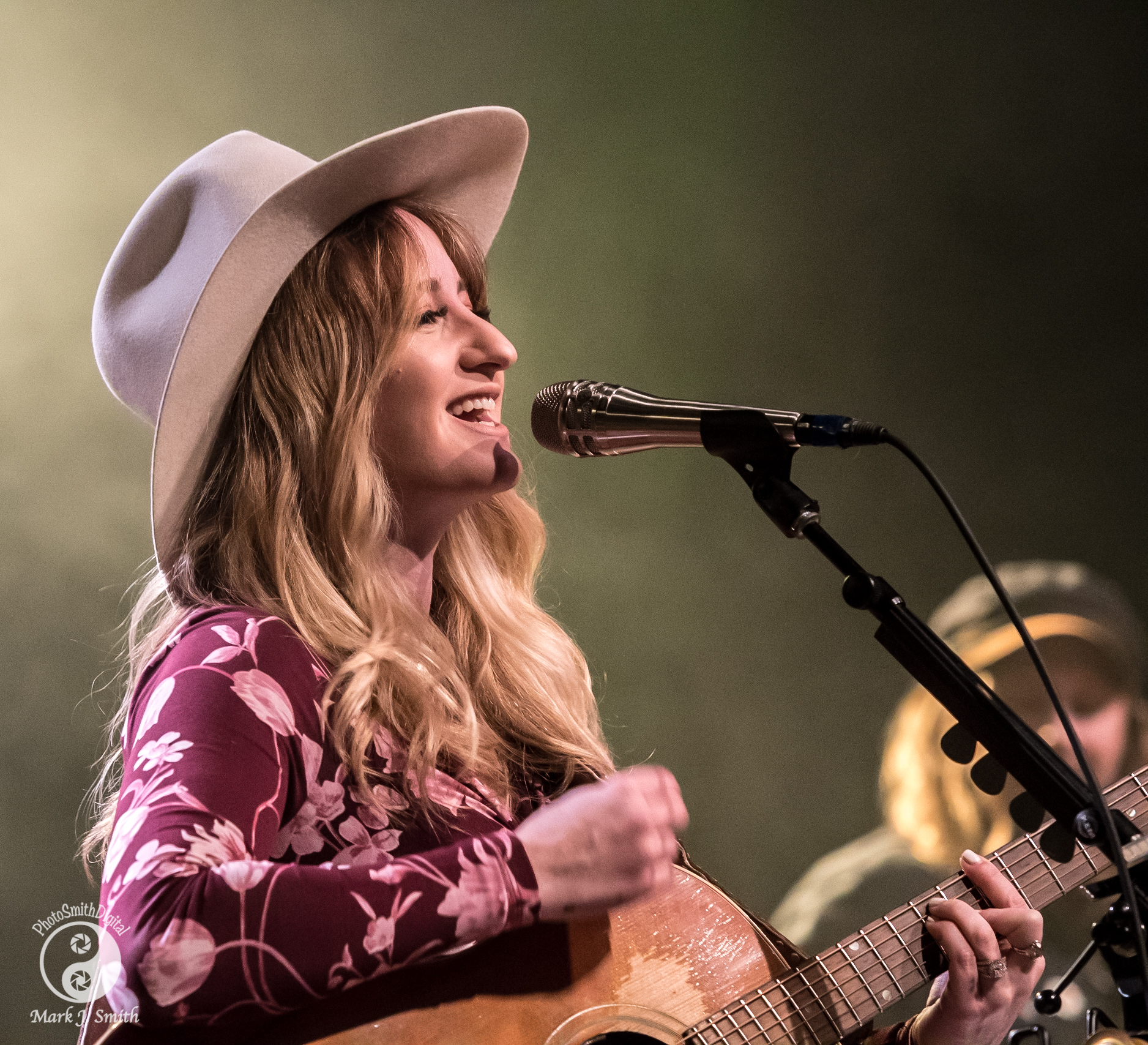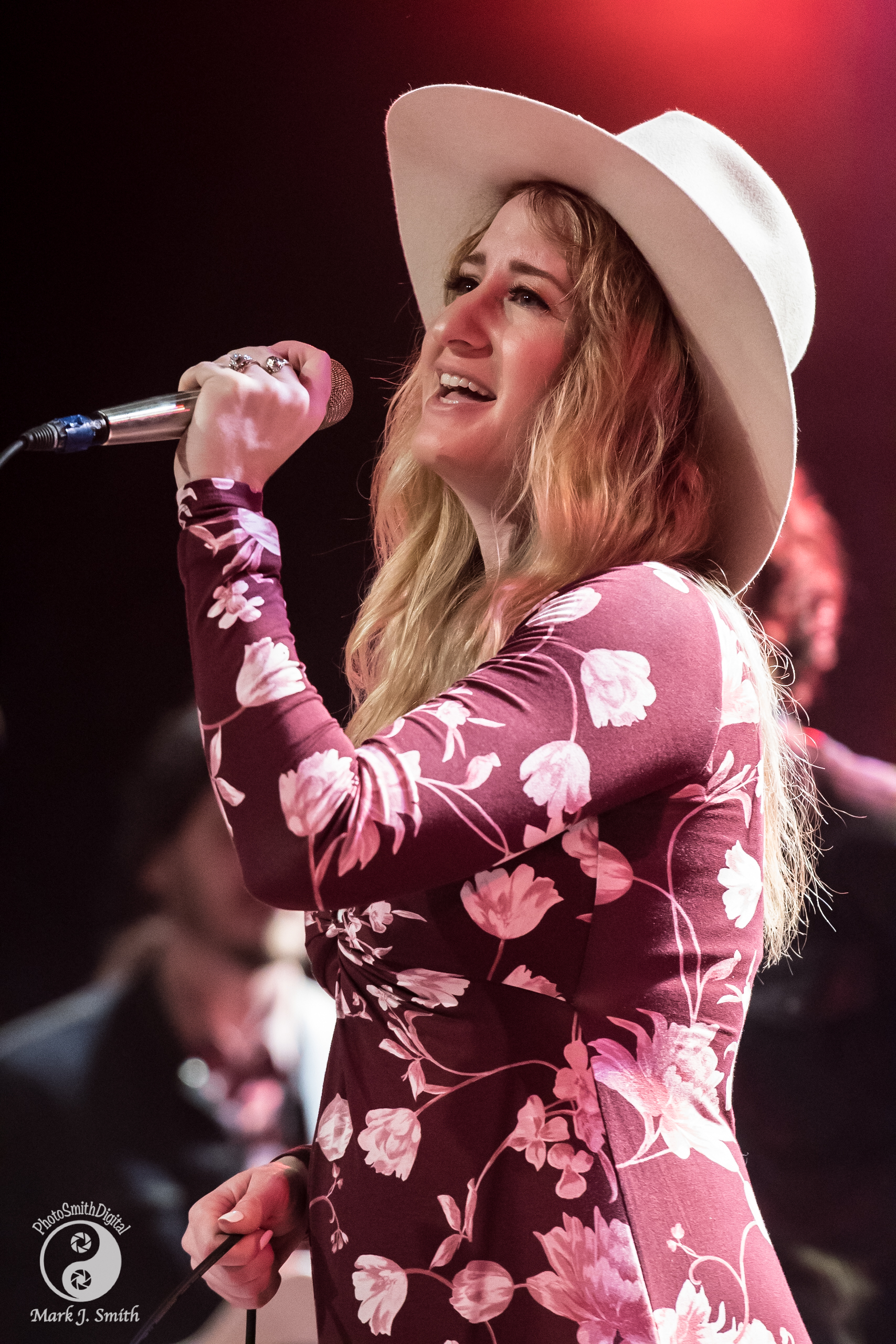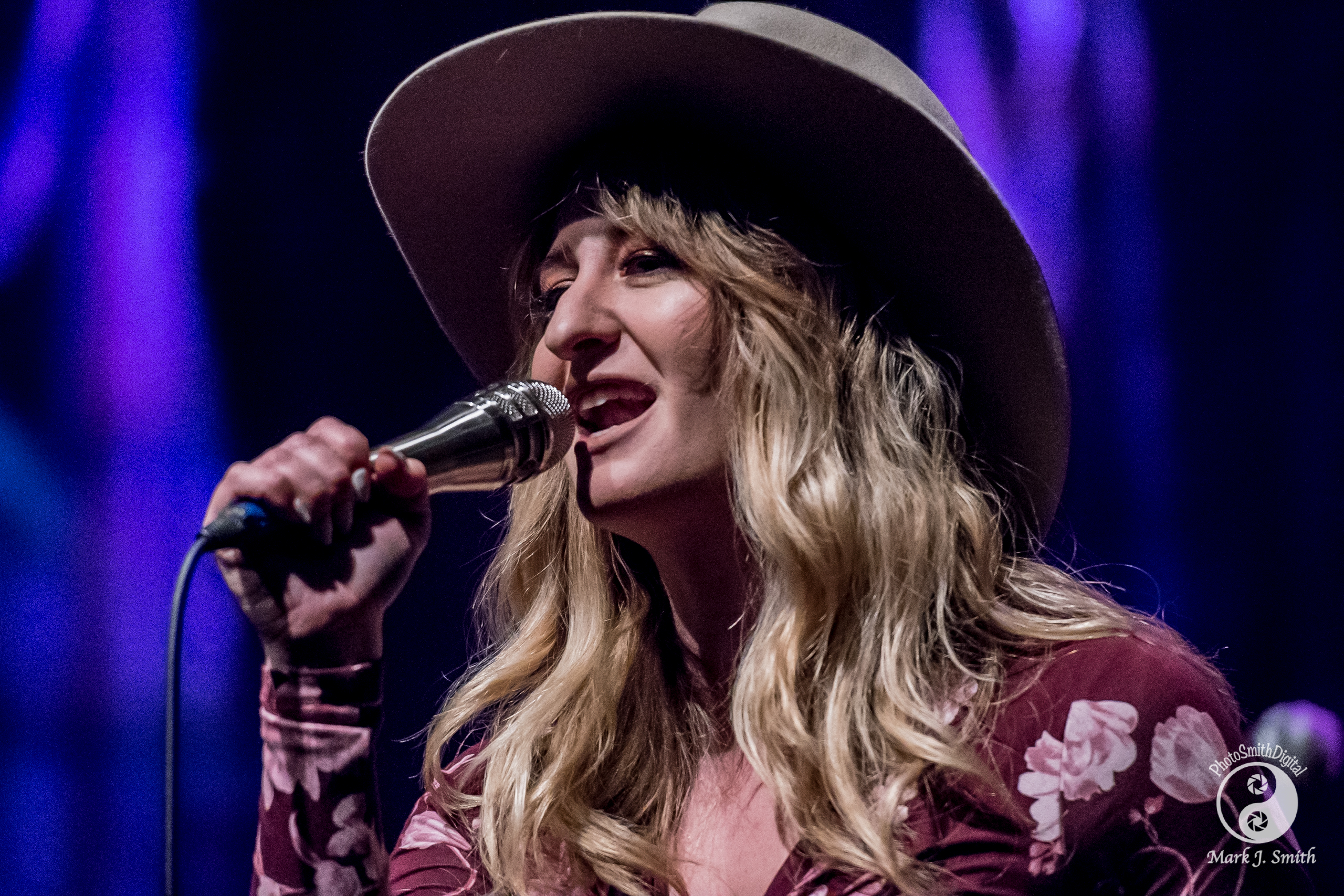 Price started off with "Don't Say It" from her new album and, yes, I love the new album All American Made. She then went immediately into her previous album, Midwest Farmer's Daughter, with "Weekender." Oh wait … no, she didn't — that is just what the set list said. Actually, she was all over the place all night. She had a feeling and by god she went with it. Early on, second or third song, she played a fantastic, rousing version of "Do Right By Me" from the new album, followed by a Guy Clark song "New Cut Road," followed by a new song "I'd Die For You." Price then went back to the Midwest Farmer's Daughter album with the "Tennessee Song," followed by a fantastic full-band jam of "Cocaine Cowboys," also from All American Made. And then, sitting at the keyboards, Price did a solo of the album title song "All American Made." Now, this wasn't the first time that night Price sat down to play something other than one of her guitars. For two songs, I think the "Cocaine Cowboy" jam was the first, she put down her guitar and sat down at one of the two drum kits on stage to do an excellent job on the drums.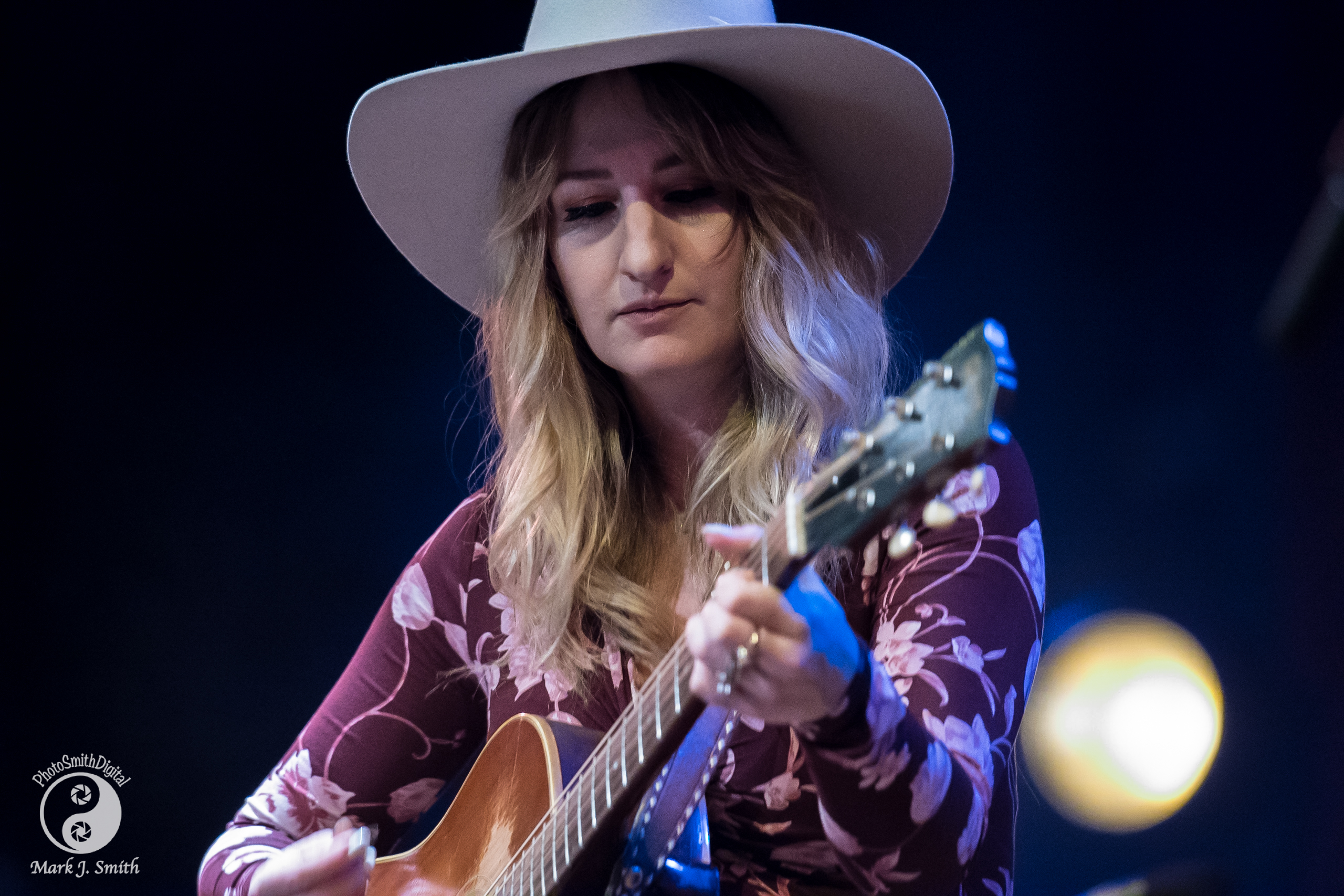 I'm going to jump down to a very memorable moment in the show for me. Almost at the end Price did a medley of "Hurtin' On The Bottle" with a little of Willie Nelson's "Whiskey River" in the mix. It touched my soul. I had to raise a fist and sing along, though I didn't stop taking pictures. So before I end this I have to say two other things that impressed the hell out of me.
For one, Margo Price's band is absolutely fantastic. To start the show they played an instrumental intro and at the end played Price off with more absolutely fantastic music. I think the entire audience would have stayed for a couple more hours of just the band. The other very cool part of the night was Lilly Hiatt, who opened for Margo. This is the second time I've covered Hiatt, and she is a real treat with a lot of drive and talent and someone to absolutely keep an eye on.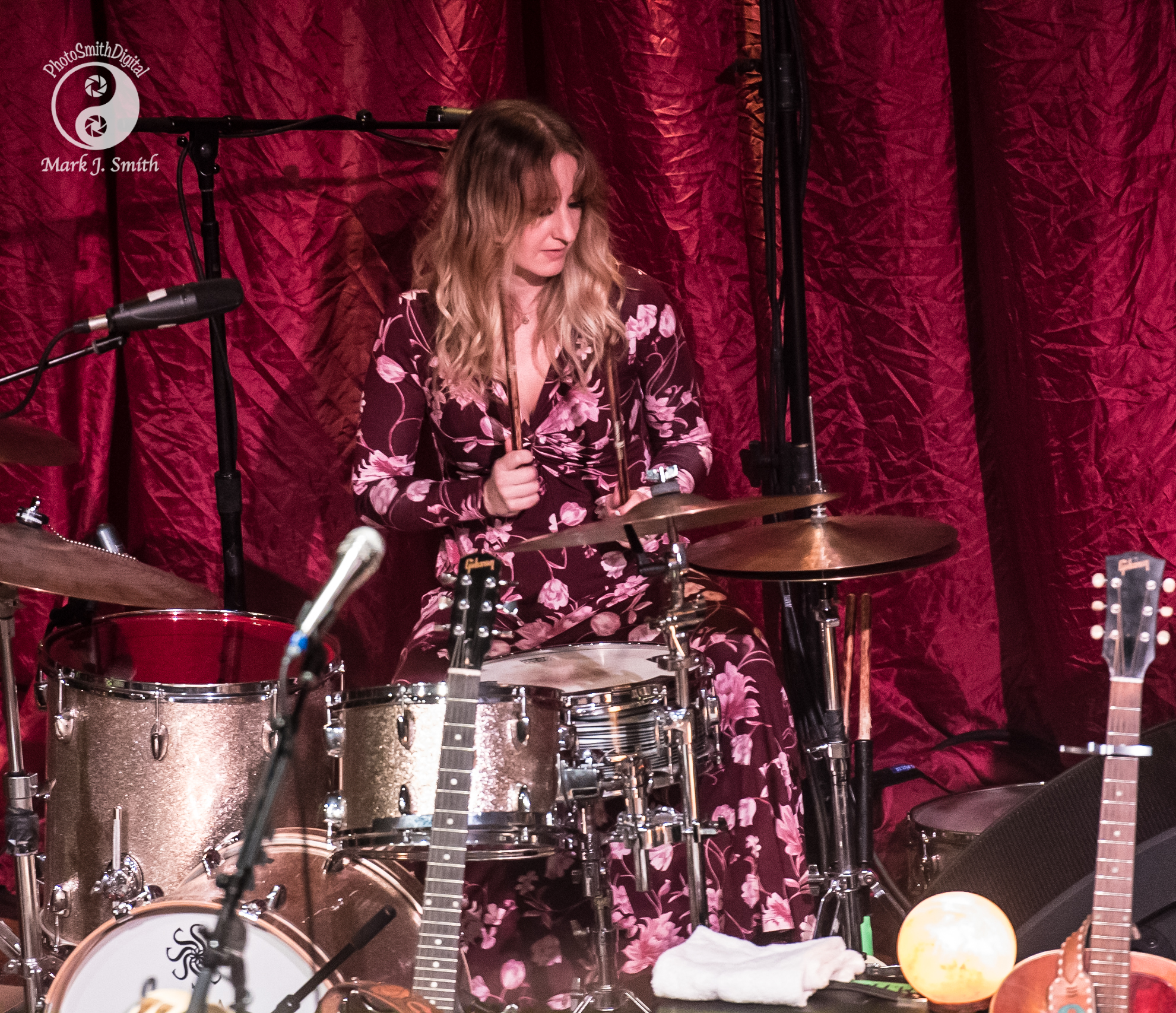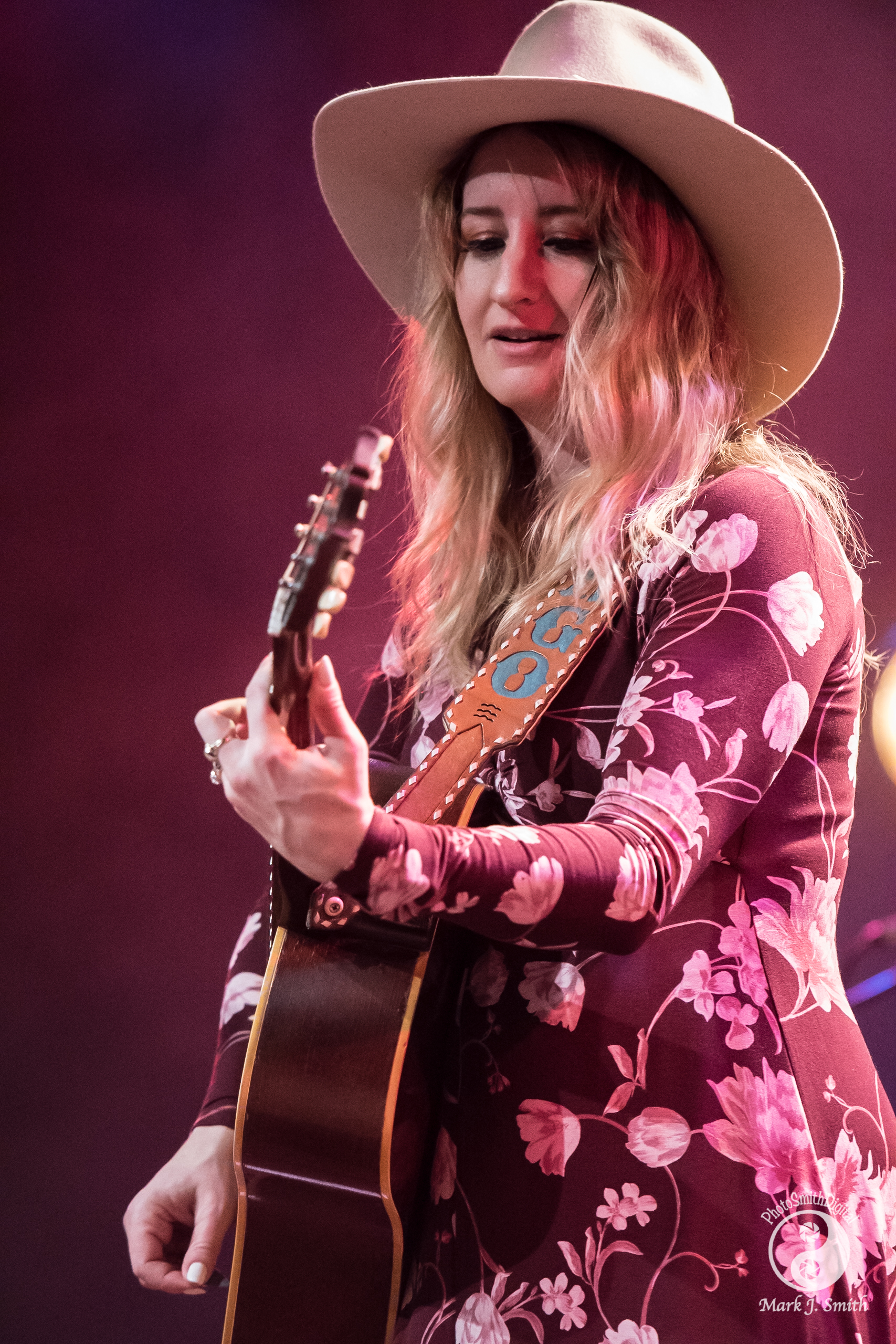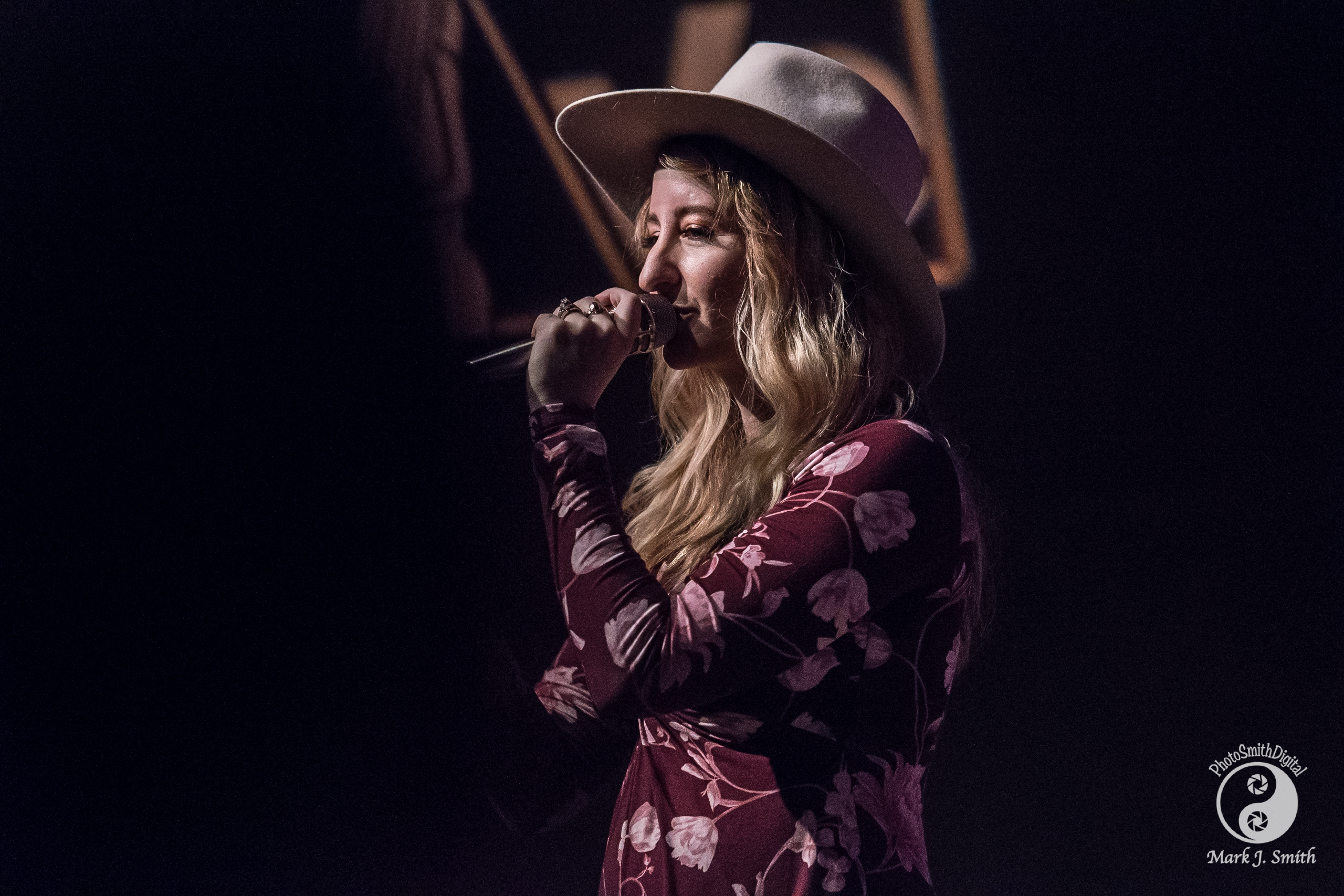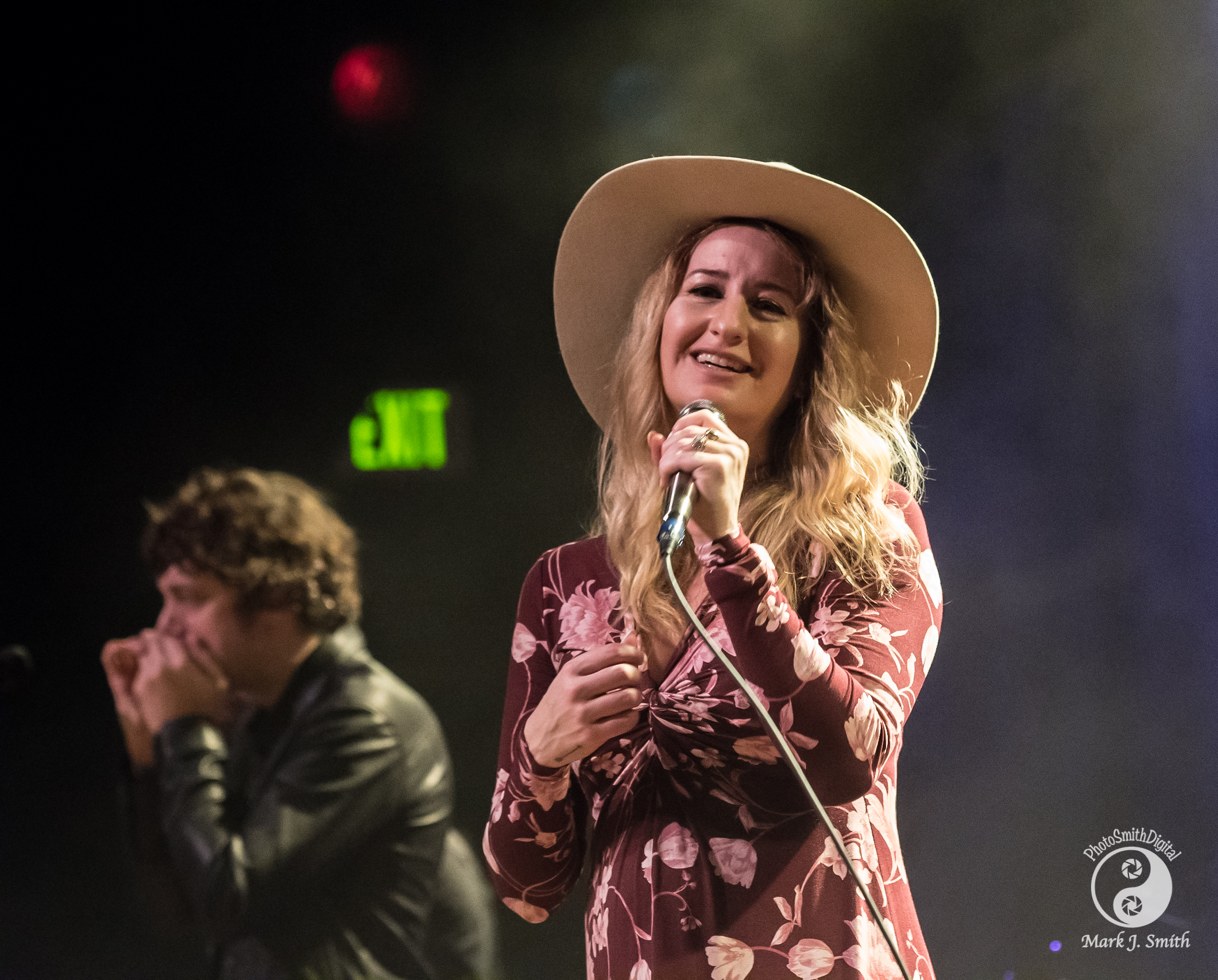 So Margo Price goes way beyond matching the press about her. She is a force of nature and so talented that she, no doubt about it, belongs at the top of the heap. Thank you, Margo.
— Mark J. Smith
www.photosmithdigital.com
* * * * * *
Your subscription helps keep independent roots music coverage alive! Subscribe to No Depression now and join a community of roots music fans from around the world.
---