Josh Ritter Aims at Connection on 'Spectral Lines,' Coming in April
Posted On January 24, 2023
---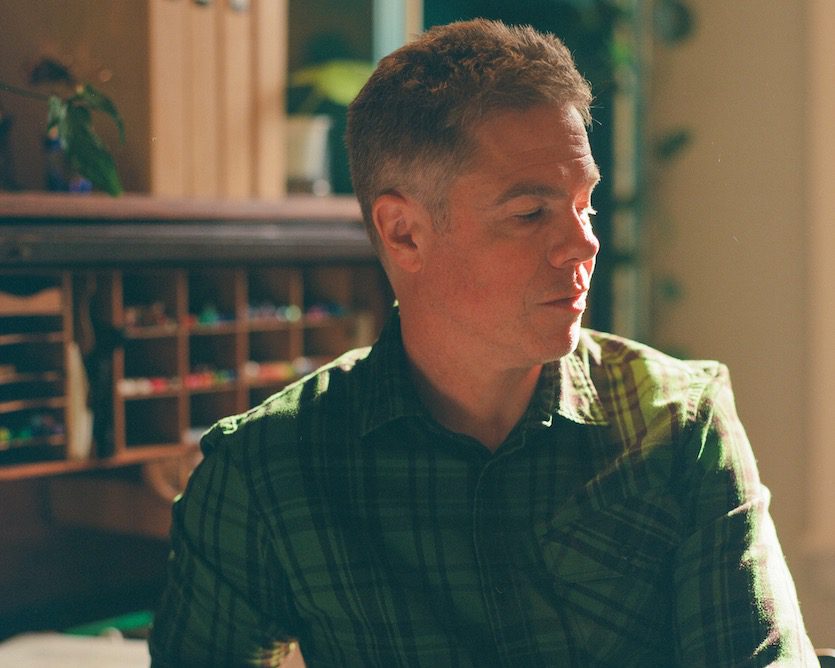 Josh Ritter (photo by Sam Kassirer)
On his new album, Spectral Lines, Josh Ritter reaches for things we can't always see.
The album is dedicated to the singer-songwriter's mother, who passed away in 2021, and its songs explore the idea of connection, both to others and to ourselves, according to a press release announcing the album.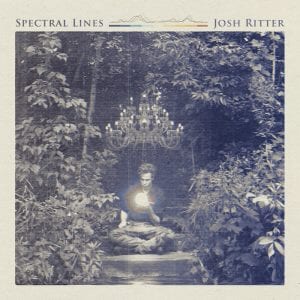 "I think it's important for us to share some of our most basic and common experiences with each other, however we can," Ritter says in the announcement. "That's what we really, really need right now. I know we have common experiences, and it's important to telegraph those back because they don't have to be lonely experiences."
Produced by longtime Ritter musical partner Sam Kassirer, Spectral Lines comes out April 28 via Thirty Tigers. It also features Jocie Adams on clarinet, synthesizers, and background vocals; Matt Douglas on woodwinds; Zachariah Hickman on bass; Rich Hinman on electric guitar and pedal steel; Shane Leonard and Kevin O'Connell on percussion, guitars, and bass; and Dietrich Strause on guitars.
Along with news of the album comes videos for two of its songs, the atmospheric, meditative "Sawgrass" and catchy, thoughtful "For Your Soul."
Ritter's last album, 2019's Fever Breaks, was produced by Jason Isbell and addressed the anxieties of modern life — read more about the album in ND's interview. In 2021, he published his second novel, The Great Glorious Goddamn of It All, which has been optioned for a film adaptation.
Ritter will embark on a short solo acoustic tour in March, then plans a tour with his Royal City Band for most of May. Check out the tour dates here.
---