Get to Know No Depression
Posted On October 26, 2022
---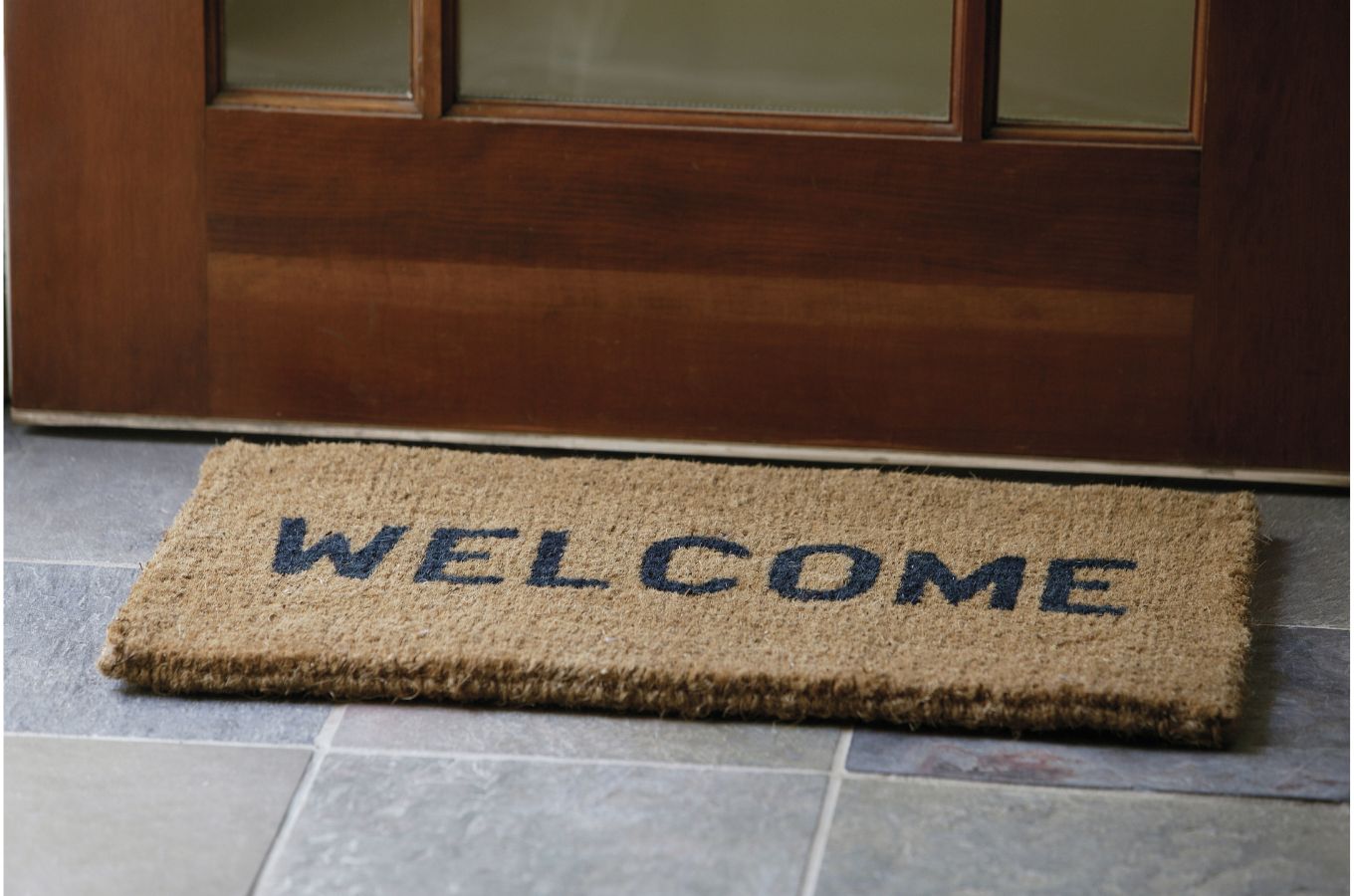 Comstock via Photo Images
Perhaps you've found your way here amid a spirited jaunt of Americana article-hopping or a deep dive into a new favorite roots music artist. Whatever it is that led you here, you're in the right place! Welcome to No Depression.
No Depression is an American roots music magazine under the umbrella of the FreshGrass Foundation, a nonprofit organization that supports the creation and continued spread of grassroots music, primarily through the biannual FreshGrass festivals — in Bentonville, Arkansas, each May and in North Adams, Massachusetts, in September.
Before landing at the header of this website, the name "No Depression" was born from the early days of American country music. Borrowed from The Carter Family tune "No Depression (In Heaven)," the phrase became a byword for the alt-country genre after Uncle Tupelo chose it as the title for their 1990 album. No Depression's commitment to making connections between the past and the future has remained strong since its inception as a roots music magazine in 1995.
After going out of print in 2008, No Depression lived on as a website and community forum, but in 2015 it returned to print with a quarterly journal available in two forms: print, with more than 100 pages in each issue on high quality recycled paper, and digital. Each issue is designed by Marcus Amaker, the first poet laureate of Charleston, South Carolina. Learn more about subscriptions and browse our quarterly issues here.
The quarterly journal contains longform pieces that explore the past, present, and future of roots music — including (but never limited to!) Americana and alt-country, folk, blues, soul, indie rock, and bluegrass. No Depression's website, meanwhile, keeps fans up to date with shorter stories, interviews, album reviews, and reflections from columnists and artists themselves.
On any given day, expected to see on the website anything from interviews with established musicians to pieces written by monthly Spotlight artists to short descriptions of ND's monthly playlists highlighting music from recent new releases. The site is regularly updated with reviews of albums and books as well; fans of John Prine and Willie Nelson will feel just as comfortable as those more inclined to Old 97s or Wilco. Over the years, we've featured music journalism covering artists including Jason Isbell, Lucinda Williams, Allison Russell, Chris Stapleton, Emmylou Harris, Sarah Jarosz, Sturgill Simpson, Chris Thile, Rhiannon Giddens, Brandi Carlile, and many more.
ND's website also hosts a talented crew of columnists who give readers a detailed look into Americana through photography, history, or personal experience.
No Depression is devoted to keeping the traditions of roots music alive while supporting the movement forward that comes with each newly penned song.
You can learn more about our history and current staff on our About page, and if you'd like to get in touch about writing for us, submitting your new album for review, placing an ad, or anything else, use our Contact page to get your message to the right person.
---