Erik Vincent Huey – 'Drink All Day'
Posted On January 30, 2023
---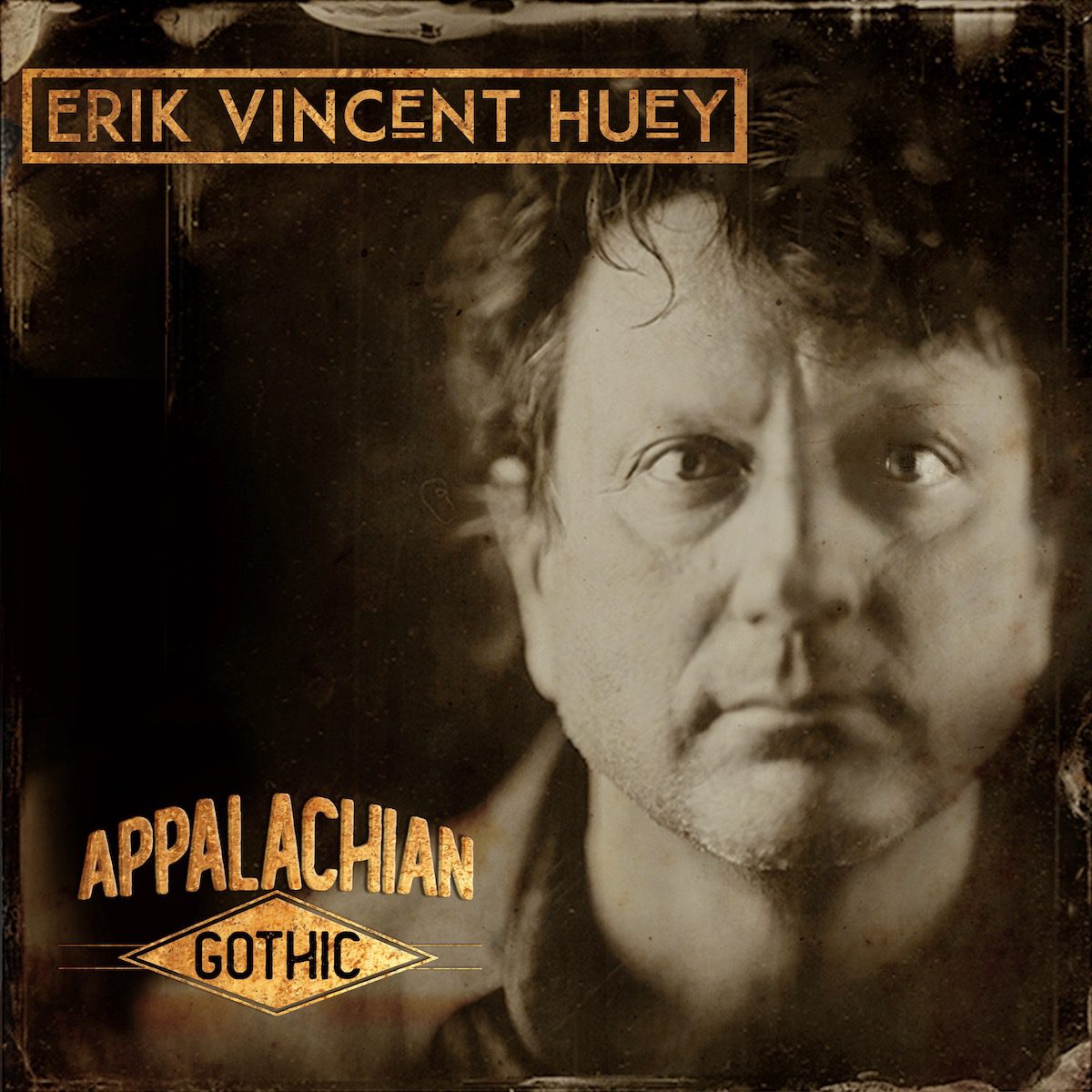 Erik Huey, aka Cletus McCoy, co-founder of The Surreal McCoys, released his debut solo album, Appalachian Gothic, on Jan. 20, 2023, via The Orchard/CEN/Appalachian AF.
The son of four generations of coal miners, Huey grew up on the banks of the Monongahela River in West Virginia and Western Pennsylvania. He came of age on punk rock but eventually discovered that he could never truly escape the gravitational pull of his Appalachian roots.
Appalachian Gothic finds Huey taking a nostalgic deep dive into the Appalachia of his West Virginia youth while wrestling with the contemporary realities of a hardscrabble region that's been left behind in many ways, yet remains integrally woven into America's social and musical fabric.
SPONSORED BY Erik Vincent Huey/Appalachian AF
---