Fleetwood Mac's Christine McVie Dies at 79
Posted On November 30, 2022
---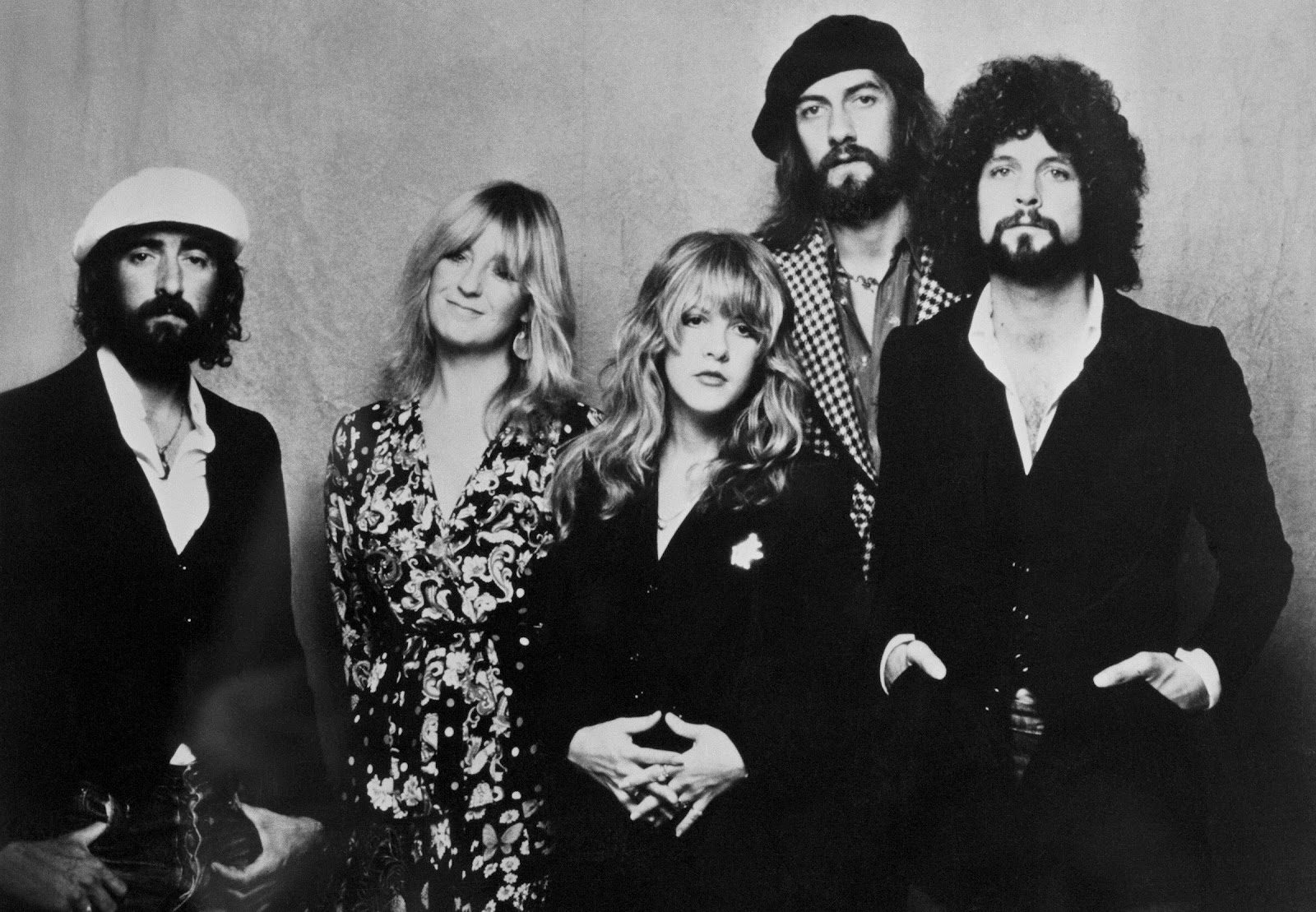 A publicity photo from Fleetwood Mac's 1977 Rumours tour. Christine McVie is second from left.
Christine McVie, singer, songwriter, and keyboardist with Fleetwood Mac, died this morning, according to a statement shared on behalf of her family. She was 79.
"She passed away peacefully at hospital … following a short illness," the statement said, adding that she was in the company of her family.
On its social media accounts, Fleetwood Mac called McVie "truly one-of-a-kind, special and talented beyond measure."
— Fleetwood Mac (@fleetwoodmac) November 30, 2022
McVie's Fleetwood Mac bandmate Stevie Nicks shared a handwritten remembrance on her social media accounts, quoting a song from Haim as she grieved her "best friend in the whole world."
— Stevie Nicks (@StevieNicks) November 30, 2022
After joining Fleetwood Mac in 1971, McVie wrote some of the band's biggest hits, including "Little Lies," "Don't Stop, and "Everywhere." Usually outside of the glare of attention on Fleetwood Mac's plentiful drama, McVie left the band after its 1998 reunion tour and kept a low profile, but returned in 2014.
In an interview with Rolling Stone in June, McVie said she was in poor health and had been battling problems with her back. She released a solo album called Songbird (A Solo Collection) that month, featuring songs from her two solo albums and some unreleased songs.
Artists from across genres expressed sorrow at the news of McVie's passing Wednesday. Jason Isbell lauded her "irreplaceable songs and a voice that was truly pure."
Terribly sad news. Irreplaceable songs and a voice that was truly pure. https://t.co/fWvWAgFcRD

— Jason Isbell (@JasonIsbell) November 30, 2022
Michelle Zauner of Japanese Breakfast called McVie a "god damn legend."
God damn legend. Every time I tried to write a classy synth line in the studio I'd always say I was trying to channel my inner Christine. I even got Craig a framed poster of her to hang in the studio over the keyboards. We'll be listening to you all day queen.💛 pic.twitter.com/3xYrytFvX9

— Japanese Breakfast (@Jbrekkie) November 30, 2022
---