Facebook Clarifies Rules for Music in Livestreams and Video
Posted On September 12, 2020
---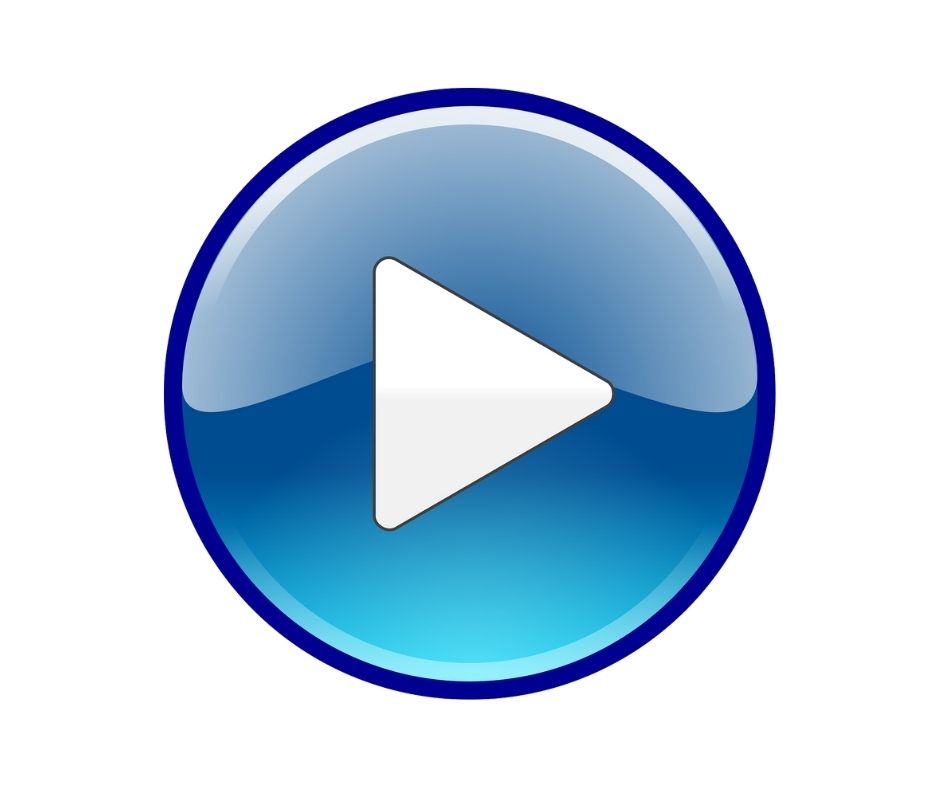 When Facebook notified users of an update to its terms of service a couple weeks ago, musicians wondered if some of the wording hinted at yet another hurdle for sharing their songs at a time when touring is off the table. But a clarification from the company Friday offers assurance that the show — livestreams and videos as we've known them for years — can go on.
According to the notification:
Effective October 1, 2020, section 3.2 of our Terms of Service will be updated to include: "We also can remove or restrict access to your content, services or information if we determine that doing so is reasonably necessary to avoid or mitigate adverse legal or regulatory impacts to Facebook."
As people dug more deeply into the Terms of Service, many came across some vaguely worded Music Guidelines that addressed how people share videos or posts containing music, including a section titled "You may not use videos on our Products to create a music listening experience" that included the sentence: "[I]f you use videos on our Products to create a music listening experience for yourself or for others, your videos will be blocked and your page, profile or group may be deleted. This includes Live."
While those guidelines were new to many users, and distressing in the limitations they appear to place on sharing music, a Facebook company spokesperson ctold No Depression that the same guidelines have been in place since 2018.
"They were written to balance our commitment to supporting musical expression on our platforms [while] also ensuring we uphold our agreements with rights holders, which remains unchanged," the spokesperson said.
Responding to widespread confusion in the music community, Facebook published a blog post Friday offering some clarification.
Most importantly, the post states that "Music in stories and traditional live music performances (e.g., filming an artist or band performing live) are permitted."
Facebook's licensing agreements limit the amount of recorded music that can be included in live broadcasts or videos, and the company declined to disclose specifics in its blog post, but it offered guidelines recommending shorter clips and fewer full-length recorded tracks in a video, and offering a visual component in videos — "recorded audio should not be the primary purpose of the video," the blog post says.
The blog post also pledged better notifications — in the form of advance warning before removal or muting — for videos or live broadcasts that may be in violation.
But for musicians using Facebook Live or posting videos on the platform to share their live performances, nothing has changed — except, of course, that amid a pandemic and a shutdown of touring, these methods of connecting have now become a lifeline for both artists and fans.
---