Eric Johnson at B.B. King's Blues Club, New York
---
Grammy-winning guitarist, songwriter, and singer Eric Johnson has had quite the musical career. From his early beginnings in psych-rock group The Electromagnets in Austin to becoming a prized session player with notables Carole King, Cat Stevens, and Christopher Cross to ultimately being known as a guitar hero extraordinaire, he has along the way encompassed multiple genres and styles, but most impressively, perhaps, has maintained a sound unique to himself. His current tour celebrates his acclaimed platinum-selling album Ah Via Musicom, now 30 years old. Having seen Johnson live some 25 years ago performing many of the same songs, I was eager to see how he would approach the songs. Would he add different nuances in them, or simply replicate them note for note?
Sunday night inside the venerable B.B. King's Blues Club in midtown Manhattan, it was a packed house. The audience was diverse, and many folks had traveled a considerable distance to see the show. Make no mistake, B.B.'s club is a first-rate concert experience. Everyone is seated at tables, and ample food and drinks are available. The sound mix was perfect and the stage lighting was on par with the grandeur of the event.
Opening the show was Arielle, a newcomer, currently based in Austin, an indie artist who absolutely dazzled. Imagining myself in her place, it had to be an intimidating stage, B.B. King's Club in New York, a full house of folks waiting to hear a Grammy-winning guitar legend, and there she was performing solo. To describe Arielle is a tough task. She's young, in her early twenties, and can play virtually any style she wants. She seamlessly went through a short set, playing no less than three different guitars and a piano. Her guitar playing abilities are breathtaking and she mixes up the styles; from an acoustic Celtic sound, to jazz, to singer-songwriter, to full-on screaming electric shredding in the style of Joe Satriani and Eric Johnson. As if that isn't enough, it turns out that she also has a fabulous voice, capable of some serious range and emotion. Oh, and she writes her own songs as well. And, I neglected to add, she makes her own guitars! She was, in a word, fantastic. Fortunately, Johnson is helping her gain exposure, which should lead to more opportunities. Mark my words, she's one to pay attention to.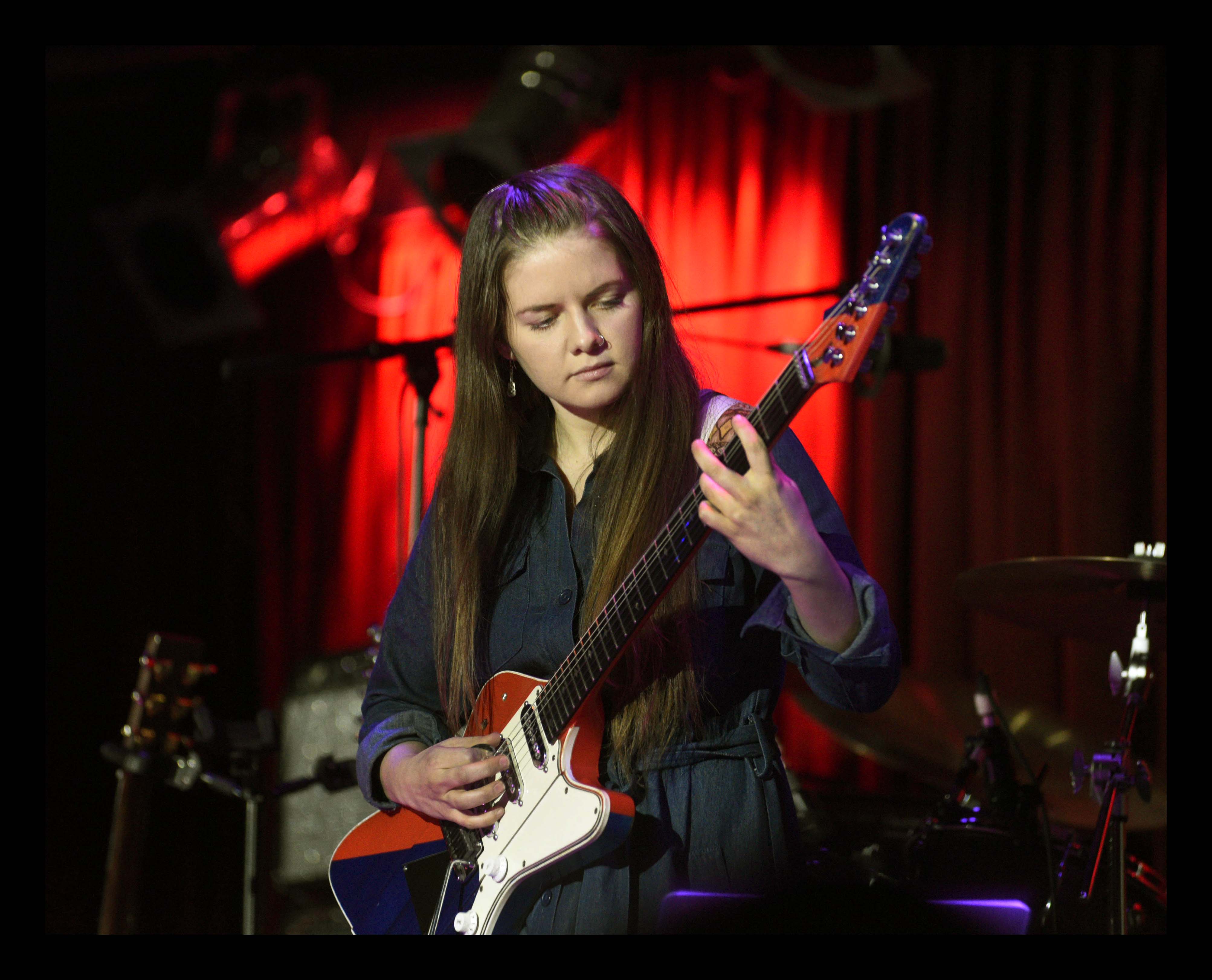 Arielle's set immediately went straight into Johnson's first set of the night. Joined by original drummer Tommy Taylor and original bass player Kyle Brock, who played on the album, Johnson made quite the impression playing a mix of old favorites such as "Camels Night Out," from Venus Isle, and "Manhattan" to newer songs from his catalog. He brought Arielle back up to sing as he backed her on guitar. He also showed his piano prowess, playing a new song that he and Arielle wrote. After a short break, the evening's main event, the performance of Ah Via Musicom in its entirety, commenced. Starting with a short intro as on the album, he went into his greatest masterpiece, a guitar epic, "Cliffs of Dover." Make no mistake, it's a glorious instrumental song with a stunning melody and explosively charged fretboard fireworks that dazzle even the great players. Johnson absolutely nailed it note for note, something few people on the planet could realistically do. And then of course, he went straight on into "Desert Rose," a beautiful love song with virtuosic playing throughout. Listening to all the nuances, it seemed that live he was delivering some additional notes and solos here and there, all the while still replicating the originals faithfully.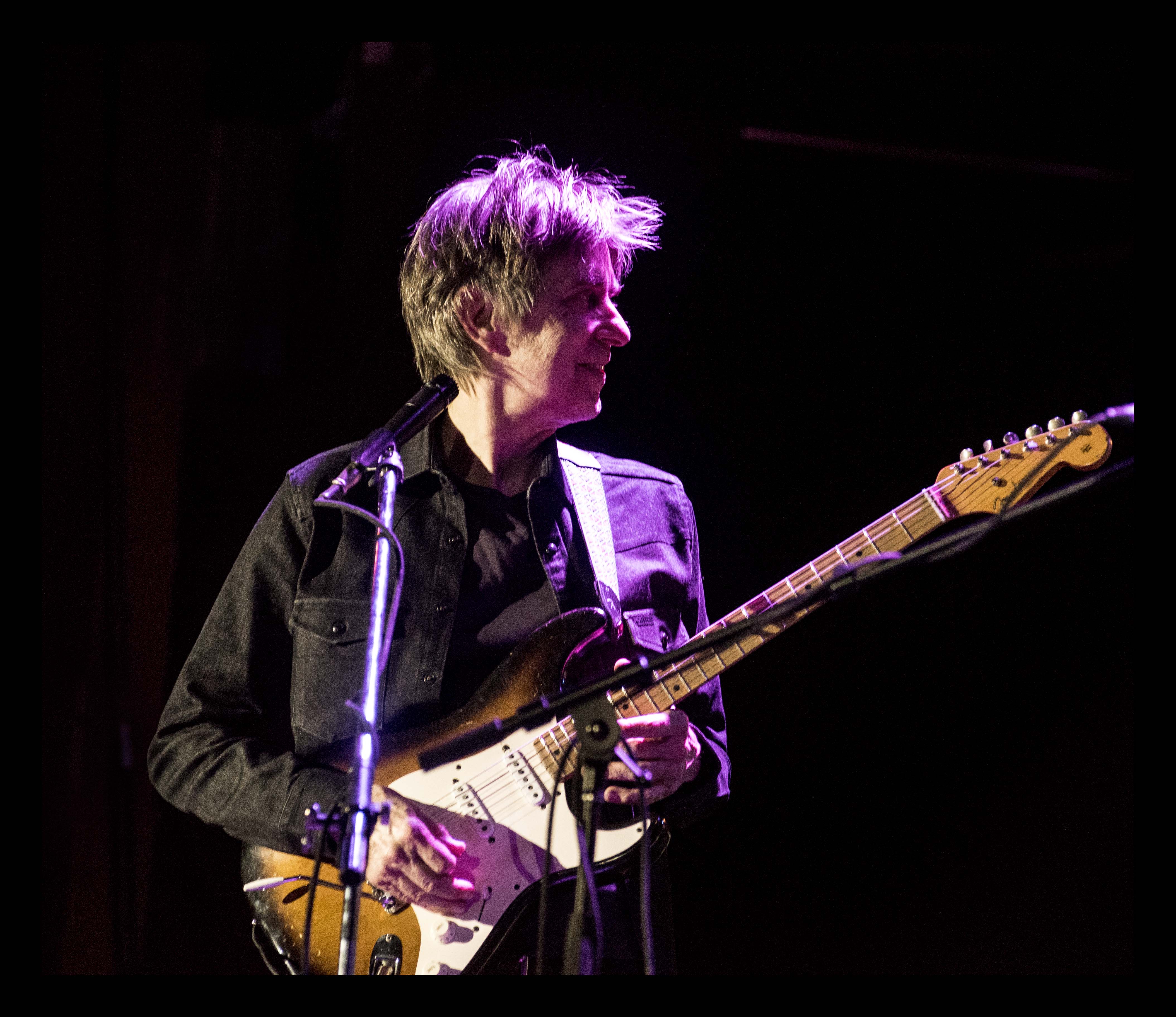 As if that wasn't heady enough, the next song was "High Landrons," which features some flanger-driven Stratocaster picking and numerous Hendrix-style licks and bends. Known for obsession with his guitar tones, he clearly had his sound where it should be. His playing evokes numerous greats that influenced him, folks like Hendrix, SRV, Chet Atkins, and many others. Johnson's vocal style is a curious thing, with just a touch of soul, and although his range is limited, it works well with his style.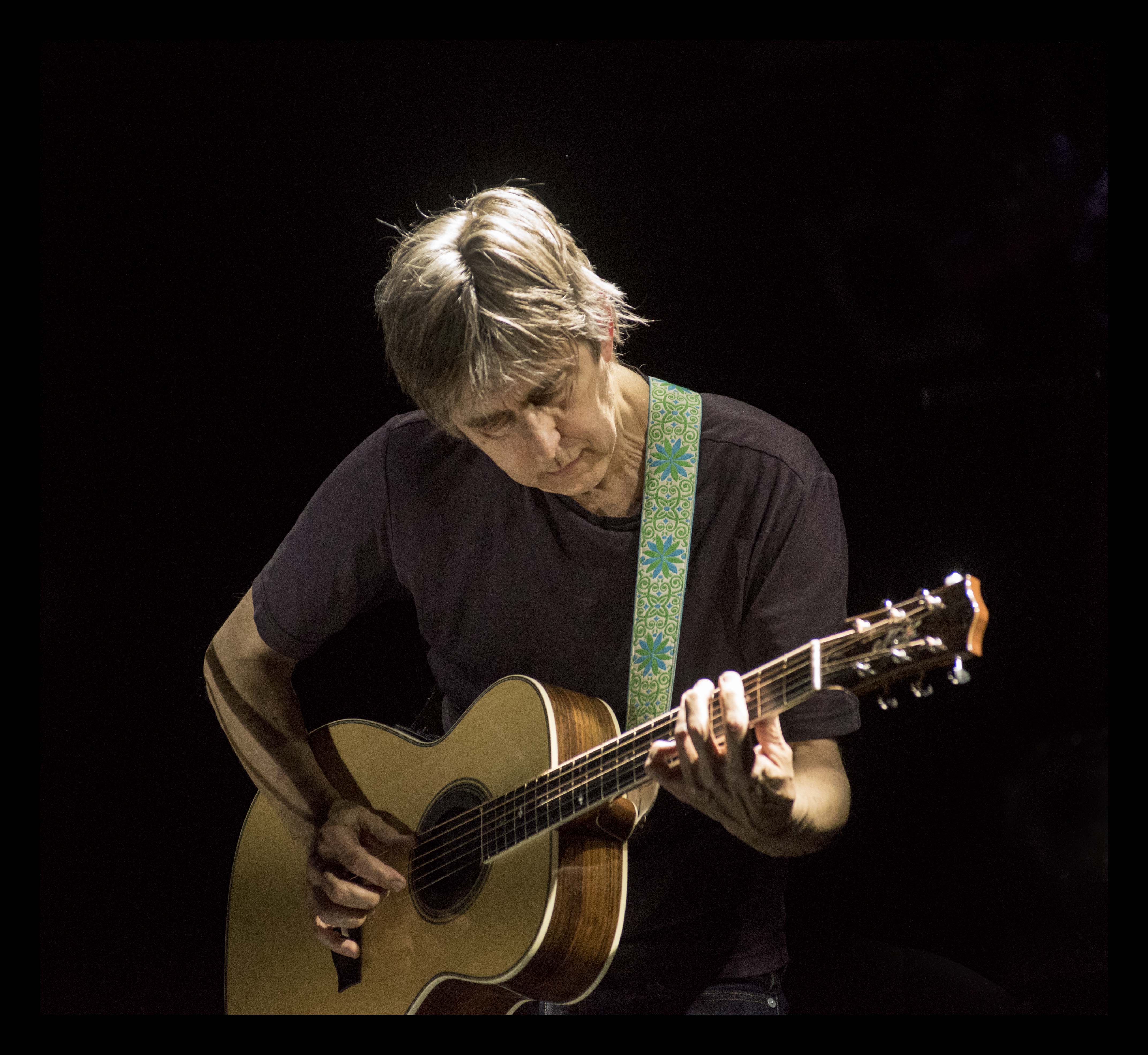 The tune called "Song for George" is another instrumental featuring Johnson on acoustic, playing finger-picked guitar that gives nods to Chet Atkins, Merle Travis, and Leo Kottke; he delivered it with perfection, playing it solo. As the set went on, he played an instrumental called "Steve's Boogie" that showcased Johnson on a Telecaster, delivering hot country picking that would no doubt make Don Rich and Jerry Reed smile. On the original record, Johnson also played pedal steel, but alas, there wasn't a pedal steel to be found on the stage this night; nonetheless, he impressed. Other great songs from the record included "Righteous," a fun rocking number, with guitar soloing aplenty that brought loud cheering from the crowd. Echoing the great Wes Montgomery, with thumb picking and octave chording, Johnson closed the album with "East-Wes," a mellow jazz piece that further showed the greatness of this legendary Texan. Not wanting to leave the people on a quiet note, he closed the set with "Western Flyer," a mid-tempo guitar boogie that brought the standing ovation. For the encore, Johnson brought Arielle back out, and another unnamed guitarist to join on his epic Grammy-nominated instrumental from Tones, called "Zap." The three traded licks and solos on this fun boogie style instrumental which delighted all and closed the night. Truly a wonderful evening. It was a thoroughly satisfying performance that left no doubt why this "Tone Poet" is truly one of the greatest players alive.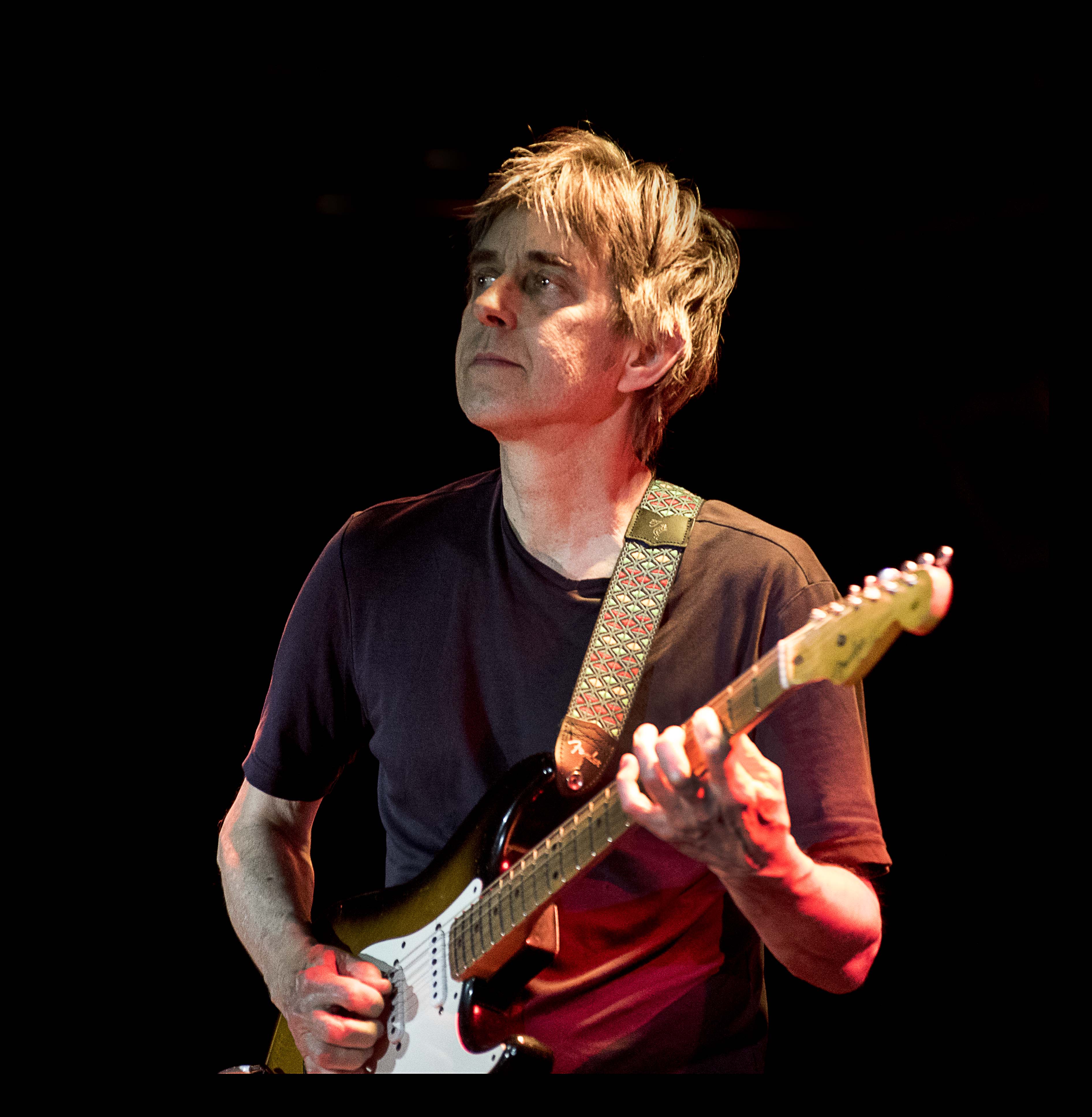 ---