EASY ED'S BROADSIDE: 'Urban Music' and Other Outdated Structures of the Past
---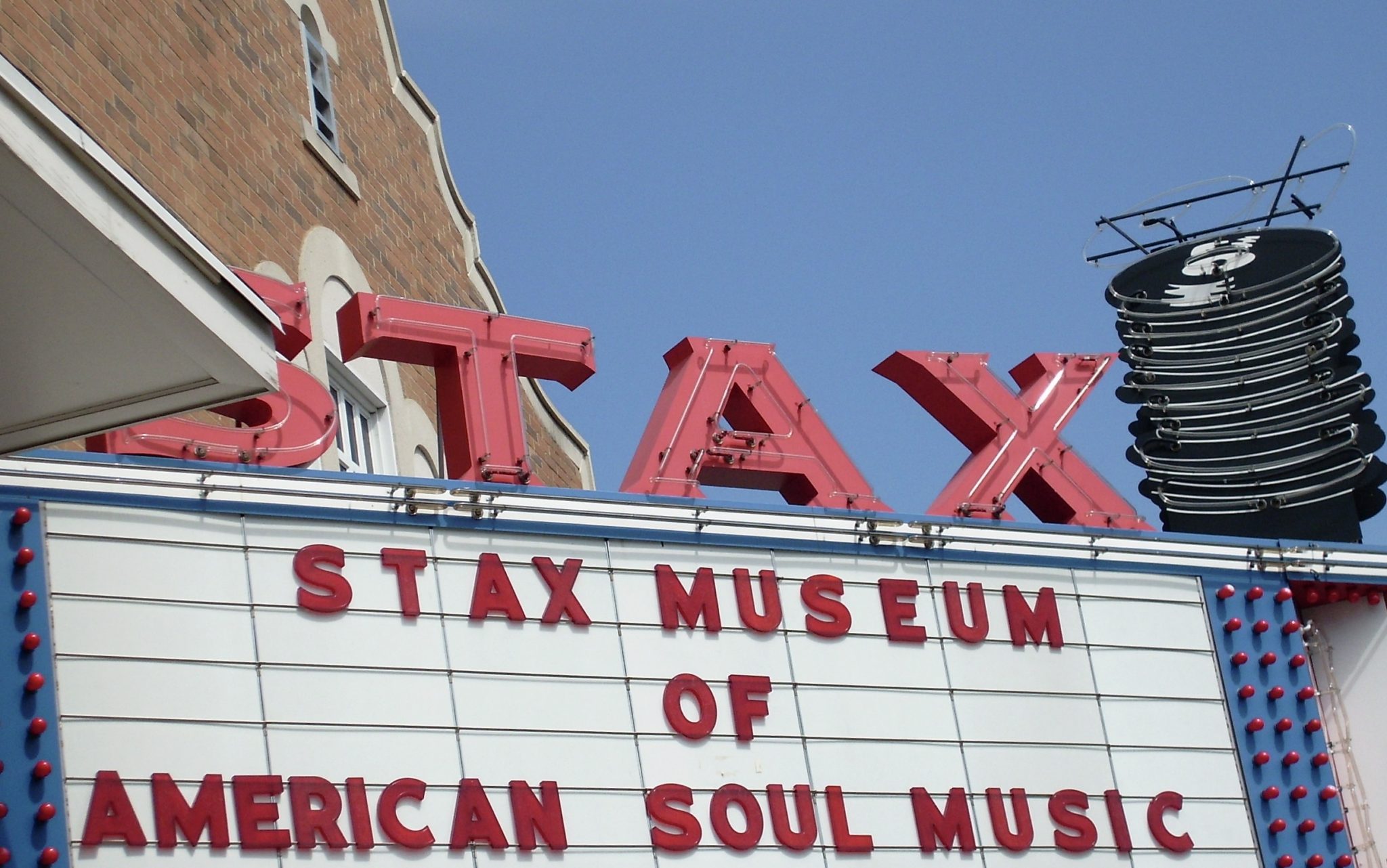 Photo by Avalon Frost via Flickr
When my dad was born in 1919, music that was performed by black people was released on 78 rpm discs and called "race records." It was a designation of multiple genres, including blues, jazz, and spirituals. By the time I came into the world in the early 1950s, the designation had changed to rhythm and blues, thanks to Jerry Wexler at Atlantic Records, who felt it was a more appropriate description. In the late '60s the genre was rebranded again to soul music, and in June 1982 Billboard magazine decided to change it again, and their weekly charts became Black Singles and Black Albums.
While this genre name-changing was occurring at record labels and trade publications, a New York radio disc jockey named Frankie Crocker began to use "urban" to identify a radio format consisting of music made by black people. By the time the mid-'80s rolled around, the urban music identifier — also called urban contemporary and urban pop — had transferred across all areas of the music industry. Most record labels created separate departments for urban A&R, marketing and promotion, literally a parallel company within a company.
In the weeks after George Floyd's murder, amid protests and a national political and cultural reckoning on racism in America, the major music corporations participated in a day of reflection called #BlackoutTuesday. Some used it as a day for town hall meetings with their staffs, others established scholarship funds or donated to music and social issue charities. The large streaming services also participated, either by creating playlists by black musicians and/or matching employee contributions.
Rolling Stone published an article about these efforts, which many in the industry thought fell short of the mark.
"Outside of the low-hanging fruit of donations, task force announcements, and mass meetings, the industry has announced scant tangible changes," the article said. "And many music employees are expressing worry that the one-time donations are performative rather than substantive. No labels have pledged long-term financial adjustments for artist royalties or conversations around employee pay disparity, for example."
Republic Records, a very successful division of Universal Music Group, the world's leading music company, decided to make a concrete step by announcing that it would cease using the term "urban" to describe music made by black people. Variety received a copy of their internal memo that reads in part:
"Over time the meaning and connotations of 'urban' have shifted and it developed into a generalization of Black people in many sectors of the music industry, including employees and music by Black artists. While this change will not and does not affect any of our staff structurally, it will remove the use of this antiquated term."
And in the public announcement, they offered this:
"We encourage the rest of the music industry to consider following suit as it is important to shape the future of what we want it to look like, as to not adhere to the outdated structures of the past."
When I read the words "outdated structures of the past," my mind conjured up so many outdated things that I began writing them down on Post-it notes with my fountain pen. Here are a few in no particular order —not all are structures, necessarily, but they're outdated nonetheless:
American factories
Stick shifts
iPods
Pay phones
Toll booths
Nightclubs
Paper maps
Venetian blinds
Ice boxes
Travel agents
Paper receipts
Movie theaters
Yellow legal pads
Alarm clocks
Encyclopedias
Photo Hut
Fax machines
Circuit City
Laugh-In
Car ashtrays
The Walkman
White supremacists
Statues of Confederate generals
Border walls
Segregation
Voter suppression
Profiling
Fox News
Donald Trump
Republicans
Urban Music
Did the music industry just solve the racial problem? As of this writing, Warner Music Group, iHeart Radio, and the Recording Industry Association of America (RIAA), which produces the Grammy Awards, have announced that they too are eliminating the term "urban music." Guess that's all it takes.
---
Many of my past columns, articles, and essays can be accessed here at my own site, therealeasyed.com. I also aggregate news and videos on both Flipboard and Facebook as The Real Easy Ed: Americana and Roots Music Daily. My Twitter handle is @therealeasyed and my email address is easyed@therealeasyed.com.
---