EASY ED'S BROADSIDE: Ryan Adams and the Appropriate Aftermath 
Posted On February 22, 2019
---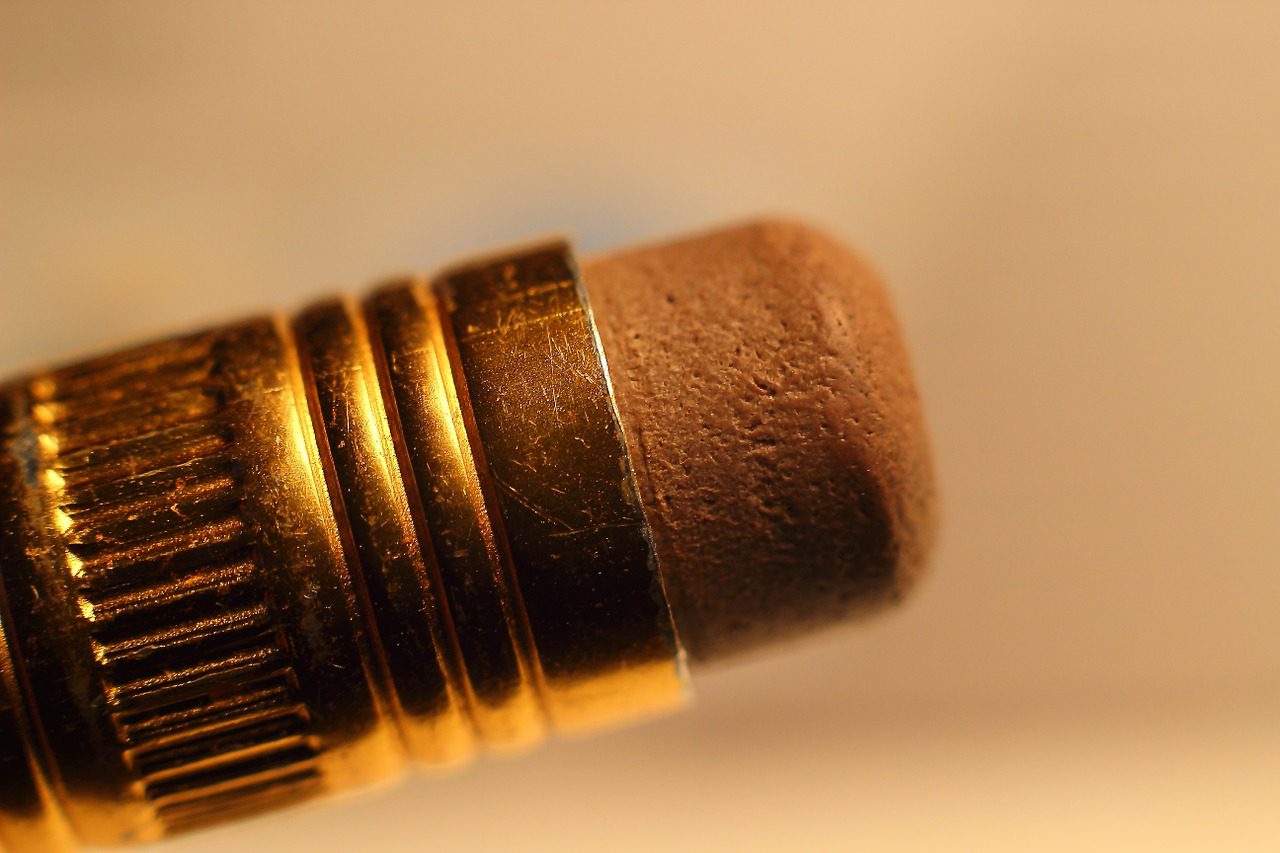 I was driving to work several days after the New York Times story on Ryan Adams broke and was in shuffle mode, letting the algorithms pick my tunes. About four or five songs into the ride I heard a favorite of mine from Cold Roses start to play and it didn't get past 20 seconds before I instinctively just hit the button to skip to the next track. In that moment before his voice stopped singing, I glanced toward the dashboard and read his name on the screen just before it disappeared. Even though I'd abdicated my choice of music for the morning to a processing chip, I couldn't help feeling both guilty and ashamed. Rolling down my window and letting the air rush in, it felt like an act of cleansing.
Should you have somehow missed the media coverage in the past several weeks, the Times has reported that "seven women and more than a dozen associates described a pattern of manipulative behavior in which Adams dangled career opportunities while simultaneously pursuing female artists for sex." These were not simply anonymous allegations; three women, including his ex-wife, Mandy Moore, spoke out for themselves. One woman, whom the paper chose not to identify because of her age, frequently communicated with Adams via text and Skype on the premise of him mentoring her career, beginning when she was 14. For the next two years they exchanged over 3,200 texts that began to turn sexually graphic. In November 2014 he told her "I would get in trouble if someone knew we talked like this," and on another occasion he texted "If people knew they would say I was like R Kelley lol."
His anxiety and fears may come to fruition as the FBI confirmed that its Crimes Against Children team has taken the first steps in launching a criminal investigation into Adams' behavior. In addition to those 3,200 texts, The New York Times reported, there were explicit photographs sent, and on a Skype call he exposed himself. Over the next few days several other women came forward to acknowledge experiencing similar behavior, and Adams' guitar player Tom Wisenbaker issued this lengthy statement on Instagram:
"There were times when I chose to believe his insane version of the truth because it was easier than believing that anyone is capable of being this much of a monster. It's sickening and embarrassing. I've recently learned that pretty much everything he's ever told me is a like upon a lie upon a lie. There are excuses and denials for everything. Some time ago I told him to get help and he asked me to help him. I don't regret and will never regret trying to help someone in real need- I believe in forgiveness, redemption and recovery, but my life has become a complete shitstorm of someone else's utter delusion. I didn't want to say anything because I'm actively afraid for the safety of my family, but I do realize that I have a responsibility to speak up. The women that spoke out are brave beyond words."
As we've come to expect in such situations, Adams initially denied the charges and threatened to sue the Times. He then took to Twitter to apologize "deeply and unreservedly" and through his lawyer, Andrew B. Brettler, has denied that he "ever engaged in inappropriate online sexual communications with someone he knew was underage." (NY Times)  That sounds about right: "If people knew they would say I was like R Kelley lol."
Adams' label, Pax-Am, put three of his albums scheduled to be released this year on indefinite hold. There's no word yet if his distributor, the Don Was-helmed Blue Note label through Universal Music Group, will continue the relationship, but multiple musical instrument endorsement deals have been cancelled. As I write this, less than two weeks after the first story broke, Variety reports that he is also being silenced on the radio. "Stations are quietly dropping him from their playlists," says John Schoenberger, longtime Triple A editor at All Access, a leading radio trade website. "They're not making any public statements because of the legal ramifications."
In Los Angeles, radio station KCSN has pulled his latest single, "F– The Rain," as well as his entire catalog. Assistant program director Jeff Penfield told Variety that what prompted the station's response was "the emotional damage he is alleged to have done to a number of his female peers, including Phoebe Bridgers and ex-wife Mandy Moore, by creating havoc with their musical creativity and ambitions."
Women journalists and musicians have been publishing thought pieces on Adams' behavior and taking to social media. Here at No Depression, Ellen Adams (no relation) published a very powerful essay on what it is like being a female musician. Another excellent article on why women are underrepresented in music can be found at Pitchfork, written by managing editor Amy Phillips.
Going back to the opening paragraph of my column, my reaction to unexpectedly hearing an Adams song has led me to thinking about what an appropriate aftermath will be. And I don't mean in the legal sense, but in the concept of separating an artist from their art. Whether it's Whiskeytown albums or his own solo music, can I — or we — be able to listen to it again with the same pleasure we may have once had? Or will it be shunned forever, getting locked up in a safe with Bill Cosby and Louie CK sitcoms, and films by Woody Allen and Roman Polanski? I know that I shudder a bit when I happen to come across a movie produced by Miramax or The Weinstein Company, and if I see the logo at the beginning I'll flip to something else.
I've been reading a lot about this complex philosophical subject and there isn't a simple answer. Whiskeytown was a band with multiple members. A film's director may be a predator, but the film was made through the efforts of many. Perhaps another way of looking at it could be that once a book has been written, a painting completed, a film released, or a song performed, it no longer belongs to the predatory creator, but to the audience. It is we who decide as individuals if we want it in our lives or not.
Last year, Constance Grady surveyed literary critics on this question for Vox, and it's a long and academic discussion. But what really hit home for me was the notion of taking away something of value to the living artist: money and fame. So instead of making a moral or emotional choice, it becomes economical. In the case of Adams, it means I won't buy his music or pay to see him in concert. I'll do nothing that will benefit him. It makes no sense to burn his albums, although it might release some anger for some, and I may or may not choose to ever listen to his music again. I don't have the answer yet, but I know my stomach turns as I look at this: "If people knew they would say I was like R Kelley lol."
Many of my past columns, articles, and essays can be accessed at my own site, therealeasyed.com. I also aggregate news and videos on both Flipboard and Facebook as The Real Easy Ed: Americana and Roots Music Daily. My Twitter handle is @therealeasyed and my email address is easyed@therealeasyed.com.
---