Debut Finds Joshua Ray Walker Pushing His Boundaries at the Outset
Posted On January 24, 2019
---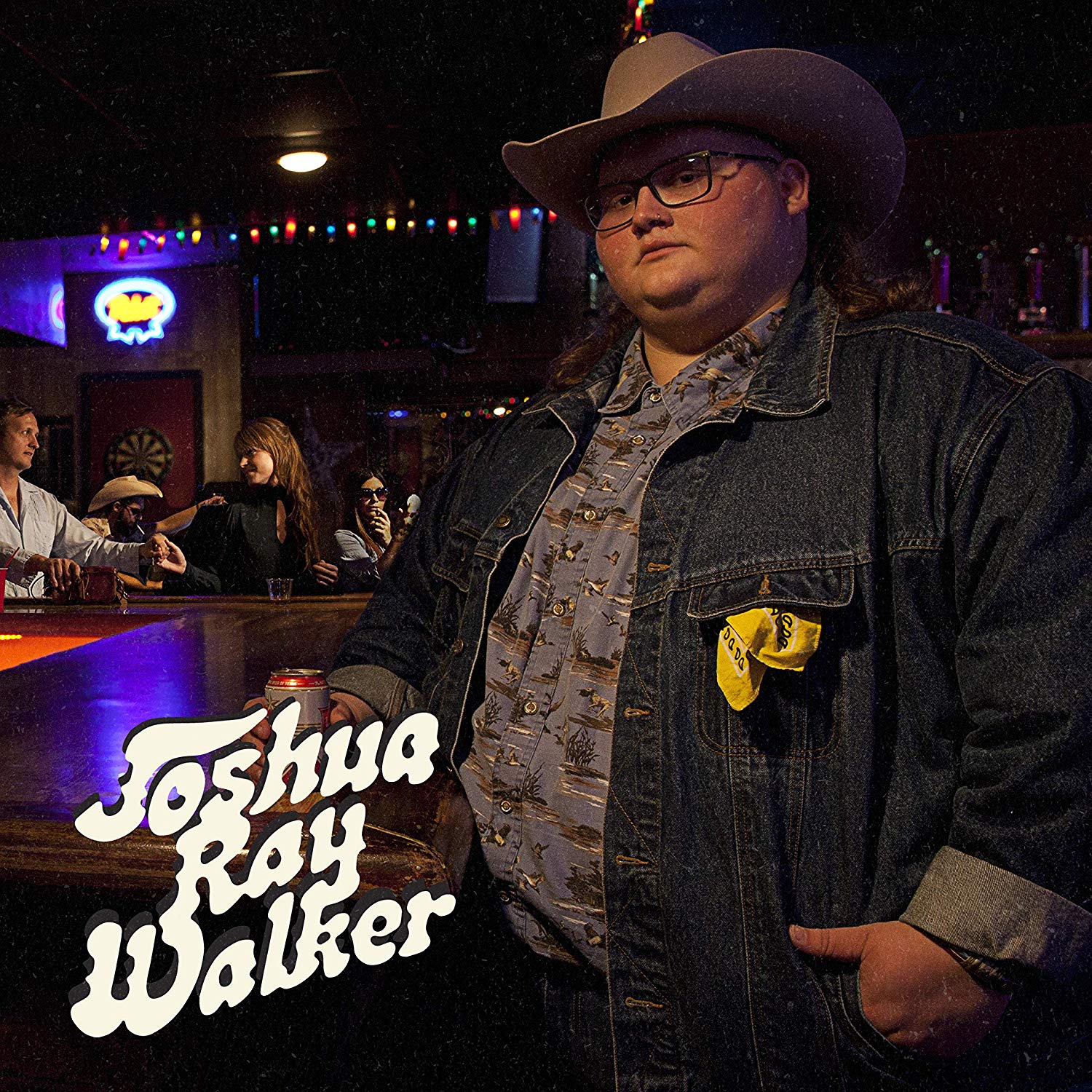 For an album inspired by loss, Wish You Were Here is brimming with life. Joshua Ray Walker's debut feels less like a shaky first album and more like a portfolio of greatest hits. The Dallas singer-songwriter has road-tested his material throughout Texas, and with The O's' John Pedigo at the helm (whose fine Pedigo's Magic Pilsner has similar origins), Wish You Were Here is an album the Lone Star State can be proud of. Walker's relationship with — and loss of — his grandfather is the core of his connection to music. Whether Walker has us chuckling or tearing up, his songs will fill you with an awe of the way our lives unfold before us, with a deep appreciation of its vicissitudes.
Like the seasoned showman he is, Walker knows how to sway an audience. The first track on the album is its best: Not only does "Canyon" provide a preview of Walker's wit, but it's also an introduction to the man himself. Walker candidly sings about his worst fears and greatest sorrow: "I'm a big, big man," he sings in the chorus. "Not just in size or in stature / But in terms of space that can't be filled / I'm a bottomless canyon / Without a drop to spill."
Walker's voice reminds me of a young Austin Lucas: There's a purity to it that feels oddly mis-matched to the content of the songs. But that quality only makes Walker's fascination with pariahs even more compelling. His song "Working Girl" tells the story of an underage sex worker, which would come off as pitying or prurient in lesser hands. Instead, Walker tells an all-too-familiar story with a wink and a shrug but, most importantly, compassion.
Walker's clearly got command of all three of his instruments: his brain, his voice, and his guitar. Each song on Wish You Were Here has a special tone that allows Walker to display his wide vocal range. It also shows an artist who is comfortable pushing at his limits until he conquers them — a heck of a feat so early on.
---