CROWDFUNDING RADAR: Three New Projects With Deep Roots
---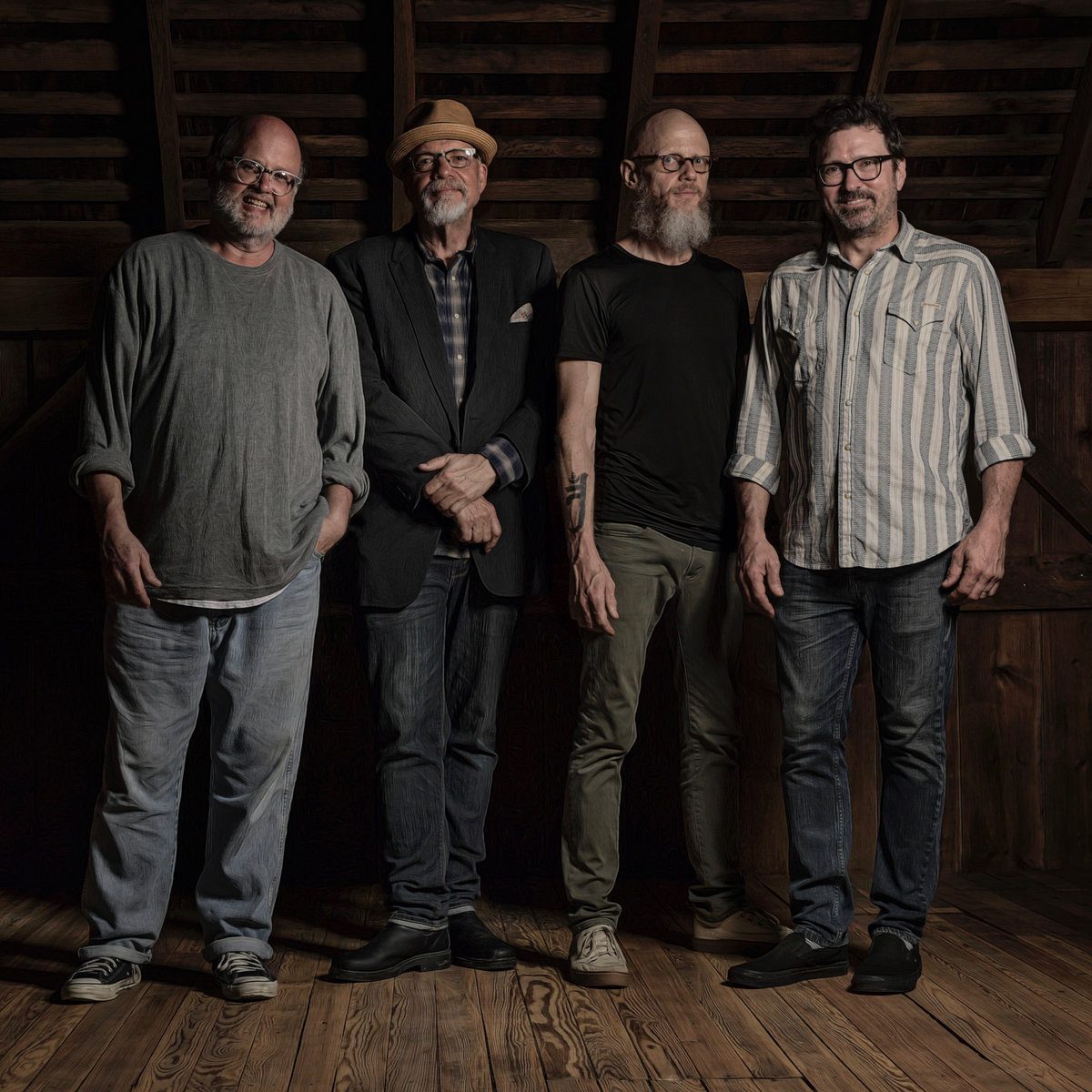 Red Dirt Boys
I, like many fans of roots music, have made plenty of jokes about the wildly divergent styles of music that all seem to still be "Americana." But I also admit I've taken advantage of it. When you're looking for six to nine crowdfunding projects per month to feature in a column, you quickly run out of "traditional" roots music, so wandering into the dark corners of the Americana tent to find the Swedish band singing traditional ballads with a punk tinge has not only helped me fill out many a column, it's also shown me that, in some ways, "roots music" is almost as broad a term as Americana, as dependent on location and circumstance as any specific instruments or vocal styles. You put down roots where your seed landed. But this week, I'm taking an unusual turn for me and featuring three projects that even the most strident traditionalist would consider roots music.
Red Dirt Boys – Double Album (click here to view project)
If you're a regular reader of No Depression, the chances are near 100% that you have one or more projects featuring Red Dirt Boys members in your record collection, even if you don't know it. In addition to being the band behind roots queen Emmylou Harris for over a decade, keyboardist Phil Madeira, guitarist Will Kimbrough, bassist Chris Donohue, and drummer Bryan Owings have produced, written for, sung, or played on more albums than can be counted. In the last few years, the Red Dirt Boys have on occasion stuck together after time on the road with Harris to do their own shows. And now they're raising funds on Indiegogo to release not one but two new albums: a self-titled album that was produced in 2019 but never formally released and a brand new album called The Real Deal. On both albums, the Red Dirt Boys brought in the boss (Emmylou, not Bruce) for a guest performance. In addition to the albums in digital, signed CD, and signed vinyl formats, backer perks include a chance for any of the four members to play on one of your songs or to record a song you've written, or a full day in the studio with the band.
Emily Scott Robinson – Sophomore Album Release (click here to view project)
In my time covering the roots music scene, I have made a number of friends who know my tastes and whose tastes I, in turn, trust implicitly. When one of these friends suggests a campaign to me, it instantly goes into my "check it out" folder. When two suggest a campaign to me, they've fully got my attention. So it is with Emily Scott Robinson: I got two messages within an hour of each other, both linking this campaign. Doing a YouTube tour of her work, I can see why. Even without the recommendations, Robinson's campaign would have endeared itself to me when, after reaching her funding goal, one of the line items in her stretch goal budget was "give the band a raise." You've got to appreciate that, or at least her band does. In addition to the album in digital and signed CD format, backer perks include a 7-inch vinyl single "The Time for Flowers," a "Time for Flowers" herbal tea blend developed with Steeping Leaf Tea, and a livestreamed album release show.
Cloverdayle – 12 Singles Releases (click here to view project)
Cloverdayle, the duo consisting of Chad and Rachel Hamar, is a band you may have seen opening for one of your favorites. Both in their original Pacific Northwest home or their current Nashville one, the duo's blend of traditional and modern country has scored them opening slots for the likes of Eric Church and Tim McGraw. After a series of personal hardships in the last two years, as well as the global hardship of COVID-19, the pair has a batch of new songs ready to go. But rather than release them as an album, they plan to release one song per month for a year, to then be collected in an album. Their hope in this method is to give each song its own time to shine before releasing another. In addition to a subscription to these monthly releases, backer perks include a set of magnets featuring Rachel's artwork, a CD or cassette of the full album, and Polaroid pictures taken during the recording sessions.
---