CROWDFUNDING RADAR: Projects Spanning the Wide World of Americana
---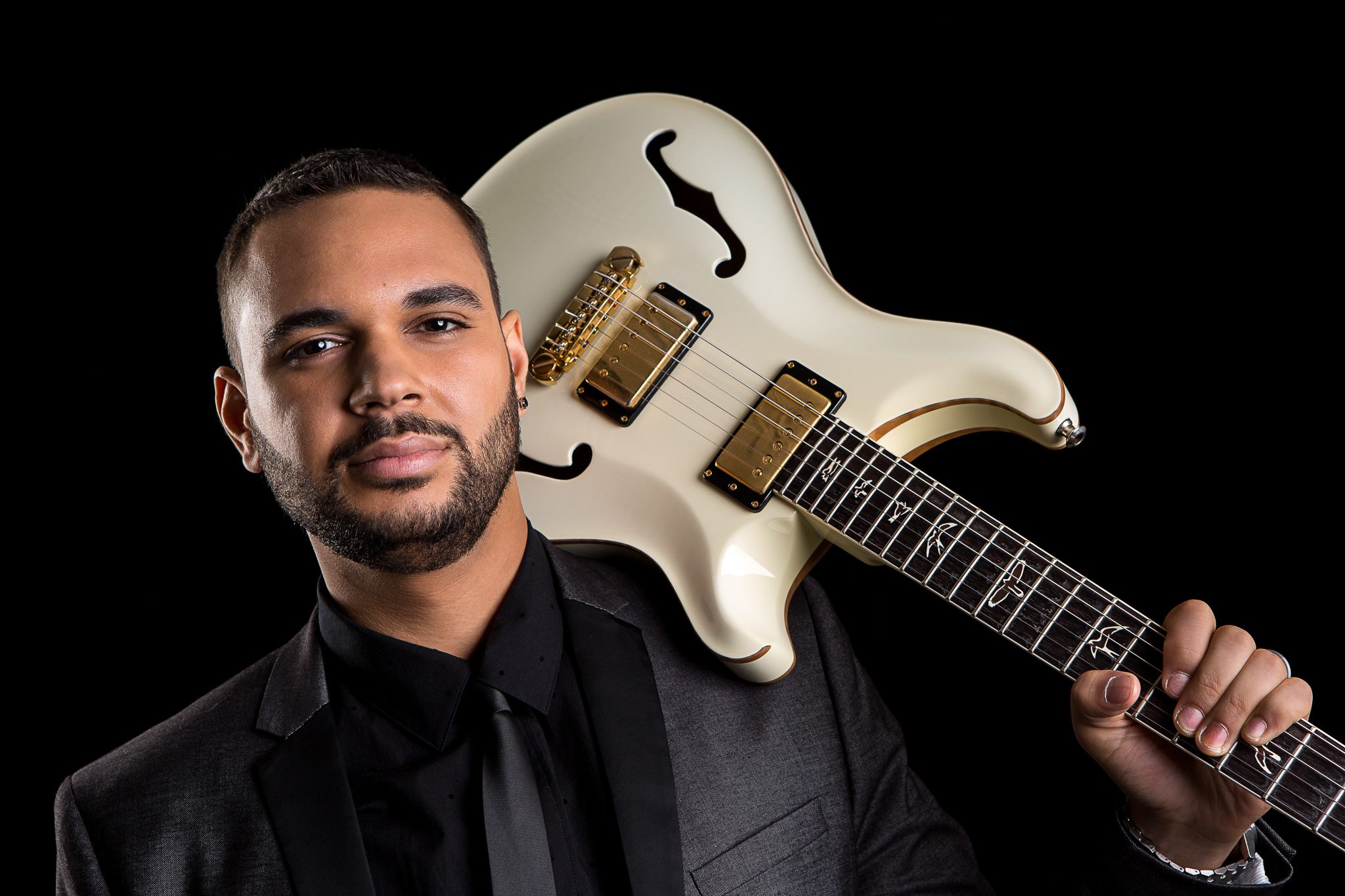 Adam Hawley
A lot of people, including the Americana Music Association themselves, have poked fun at the impossible to define "Americana" genre label that puts X and Willie Watson together under one umbrella. But since I read Brandi Carlile's Broken Horses a few weeks back (I'll let Henry Carrigan give you the full scoop if you're interested) I've felt less inclined to do so. Her embrace of Americana as a place for misfits feels right. Moving Americana beyond its "traditional country" origins to add blues, soul, gospel, and more has invited some much-needed diversity into the scene, and it's one reason I've always cast a wide net in making my selections for this column. This week, we've got jazz, blues, and South African gospel campaigns on offer. Very different styles, but to crib a line from Jim Lauderdale, "That's Americana!"
Adam Hawley – Fourth Album (click here to view campaign)
Adam Hawley is a man of many talents. He's a successful podcaster, educator, sideman to artists ranging from Natalie Cole to Jennifer Lopez, and jazz guitarist. Somehow, in all of that activity, Hawley has found time to begin work on his fourth solo album, which he is funding via Indiegogo. All three of his previous albums were also funded in part by crowdfunding, so he's familiar with the kind of backer perks that draw fans to contribute. In addition to the new album in two digital formats or CD, you can also get T-shirts, an album of demos, autographed copies of his back catalog, sheet music, and a chance to have Hawley play on your next project.
Arielle – "Secret" Album Campaign (click here to view campaign)
Blues guitarist Arielle has an interesting angle for her latest Indiegogo campaign. She's keeping it a secret, giving the fans who pledged her previous album Analog Girl in a Digital World a head start on some of the one-of-a-kind perks before publicizing widely. But that's what I'm here for, to leak these things for you, like a crowdfunding Deep Throat. In addition to her 10th album, as yet untitled, Arielle really does have some outstanding perks on the high end. There are the usual, like a choice of digital, CD, or vinyl for the album, a bonus EP, and meet and greets. But the two big ones here are her custom Fatboy Blankenship amp and her silver prototype BMG Arielle guitar. The guitar is already sold, but if you have $3,500 to spare and want an amp used by Andy Timmons, Eric Johnson, Paul Gilbert, and more, Arielle can hook you up.
Soweto Gospel Choir – Hope (click here to view campaign)
Like most people my age, my first exposure to African music was Ladysmith Black Mambazo on Paul Simon's Graceland. Like any good gateway drug, that led me to Femi Kuti, who took me back to Fela Kuti, who took me forward to Angélique Kidjo and beyond. So when I saw a Kickstarter campaign by Soweta Gospel Choir, I knew I'd found the gospel campaign I needed for this week's theme. Like most musicians, Soweto Gospel Choir took a financial hit in 2020, though possibly more than most since there are a couple of dozen of them and they were far from home in Australia preparing to tour New Zealand just as things started to lock down. So the three-time Grammy winners are Kickstarting their new album, Hope. The backer perks are being kept pretty basic here, possibly because I would assume postage from South Africa is killer. You can get the album in digital or CD formats, livestreamed behind-the-scenes looks at the recording of the album, and a personalized video message.
---