CROWDFUNDING RADAR: Outside the Box with Jeremy Levy, Chimney Swift, and Sarah Millenary
---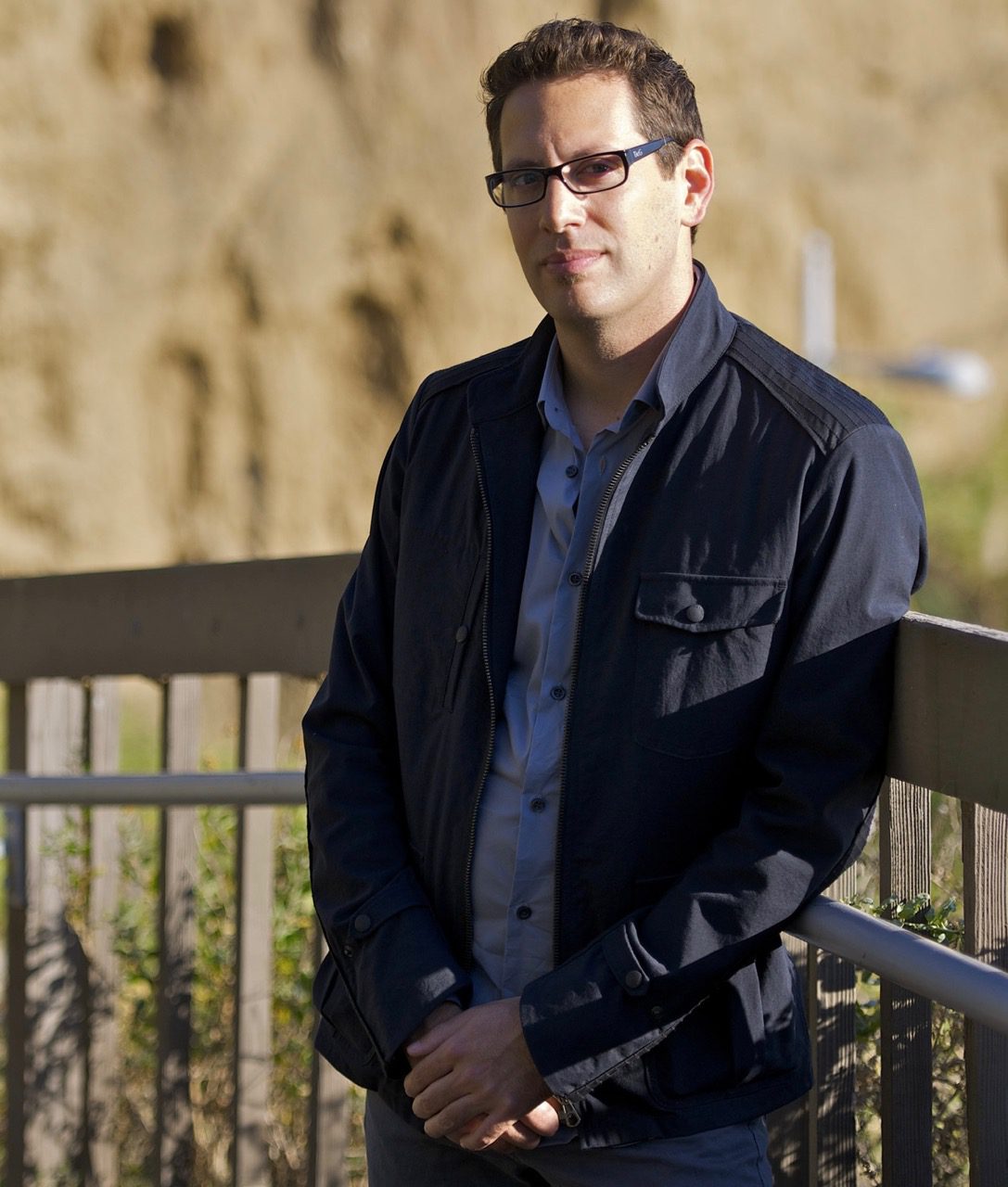 Jeremy Levy
Crowdfunding has become big enough that even Grammy-nominated artists are getting in on the action, chasing the ever-shrinking market for physical media to one of the last places it is still a viable commodity. But while artists like John Prine or Joan Osborne might have preorder campaigns for their new album, a core demographic for crowdfunding remains niche artists. You may never convince a label executive that your big band retool of a classical masterpiece or your contra dance music will sell half a million copies, but if you can get a few hundred fans to pay $20 for an album and a dozen more to shell out for the higher dollar rewards, you can get, if not rich, at least solvent. For this edition of Crowdfunding Radar, I've pulled three off-the-wall campaigns that go back to the roots of crowdfunding.
Jeremy Levy – The Planets: Reimagined (click to visit campaign)
Gustav Holst's 1918 suite The Planets is arguably one of the most influential classical pieces of the 20th century. It's anchored countless space documentaries and planetarium shows and been retooled for Moog synthesizer, for rock operas, and for brass bands. Now composer Jeremy Levy is taking The Planets where no man has gone before: into the realm of big band. Levy has contributed to numerous video game and movie soundtracks and has toured with Lindsey Stirling and The Brian Setzer Orchestra. But his childhood love of Star Wars led him again and again to The Planets, and specifically to a jazz/Latin fusion vision of the work. In addition to hearing a snappy demo of "Mars," visitors to his Kickstarter campaign can also pick up early access to the album's rough mixes, a complete score in PDF format, and a group masterclass at Levy's home studio to discuss adapting The Planets for jazz. 
Chimney Swift – Fly Me Home (click to visit campaign)

Contra dance is one of the purest representations of America's cultural melting pot. Pulling from English, Irish, French, and Scottish musical and group dance traditions, contra dancing looks and sounds a bit different in each hall, depending on the cultural makeup of the community. But one thing is common to almost all contra dance music: the out-front presence of the fiddle. Almost all, because one New England contra dance band, Chimney Swift, has decided that they can do fine without the fiddle. Having released an EP, Chimney Swift is now expanding their take on both traditional songs and original songs in the contra dance tradition into a full-length album, Fly Me Home. Backer rewards for their Kickstarter campaign include the album in both digital and CD formats, a tarot reading by accordionist Zoe (it's always good for an accordion player to have a fallback skill), and a song written just for you.
Sarah Millenary – "Shallow" on Strings (click to visit campaign)

Unless you've been completely removed from entertainment news for the last six months, you have probably heard of Bradley Cooper and Lady Gaga's remake of the movie A Star Is Born, or at least its song "Shallow," the performance of which at the Oscars (just before winning) was so hot it came with an R rating. Now Austin songwriter Sarah Millenary is preparing her own steamy take on the song, retooled for violin and aerial dance. Millenary is teaming up with Austin aerial/drag performers FemmeAF and Studly Do-Right and cinematographer Samantha Panger for a multimedia spectacle that will be performed April 7 at Austin's Sekrit Theater. Backer rewards for her Indiegogo campaign include early access to the digital audio recording of the performance, a guitar-shaped ornament from Millenary's own shop, a chance to attend the shoot in person, and a private concert from Millenary.
---