CROWDFUNDING RADAR: New Projects from Phil Madeira, Joey Molland, and Scott Phillips
Posted On September 30, 2019
---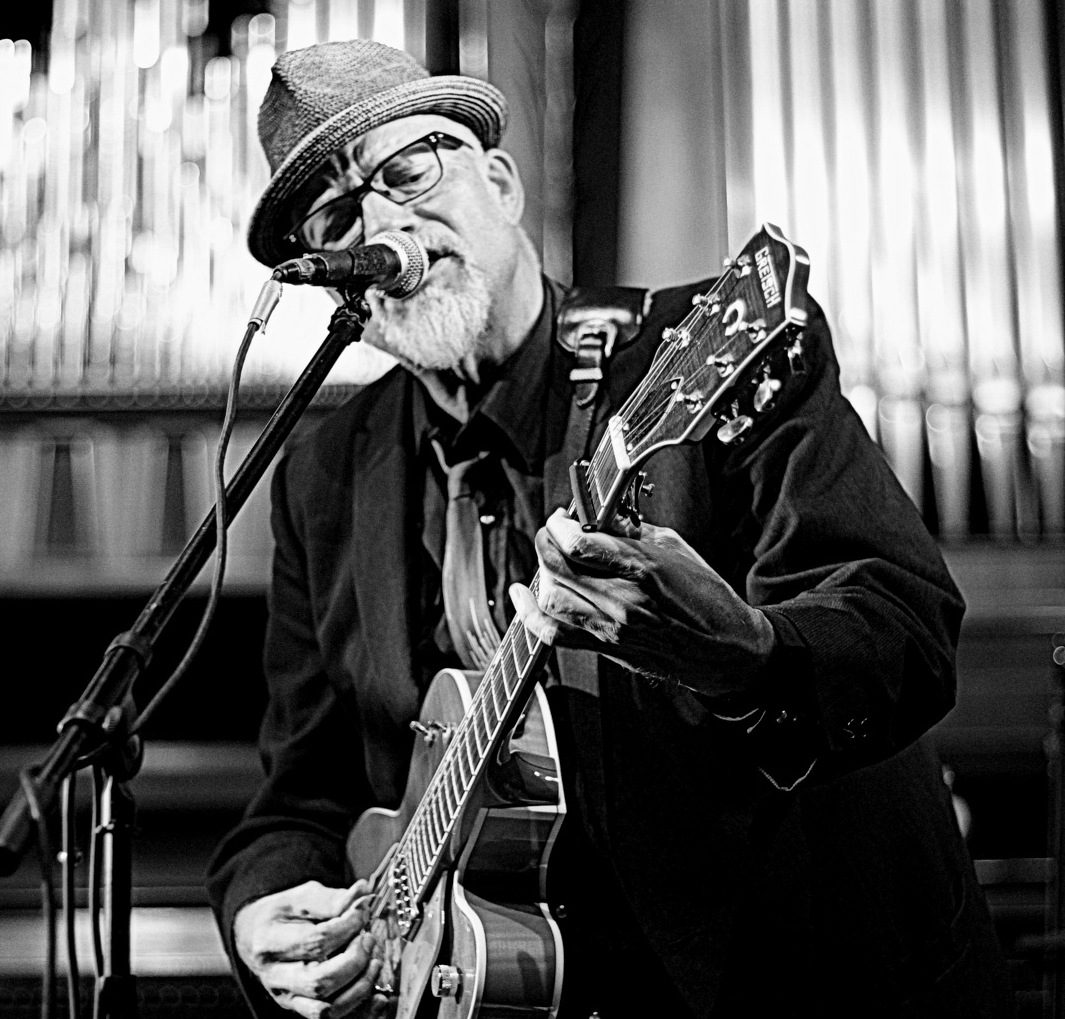 Phil Madeira (photo by Chris Griffy)
As a kid, I was never a fan of country music. It was what my mom listened to, which made it automatically not cool to a rebellious teenage metalhead. There were a few artist I made an exception for, though — the primary of which was Willie Nelson. What drew me most to Nelson was how many of the songs I heard on the radio were collaborations. He made music with Waylon Jennings, Merle Haggard, Ray Charles, Julio Iglesias, and more. Those kinds of one-off collaborations rarely happened in my classic rock world, so I was impressed by a man who could duet with an outlaw, a soul legend, and a Latin crooner and somehow always make it sound like Willie Nelson. As I grew into my love for roots music, I discovered that collaboration is the norm, not the exception. This week, I'm going to flip the script a bit by featuring two solo projects from frequent collaborators and one collaborative project from a solo artist.
Phil Madeira – Open Heart (click here to view project)
It would probably be easier to list who in the world of Americana Phil Madeira hasn't worked with. From his work with the Red Dirt Boys and a Grammy-winning pairing with The Civil Wars to producing Norwegian act Humming People, Madeira gets around more than The Beach Boys. But after releasing two successful projects under his Mercyland banner, Madeira has been focusing more on solo work, most recently with the autobiographical Providence in 2018 and the instrumental Crickets earlier this year. With Open Heart, which is currently funding via Kickstarter, Madeira is focusing on love, with a collection of 10 love songs that explore different stages of relationships. Aside from the always high-quality music, one major draw for any Phil Madeira crowdfunding campaign is the wide array of backer rewards, some of which are one of a kind. For this project, you can get the album in digital, CD, or vinyl formats; chord charts and lyrics of the songs; a 4×6 inch, one-of-a-kind watercolor painted by Madeira; and a personalized love song for a person of your choosing.
Joey Molland – Untitled New Album (click here to view project)
If you don't know the name Joey Molland, you probably do know the band that originally made him famous, power pop pioneers Badfinger. Badfinger's status as the first band signed to The Beatles' Apple label led to some important connections for Molland, and he became a frequent collaborator with former members of the Fab Four, guesting on two albums by George Harrison, and Imagine from John Lennon. Now Molland is back in the studio with longtime Ringo Starr producer Mark Hudson at the helm and is funding the album through Kickstarter. Backer rewards include the album in digital and CD formats (sorry, vinyl fans, it's surprisingly not an option here), a photo autographed by both Molland and Hudson, a Che Guevara mesh tote bag, a Badfinger 50th anniversary shirt, and a disposable camera full of photos taken from the studio.
The Monologue Bombs – Orchards & Reaves (click here to view project)
The Monologue Bombs is the musical moniker of North Carolina based singer-songwriter Scott Phillips. Phillips is an unsigned artist who has been making music on the regional scene for a quarter century, and he has made some impressive friends along the road whom he is bringing to his new project, Orchards & Reaves. The album's two sides will be recorded in two different studios with two different producers, and will feature guests that include members of The Mountain Goats, Chatham County Line, and Birds of Avalon, as well as solo artists Kate Rhudy, Anne-Claire, and Caitlin Cary. Backer rewards for his Indiegogo campaign include the album in digital format, a podcast in which Phillips and his brother will do a track-by-track review of an album of your choosing, an exclusive cover song, and a house concert.

---