CROWDFUNDING RADAR: Bandcamp Offers Artists and Fans Options for Pre-Orders
Posted On October 25, 2021
---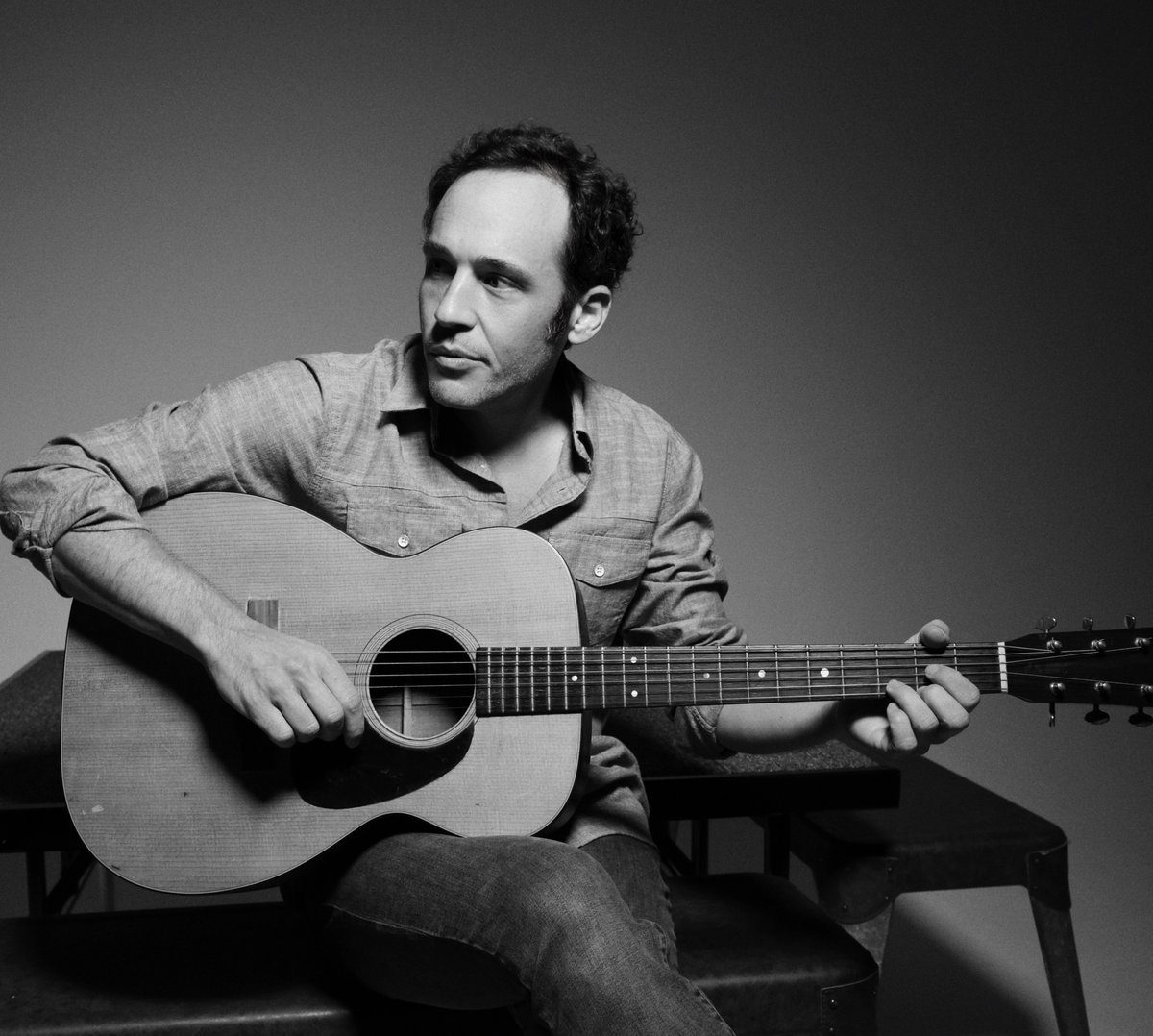 Matthew Check
While the majority of crowdfunding campaigns you see on sites like Kickstarter and Indiegogo are true funding campaigns, there are also a significant minority that are more like pre-orders with perks. It's true that crowdfunding fees aren't cheap, but they're often cheaper and easier than building out an e-commerce page for your own website. For artists who want to do just a pre-order/merch campaign without the regular and personal interaction required of a crowdfunding campaign, there's Bandcamp. Bandcamp has long positioned itself as the indie alternative to the big retailers, but has found more press the last year with its Bandcamp Friday campaigns, which waives artist fees (10-15% per purchase) the first Friday of each month. So, with the next Bandcamp Friday approaching on Nov. 5, I went searching for three pre-order campaigns worth checking out.
Jason Isbell – Georgia Blue (click here for page)
Normally, Jason Isbell is a bigger name than I'd feature here. A guy who sells out eight nights at The Ryman doesn't need my little crowdfunding column to help him sell records. I'm featuring him now for two reasons. First, no artist has glommed onto pandemic-era Bandcamp like Isbell, releasing a year-long landslide of live albums. Second, his most recent album, Georgia Blue, which was the fulfillment of a promise to record an album of Georgia-related songs if the state went to Biden in the 2020 election, gives all proceeds to charity, in this case the very relevant Black Votes Matter, Fair Fight, and Georgia Stand-Up. The digital album is out now (you can read ND's review here), but if you want it on CD you'll have to pre-order it, as it ships Nov. 26. What better time to take advantage of a fee-free day than when all the money goes to help preserve voting rights? Besides, if you didn't know you needed Jason Isbell covering R.E.M. in your life, this can confirm that you do.
Matthew Check – The November Album (click here for page)
Matthew Check, the self-described "jewgrass" artist who has turned in an excellent run of albums in the past few years, both solo and as a part of Joanie and Matt, is in prime position to take advantage of Bandcamp Friday, as his new album, The November Album, releases on that day. The album is an "old becomes new" experience for Check. Recorded in 2013 in the midst of a bad breakup and a worse addiction problem, Check shelved the songs until 2021 when, sober and happier, he revisited them while on pandemic pause and decided they deserved to be released. I've heard the album and it's worth the buy, if for no other reason than to hear the genesis of Joanie and Matt as Joanie Leeds provides background vocals for the album.
Aoife O'Donovan – Age of Apathy (click here for page)
Until she gives me reason to believe otherwise, I've declared all Aoife O'Donovan records beautiful and wondrous things, worthy of a blind purchase. And I suspect many other people agree if Yep Roc is willing to put her new album, Age of Apathy, up for pre-order months before its Jan. 21 release. For this pre-order, she has an almost Kickstarter-sized range of options to purchase, from the basic 11-song album in digital, CD, and vinyl; to a two-album set on CD and tie-dye vinyl featuring the songs recorded solo and acoustic, as they were written; to a hoodie and diner mug. If you can't wait until January, O'Donovan, like Isbell, has been busy with pandemic releases, including "live at home" recordings and a playthrough of Bruce Springsteen's Nebraska, which are also available for your instant gratification Bandcamp Friday purchase.
---