CROWDFUNDING RADAR: Backer Perks with Personality
---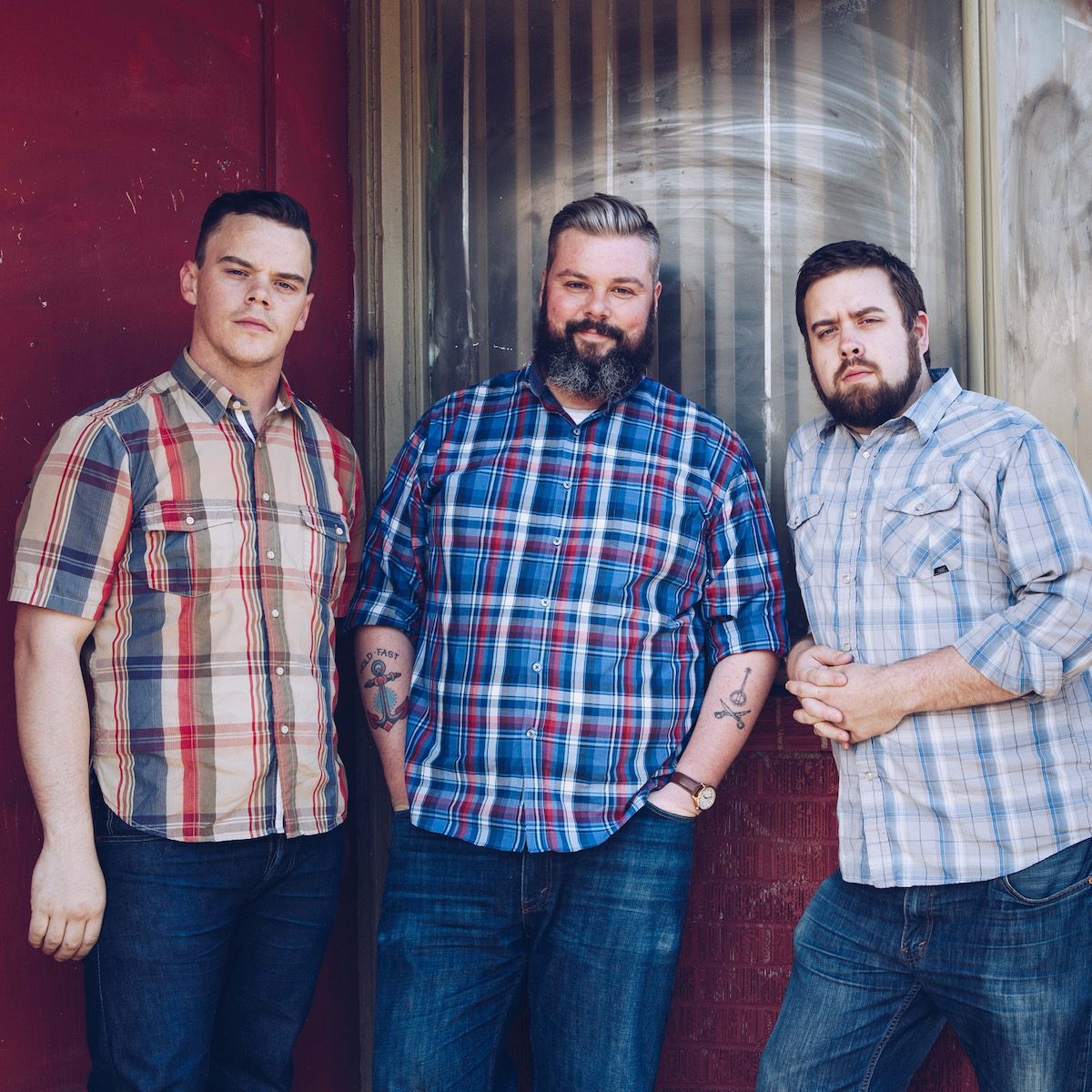 The Junebugs
Every week, dozens of artists launch crowdfunding campaigns. Even within a specific genre, you're competing with a large number of people in search of help from a finite pot of money. While the majority of campaign pledges come from an artist's existing fanbase, they still have to persuade those fans to pledge to them instead of to some other artist they also like. One way some artists do this is by offering unique backer perks. You can count on almost every campaign to offer signed albums, vinyl test prints, T-shirts, signed lyrics, and house shows. But it's the artists who offer more personal interactions, like fishing trips or handmade jewelry, who stand out. Another upside to this approach is that these unique interactions usually live on the high end of the pledge scale, and one $200 band calendar is worth a lot of $20 signed CDs. This week, I've picked out three campaigns with some unique backer perks on offer.
The Junebugs – Stolen Fair & Square (click here to view campaign)
If you aren't familiar with Portland's The Junebugs, the first thing you'll notice about their Kickstarter campaign is that they don't take themselves at all seriously. Their goofy sense of humor is on display prominently in their introduction video as well as on their YouTube page, where they've spent years posting rootsy covers of songs from Guns N' Roses, Oasis, and Miley Cyrus, among others. Now they're "stealing" some of their favorites for their first all-covers album. In addition to the album in digital and CD formats, they've got a couple of unique perks. First is the "Get 1, Send 2" postcard package, which includes one from the band and two blank ones to send to a friend so you can "tell them about your life, or our new album. Or both!" The second is a spin on the standard house concert. Instead of just coming to your house to play a few songs, they will take over your kitchen, cook you dinner, and then put on a show.
Colin James Cutler – Hot Pepper Jam (click here to view campaign)
The running gag of the 2020 lockdown was that everybody learned how to make sourdough bread. But almost every "homemade" project suddenly became popular, as anyone who spent last fall desperately searching for canning lids can attest. Colin James Cutler might have been one of those people. He also spent his pandemic isolation getting back to his roots, in more ways than one. First was a decision to pivot from the literary folk albums of his recent catalog and back to the fiddle and banjo core of his first album, Nelson County Wayside. The second was to take up gardening. In 2021, finding himself in need of funds to make a new record, he discovered his pandemic hobby could help. So, as a backer perk for his new album, Hot Pepper Jam, he's offering just that: a half-pint of hot pepper jam made with habaneros, jalapenos, and cayennes from his garden. At $40, it's one of the more affordable unique perks you'll find, an especially good deal considering it comes with a CD of the album. You can also get a custom poem, backstage passes, and a house concert.
Danielle Howle – Untitled 16th Album (click here to view campaign)
Danielle Howle has been releasing albums since 1993, 15 of them to be exact, so she's no stranger to the ins and outs of the business. But she is new to crowdfunding, jumping with a Kickstarter for her as yet untitled 16th album. She's gone all in on the "you are the record label" concept for this release, embracing the fan interaction that makes any good campaign successful. To reach her $10,000 goal, she's got the usual rewards: signed copies of the album, past releases, house shows, etc. But there's also one I haven't seen anywhere else. At the $350 pledge level, you can send Howle a picture of your pet and she will paint it on a 9×7 canvas in acrylic. You can't get a much better conversation piece than a painting of Mr. Snuggles created by your favorite musician!
---