CROWDFUNDING RADAR: As Touring Pace Cools in December, Campaigns Heat Up
Posted On December 5, 2022
---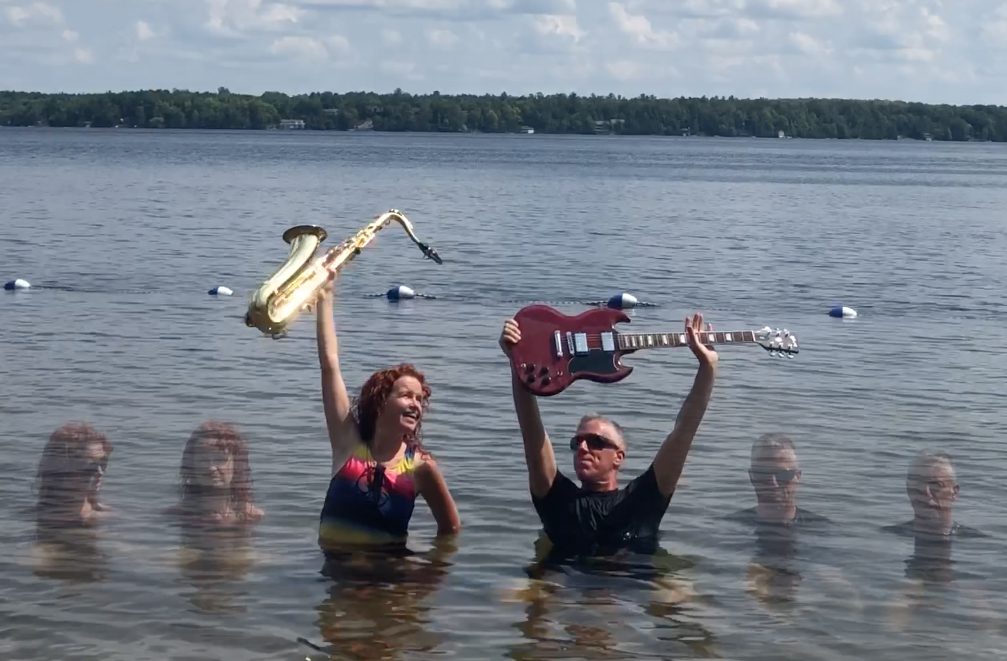 Red Dirt Skinners
Winter is prime crowdfunding season. With the summer tour season over, artists' minds turn toward their next album, and that leads to an increase in campaigns. It's a nice problem to have if you happen to write about crowdfunding campaigns. For this week's featured trio of campaigns, I've picked one from a veteran bluesman and crowdfunder with a message, an international duo eyeing their second release, and a pair of artists making the most of some forced time off the road.
Red Dirt Skinners – Live in Concert 2021 (click here to view campaign)
The number of words written about the effect of COVID on the music industry could fill a shelf full of books, but almost all of it has been focused on the effects of the touring pause due to pandemic lockdowns. Much less has been written about the effects of long COVID on touring artists, though I suspect it will become a larger part of the conversation as the scope is determined. That's the challenge currently facing Red Dirt Skinners as they are on a doctor-recommended pause from touring while vocalist and saxophonist Sarah Skinner weathers the effects of long COVID. Fortunately, the duo had recorded their first post-lockdown show in 2021with an eye toward a future album. With touring still  hold, that future is now, and they are crowdfunding an early 2023 release. The duo plans to make the album a Kickstarter exclusive, only releasing physical copies, not digital, and only through their own sales channel. In addition to the album in CD format, the band is also offering perks like signed copies of their previous album, Bear With Us, backstage passes to one of their shows, and a day in their recording studio to lay down your own music.
Corky Siegel – Songs for Truth and Harmony (click here to view campaign)
I featured harmonica master Corky Siegel in this space back in August, then with his successful Chamber Blues campaign. This time, Siegel is raising funds for a solo album called Songs for Truth and Harmony. Now 80, Siegel was a working artist during the '60s protest folk revival but decided to take a different approach than protest songs for this album, tackling our current political divisions with what he calls "the psychology of compassion; kindness excluding no one." The backer perks for Siegel's campaign are solely focused on the music. You can get Songs for Truth and Harmony in digital (both WAV and MP3) or CD formats. The other perks run much the same, with digital and CD copies of his past work, including solo, with Chamber Blues, and Siegel-Schwall.
June Road – Untitled Second EP (click here to view campaign)
June Road consists of British singer-guitarist Harry Pane and Belgian singer-violinist Maia Frankowski. A relatively new band, having formed in 2020 and releasing their first EP in early 2022, the duo has garnered significant buzz supporting prog rockers Marillion on their tour of Europe. To meet their $5,500 Kickstarter campaign goal to release their second five-song EP, a number of backer perks are on offer. In addition to an early digital listen and signed CD copy of the EP, you can also get a pair of unreleased bonus tracks, the chance to choose a cover song for them to perform, handwritten lyric sheets, and an online acoustic concert.
---