BONUS TRACKS: The Real and Autopenned Writings of Bob Dylan
Posted On December 2, 2022
---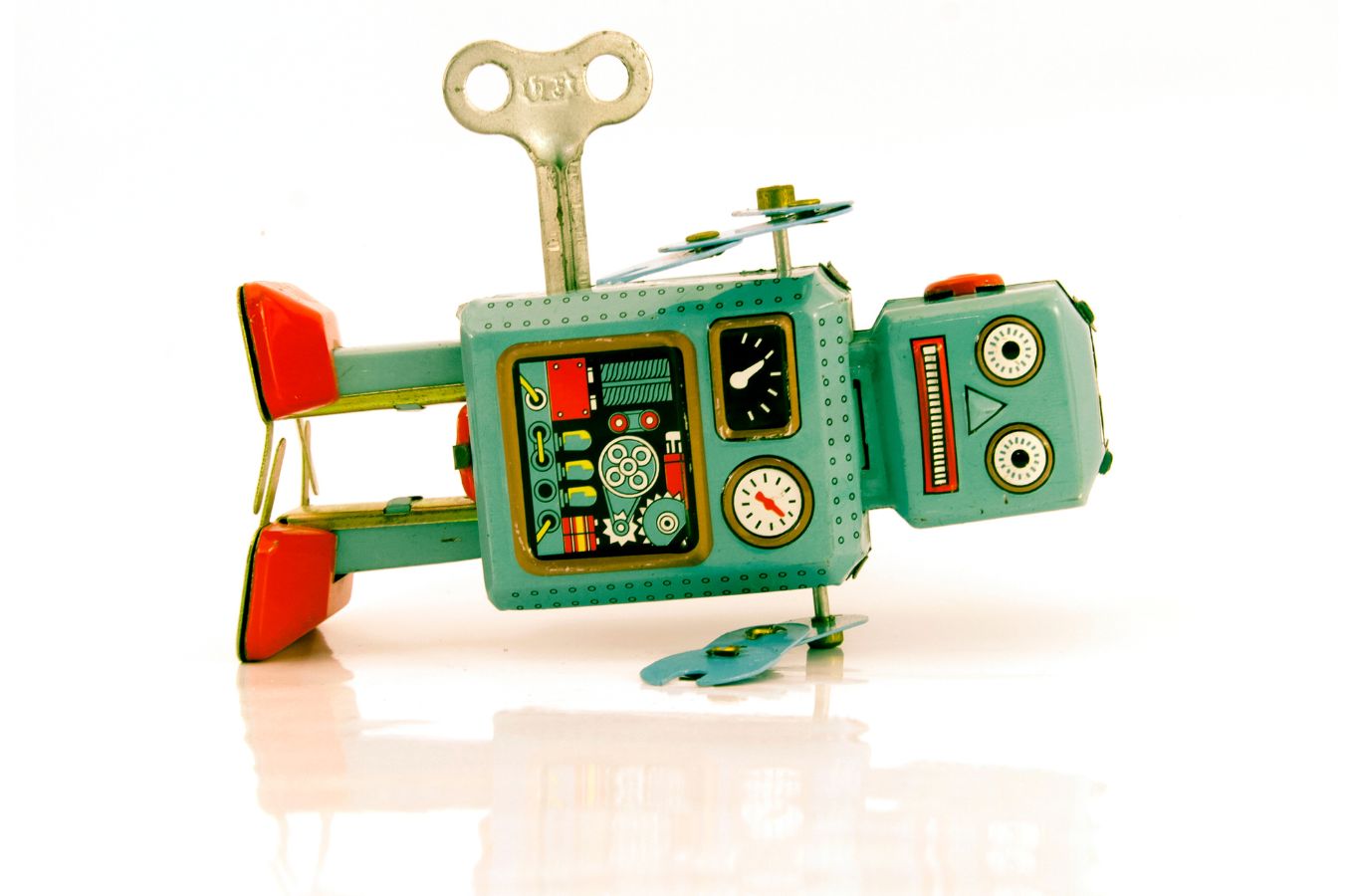 Don't blame the robots. (Photo by davincidig via Getty Images)
Bob Dylan left some fans feeling tangled up recently when some sharp-eyed buyers of his new book, The Philosophy of Modern Song, noticed their "hand-signed" copies looked suspiciously similar. Turns out they were signed by an autopen, which was not a stated part of the deal when the autographed books were sold for $599. Earlier this week, Dylan released a statement explaining that he's been suffering from vertigo and had trouble convening the team needed to help him with the signing process during the pandemic, so he went with an autopen signature, a decision he now calls "an error in judgment." The book's publisher, Simon & Schuster, has apologized and offered refunds. Read more about what happened in this sum-up from The Guardian.
Truly handwritten, hopefully, are letters Dylan wrote to his high-school girlfriend that were sold at auction earlier this week for over $600,000. The letters written to Barbara Ann Hewitt between 1957 and 1959 were found by Hewitt's daughter after her mother's passing in 2020. The letters were purchased by a bookstore in Portugal that plans to make the 42 letters available for fans and scholars to peruse. Read more about the letters and check out photos of a few pages and a whole lot of envelopes in this Associated Press story. If you're still in the market for something real from Bob Dylan, you could also snap up some scribbled lyrics to "Desolation Row" — the only known copy, which dates back to 1965. Moments in Time is offering that for $425,000.
When you think of the coolest music scenes, probably Austin or Nashville or some local hidden gem come to mind. But it doesn't get much cooler — ice cold, even — than Greenland. A new study of the northern island country's scene, as well as similarly isolated scenes in the Faroe Islands and Juneau, Alaska, tells us a lot about the hurdles artists and other carriers of culture face in remote areas worldwide. Read more about the study, and why it matters on a larger scale, in this fascinating article from Bloomberg.
You've surely been seeing a slew of colorful "Spotify Wrapped" graphics in your social media this week — artists are touting the number of streams they've gotten, and from how many people in how many countries, and fans are showing off what they've streamed the most this year. CNN reports that the artist with the most Spotify streams worldwide in 2022 was Bad Bunny, with Taylor Swift, Drake, The Weeknd, and BTS rounding out the top 5. The song in the top spot, however, was "As It Was" by Harry Styles.
Spotify Wrapped is actually a great way to study your listening habits and to consider buying music or merch from the artists you listen to (or just love) the most. And it just so happens that today is the final Bandcamp Friday of the year — and possibly at all? The company hasn't yet announced whether its monthly waived-fee dates to benefit artists will continue into 2023. But we definitely have today, and it's a great day to support artists by making some purchases for yourself and for everyone on your gift list.
WHAT WE'RE LISTENING TO
Here's a sampling of the songs, albums, bands, and sounds No Depression staffers have been into this week:
Christine McVie – "Songbird"
Kam Franklin – "A Bitch Didn't Listen"
Solomon Burke – "I Need a Holiday," a previously unreleased song included on a 20th-anniversary reissue of Burke's Don't Give Up on Me, out today
Alison Krauss and Robert Plant on CMT Crossroads
Metallica – "Lux Æterna"
SNL's James Austin Johnson singing "Jingle Bells" as different eras of Bob Dylan on The Tonight Show
Joe Henry – "All the Eye Can See," the title track from his new album, coming in January
SUSS – SUSS
Rogé – "Pra Vida"
Linda Dunnavant – "Somewhere Else"
Tim Hill – "Calico"
Garrison Starr and PJ Pacifico – "Gin & Juice" (Snoop Dogg cover)
Counting Crows – "A Long December"
Jaimee Harris – "Love Is Gonna Come Again," from her new album, Boomerang Town, coming in February
---