BONUS TRACKS: Bob Dylan, Rhiannon Giddens, and More for Your Bookshelf
Posted On October 14, 2022
---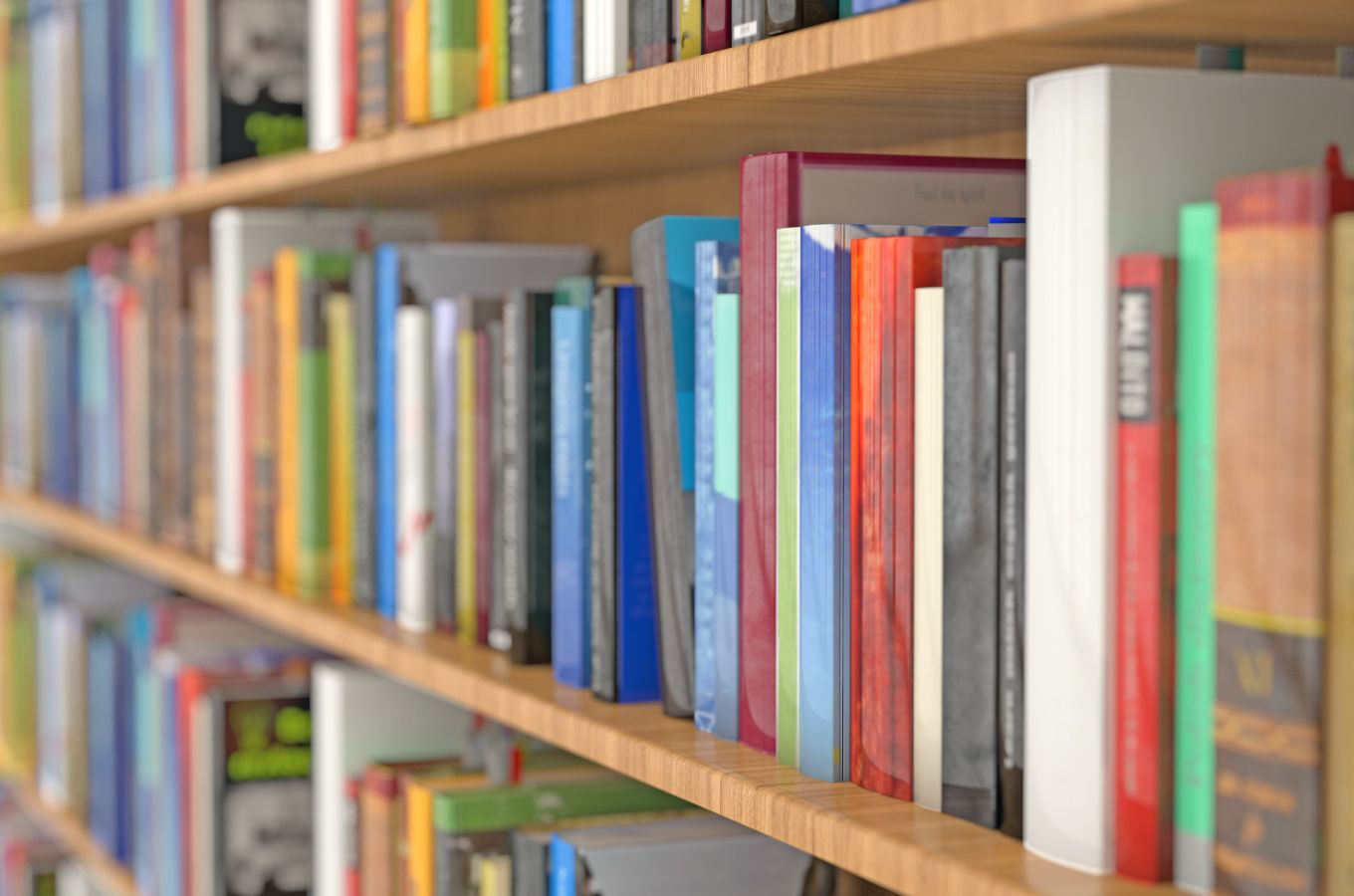 Photo by onurdongel / Getty Images Signature
If you can't wait to get your mitts on Bob Dylan's new book, The Philosophy of Modern Song, his first written work since the autobiographical Chronicles: Volume One in 2004, The New York Times published two excerpts this week to tide you over. In one, he writes (and "riffs," in shorter companion takes) about Frank Sinatra's "Strangers in the Night." The other excerpt gets into The Who's "My Generation." In audio files accompanying the excerpts, actor Oscar Isaac reads Dylan's riff on "My Generation," but Dylan himself offers the audio version of his "Strangers in the Night" riff. The Philosophy of Modern Song comes out Nov. 8 via Simon & Schuster; you can read more about it in our story about the book's announcement last spring.
Also coming to bookshelves soon is a memoir/travel journal from Sarah Vos, co-founder of August ND Spotlight band Dead Horses. Glass on the Passenger Seat (named because it starts on the day Vos' car was broken into and her travel bag was stolen) is the result of "experimenting with a different way of journaling — part poetry, part prose," Vos says in a social media post announcing the book. The book covers her time on the road as well as the early pandemic months off the road — "the highs are high and the lows are low," she explains. Glass on the Passenger Seat: A Travel Journal is out Oct. 18 via Ramshackle Press, which also recently published Last of the Better Days Ahead, a book of short stories by singer-songwriter Charlie Parr.
But wait, there's even more book news in the roots music world (I love this!). Rhiannon Giddens' new picture book, Build a House, came out Tuesday via Candlewick Press. The book, with illustrations by Monica Mikai, tells the story of an enslaved family that weathers loss and injustice but yet "will not be moved." It was inspired by the lyrics of "Build a House," a song Giddens wrote with Yo-Yo Ma in 2020 to commemorate Juneteenth. A newly recorded version of the song was also released this week, with a video incorporating Mikai's illustrations:
Michael Shannon and Jessica Chastain will star in an upcoming miniseries on Paramount+ titled George & Tammy, about the turbulent lives and love of George Jones and Tammy Wynette. The actors do their own singing for the show, on landmark hits like "Help Me Make It Through the Night" and "The Race Is On" and, of course, "Stand By Your Man." There's no audio available yet from the show, which is slated to premiere later this year (an exact date hasn't be specified), but Vanity Fair recently published a slew of "first look" photos of the actors inhabiting this legendary country music power couple.
WHAT WE'RE LISTENING TO
Here's a sampling of the songs, albums, bands, and sounds No Depression staffers have been into this week:
Miko Marks ­– Feel Like Going Home
The Lowest Pair + Small Town Therapy – Horse Camp
Bonny Light Horseman – Rolling Golden Holy
Dan Mangan – "All Roads," from his upcoming EP, Being Somewhere, coming Oct. 28
Bella White – "Rhododendron"
Black Belt Eagle Scout – "Don't Give Up"
PUP – PUP Unravels in Front of Everyone They Know [EP]
Weyes Blood – "Grapevine," from her new album, And in the Darkness, Hearts Aglow, coming in November
Hannah Miller – "Liars & Thieves"
Jonathan Stone Phillips – "Hundred Percent"
Sarah Jarosz – World on the Ground
Black Legacy Project – "My Country Tis of Thee"
---