BONUS TRACKS: Festival Surprises and a New Bootleg from Bob Dylan
---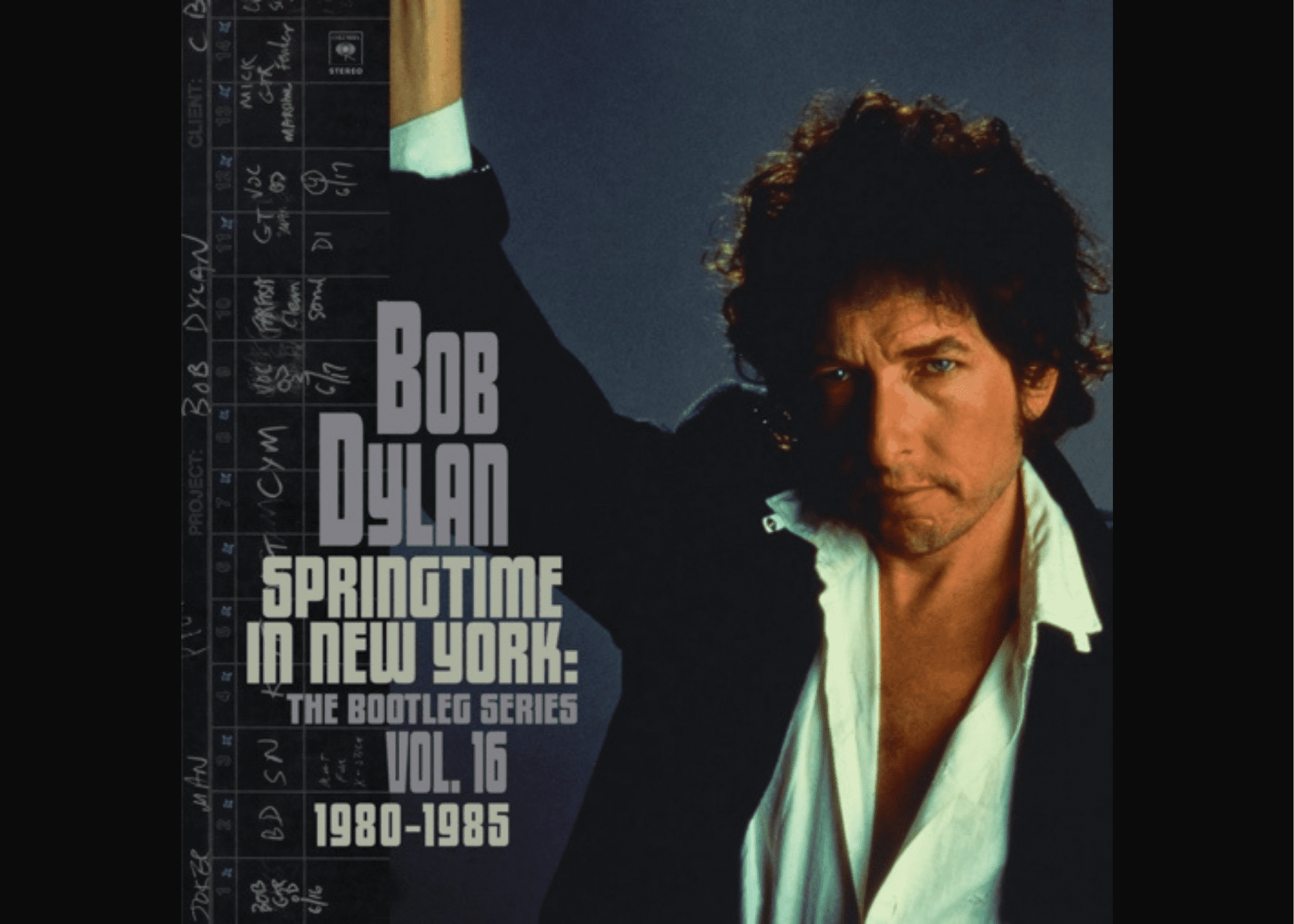 The Newport Folk Festival gets rolling today, with several adjustments to the usual event due to COVID-19, including a vaccination or negative test requirement and a split into two three-day events. But one tradition staying firmly intact is a curated all-hands headlining set on Sunday, this year helmed by Allison Russell. Her surprise guests will remain a secret until they walk onstage, as per custom, but the set is titled "Once and Future Sounds: Roots and Revolution," and on Instagram Russell describes it as bringing together "BIPOC/LGBTQIA+/Ally visionaries." She chose the artists, she says, "because their vision, presence and oeuvre is a fulfillment and expansion of the promise of the foundational Folk mother, Odetta, and the anti-bigotry origin (and Herstory) of Newport Folk Festival." Read more in her post, and look for No Depression's coverage of Newport in words and photos soon.
Looking ahead to another major festival, AmericanaFest (Sept. 22-25 in Nashville) announced its lineup this week — but "only" the first 165 out of a planned 240 official showcase artists. It's gonna be a big time, to say the least.
Unfortunately, there's more ominous festival news this week from the Netherlands, where 1,000 COVID-19 infections have been traced to a recent outdoor music event. The Verknipt festival was attended by 20,000 people over two days, and attendees had to show proof of vaccine or a negative COVID test result to get in, CNBC reports. Festival organizers say they believe the window for negative tests, at 40 hours, was too long. With many large festivals in the US planning to go on without any kind of vaccine or test requirement, our only hope (gulp) is that fans will voluntarily make sure we're vaccinated to protect each other — and the children under 12 who often attend these family-friendly events who can't yet get the shot.
Fresh off his Shadow Kingdom online concert (read our review here), Bob Dylan announced the release of the next batch of his "Bootleg Series," slated for Sept. 17. Springtime in New York: The Bootleg Series Vol. 16 will include 54 previously unreleased recordings made between 1980 and 1985, including rehearsals and outtakes from sessions for Shot of Love, Infidels, and Empire Burlesque. The whole shebang is a 5-CD box set or a colorful 4-LP package from Third Man Records' Vault Series. A 2 CD or LP highlight version will also be available. You can check out the full track list here.
WHAT WE'RE LISTENING TO
Here's a sampling of the songs, albums, bands, and sounds No Depression staffers have been into this week:
The Amy Ray Band – "Chuck Will's Widow"
Aoife O'Donovan – "More Than We Know" (feat. The Milk Carton Kids)
Natalie Hemby – "Pins and Needles"
Watchhouse – "Upside Down"
Jade Brodie – "Split My Tooth"
John R. Miller – Depreciation
Shinyribs – "Sweetening"
Eleanor Buckland – "Don't Look Down"
Brandi Carlile – "Right On Time"
---