BONUS TRACKS: A Surprise Interview With Joni Mitchell, Josh Ritter's New Novel, and More
---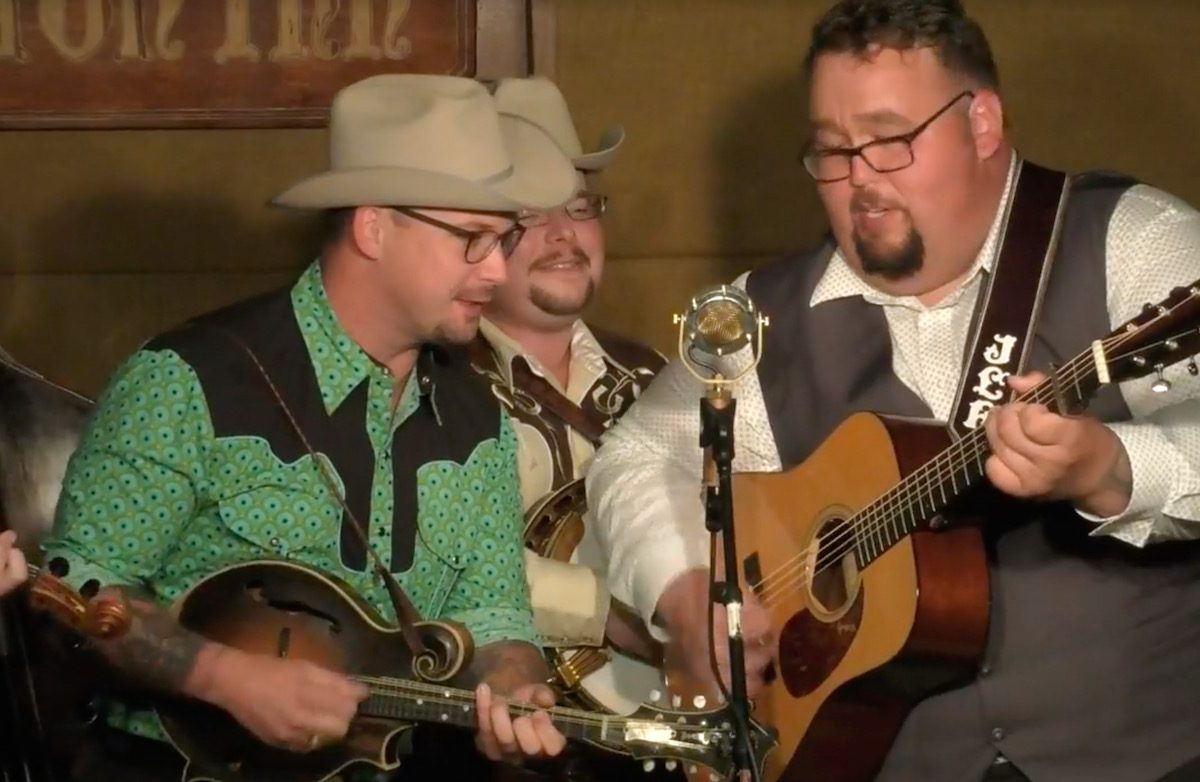 The Po' Ramblin' Boys were among many performers and speakers at a memorial at Nashville's Station Inn for longtime proprietor J.T. Gray. (Screengrab via Facebook)
Legendary music executive Clive Davis threw a party last weekend, and instead of hiring a band for entertainment, he did a live interview … with none other than Joni Mitchell! The virtual party, which raised money for the Grammy Museum, marked Mitchell's first public interview since she had a brain aneurysm in 2015, Rolling Stone reports. On a Zoom call with participants including Elton John and Carly Simon, she reminisced about the recording of "Both Sides Now" and reflected on her legacy. After the interview, Brandi Carlile entertained party participants with a cover of "A Case of You." I guess my invitation got lost in the mail, but better luck next year, I'm sure!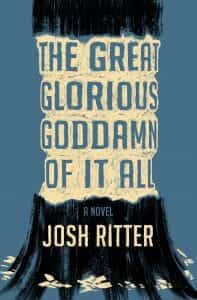 Josh Ritter has a real knack for making characters come to life in the span of a four-minute song, but he's not afraid of longer-form storytelling, either. He announced this week that his second novel, The Great Glorious Goddamn of It All, is coming Sept. 7 via HarperCollins' Hanover Square Press. It's a life story told on the deathbed of an Idaho lumberjack, packed with adventure, intrigue, and, of course, "saloon tunes," according to the publisher's description. You can read more of the description here.
Nashville's iconic Station Inn hosted a musical memorial last weekend for longtime proprietor J.T. Gray, who died in March. Amid the celebration of his life and contribution to the town and the wider world of roots music loomed a question: What's next for Station Inn? WMOT's Craig Havighurst sheds light on the current situation — a town growing and changing and eyeing the real estate the humble Station Inn represents, the loss of the venue's landlord this spring, and a new manager who seems determined to keep the ship sailing in the same direction it has thrived in for four decades. Read all about it here.
Elle published a long profile on Kacey Musgraves, which among other tidbits revealed that she's got a new album planned for late summer or early fall. She references Shakespeare, her divorce from singer-songwriter Ruston Kelly, and how this album will be "realism" in contrast to Golden Hour's "escapism." You can read the profile, and take in the high-fashion photos that accompany it, here.
WHAT WE'RE LISTENING TO
Here's a sampling of the songs, albums, bands, and sounds No Depression staffers have been into this week:
Trapper Schoepp – May Day
Mdou Moctar – Afrique Victime
Rosali – No Medium
Angel Olsen/Sharon Van Etten – "Like I Used To"
The Northern Belle – "Summer's End" (John Prine cover)
Lowland Hum – "In Your Eyes" (Peter Gabriel cover)
Charlie Parr – "Last of the Better Days Ahead," from his new album of the same title, coming in July
---