BONUS TRACKS: A Roots Music Halloween Treat and Some Drama
Posted On November 6, 2020
---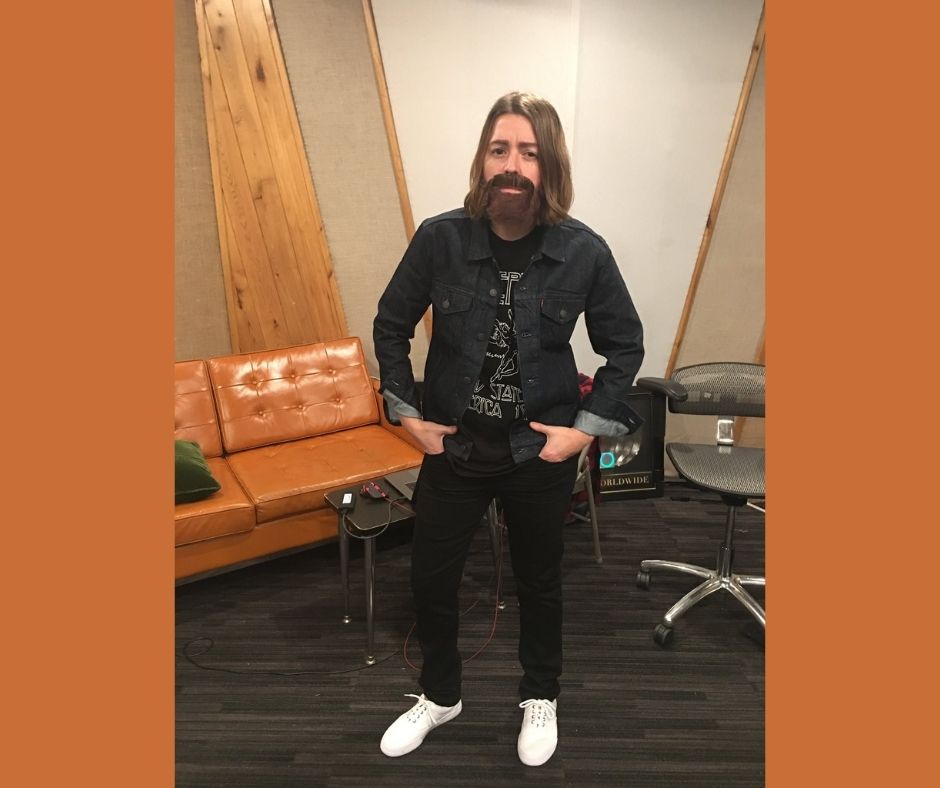 Brandi Carlile as Dave Cobb on Halloween (from @brandicarlile on Twitter)
Halloween feels like about a thousand years ago, I know, and it was tough to miss out on the usual costume parties and trick-or-treating amid coronavirus precautions. But social media still came through with costume photos (and, thank god, there was still candy). Hands down, the winning costume for roots music fans was Brandi Carlile, who dressed up as producer Dave Cobb, and very convincingly, too.
The Country Music Association caused quite a bit of drama Wednesday with a social media post promising "no drama" in next week's broadcast of its awards show. While the intent, CMA said in a follow-up post the next day, was to offer a respite from the world's troubles during the show, several artists pointed out the privilege of being able to shut out things like systemic racism, police brutality, a raging pandemic and the economic hardship it has caused, and the political division boiling over in our country. The CMA clarified that "we welcome every artist's right to express themselves," but it's disappointing that this instance of "our phrasing did not convey that message" is a second offense. In 2017, the awards warned reporters not to ask artists on the red carpet about the mass shooting at a Las Vegas country music festival just weeks before. (Then too, CMA walked back that directive after public criticism.)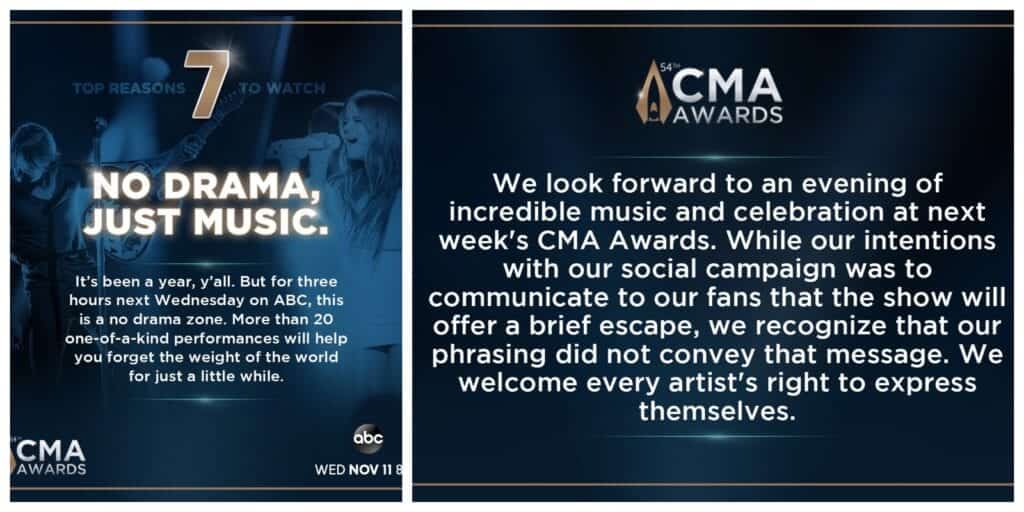 In better country music news, the Nashville Songwriters Hall of Fame announced its latest round of inductees: Steve Earle, Bobbie Gentry, Kent Blazy, Brett James, and Spooner Oldham. Read more about these songwriters and the hits they penned at Music Row.
Eyebrows went sky-high this week when Spotify announced it will test a new feature that allows artists to boost their songs on the platform … in return for accepting a smaller payout for each play. "The idea is for artist teams to be able to earn a positive ROI by using the tool," a spokesperson told The Verge. Examples of how the tool might be used are giving a song a nudge toward going viral, or pushing something from the back catalog. You can peruse more details, and an interesting discussion on pay-for-play, on TechCrunch.
WHAT WE'RE LISTENING TO
Here's a sampling of the songs, albums, bands, and sounds No Depression staffers have been into this week. You might notice a strong election-time theme …
Jade Bird – "Headstart"
Shovels and Rope – O' Be Joyful
Kelsey Waldon featuring Adia Victoria and Kyshona Armstrong – "Mississippi Goddamn"
Resistance Revival Chorus (check out an excerpt from our print story on them!) with Rhiannon Giddens – "All You Fascists Bound to Lose"
The Staple Singers – Soul Folk in Action
Nina Simone – Black Gold
Woody Guthrie – Dust Bowl Ballads
Odetta – Odetta Sings Folk Songs
Pete Seeger – The Bitter and The Sweet: Recorded in Person at The Bitter End
Bright Eyes – "When the President Talks to God"
The Honey Drippers – "Impeach the President"
David J – "Thoughts and Prayers"
Various artists/recordings – If a Song Could Be Freedom … Organized Sounds of Resistance
The Avett Brothers – "This Land Is Your Land"
---