BONUS TRACKS: A Big Year for … CDs!? Plus Other Recent Roots Music News
Posted On January 7, 2022
---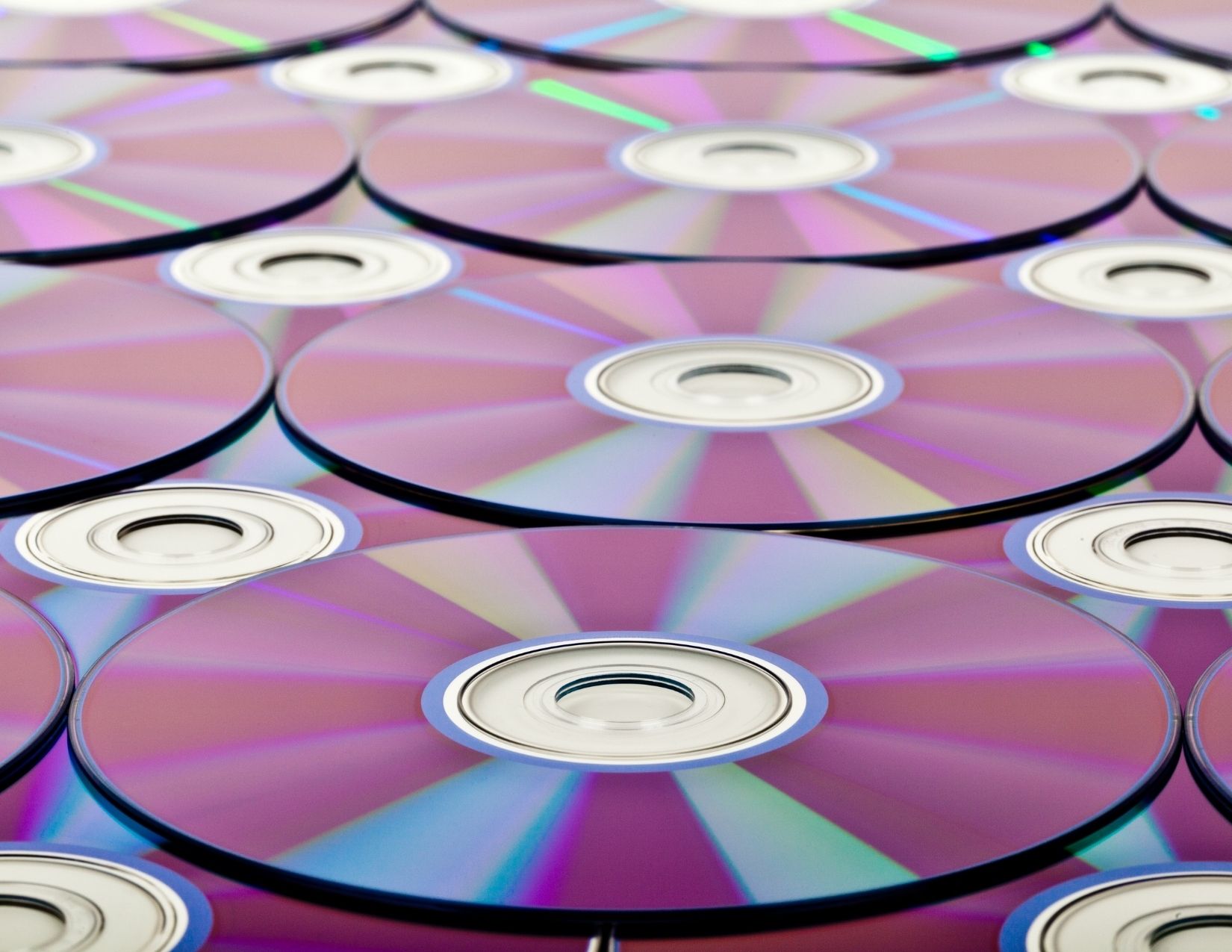 Image via Pexels
You know who had a good year in 2021? CDs! Billboard reports that CD sales in the US posted a 1.1% gain over 2020, the first increase in CD sales since 2004. That's according to MRC Data, whose annual year-end report mines all sorts of gems, like total album consumption (all formats combined), which also posted a rise in 2021, and top-selling albums (also all formats), which was topped by Adele's 30. Dig into the data, if you dare, here.
Usually when someone dies, that's the end of their story. But legendary country songwriter Tom T. Hall's story added another chapter, a sad one, this week when it was revealed that his cause of death last summer was suicide. The news, first reported by Saving Country Music, was confirmed by the Williamson County (Tennessee) Medical Examiner, which listed "an apparent self-inflicted gunshot wound" in its report. Hall, who was 85 when he died, was best known for writing the song "Harper Valley PTA" and many other story songs, earning him the nickname "The Storyteller." We may never know what was behind this sad twist in Hall's story (his family has not commented), but we're sorry it ended this way. If you or a loved one is in need of help, the National Suicide Prevention Lifeline offers support at 800-273-8255.
Applications are now open for the IBMA Foundation's Arnold Shultz Fund, a grant program aimed at increasing participation in bluegrass music by people of color. Recipients can be individuals, or programs that serve underrepresented populations, and are chosen through an application, available here. Applications are due Jan. 31. The fund is named for Arnold Shultz, a Black musician from western Kentucky who was a mentor to Bill Monroe.
WHAT WE'RE LISTENING TO
Here's a sampling of the songs, albums, bands, and sounds No Depression staffers have been into this week:
Elizabeth Cotten – "Freight Train" and other songs (she was born 129 years ago this week in Carrboro, North Carolina)
The Cactus Blossoms feat. Jenny Lewis – "Everybody," from The Cactus Blossoms' new album, One Day, coming in February
Yola ­– Stand for Myself
Sierra Ferrell – Long Time Coming
Durand Jones & The Indications ­– Private Space
Danny Burns and Steve Earle – "Mercenary Song"
---