Bob Dylan Is Back With a New Book That Explores 'Modern Song'
---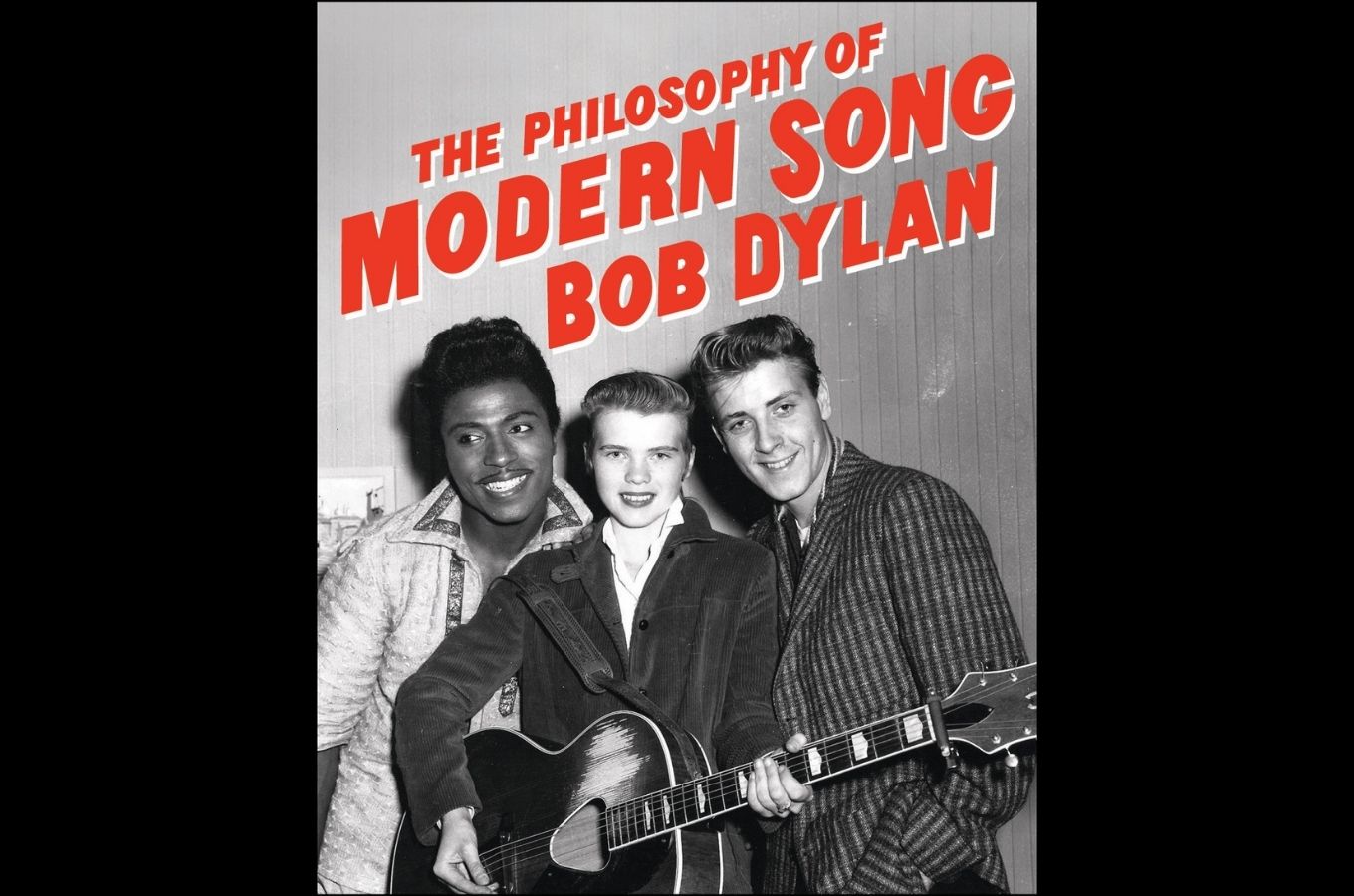 Bob Dylan is back — but this time with a new book, not an album.
The Philosophy of Modern Song, due out Nov. 8 via Simon & Schuster, mostly focuses on music by other people, with more than 60 essays he penned about Stephen Foster, Hank Williams, Nina Simone, Elvis Costello, and more. According to an announcement from the publisher, Dylan "analyzes what he calls the trap of easy rhymes, breaks down how the addition of a single syllable can diminish a song, and even explains how bluegrass relates to heavy metal." In addition to the essays, the book features 150 photos as well as "a series of dream-like riffs that, taken together, resemble an epic poem," the announcement says.
Dylan — who won the Nobel Prize for literature in 2016 — started writing The Philosophy of Modern Song in 2010. It's his first book since 2004's bestselling Chronicles, Volume One, which charted on the New York Times bestseller list for more than 50 weeks. As Jonathan Karp, President and Chief Executive
Officer of Simon & Schuster, says in the release, "The Philosophy of Modern Song could only have been written by Bob Dylan. His voice is unique, and his work conveys his deep appreciation and understanding of songs, the people who bring those songs to life, and what songs mean to all of us."
Dylan's last studio album, Rough and Rowdy Ways, was released in 2020. Read No Depression's review of it here.
---