BLUEGRASS RAMBLES: How to Build a Band
---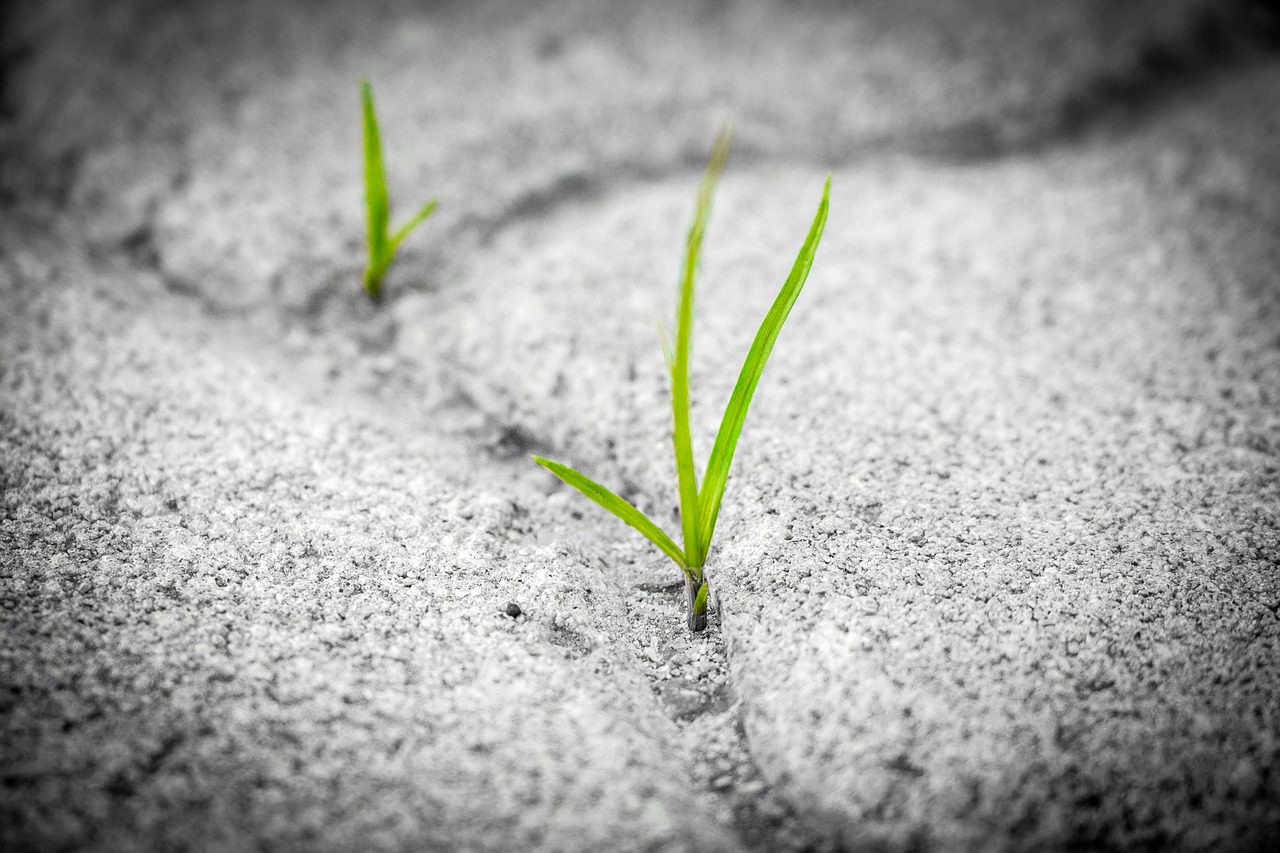 New bluegrass bands emerge all the time. The routine goes right back to the Mickey Rooney/Judy Garland fantasy movies — "Hey, kids, let's put on a show!" — or the garage rock bands of the '60s and '70s. As with those approaches, more new bluegrass bands fail than succeed, but several routes exist that may lead to success, recognition (early or late), or being subsumed into existing bands as needs and personnel change. No matter the level of success a nascent band achieves, members gain experience and may realize ways to further and develop their careers. Let's look at some ways bluegrass bands form, materialize, morph into other bands, and, sometimes, yield successful careers.
Many young bluegrass pickers are introduced to the music as a family activity, which sometimes turns into traveling bluegrass bands, often combined with homeschooling. Many of these families are from rural backgrounds and an evangelical Christian orientation, and find touring with wholesome music like bluegrass to be a near perfect accompaniment to a homeschooling regimen. Cherryholmes, after a family tragedy, retreated to the Arizona desert, where they became a touring band so popular they captured the 2005 IBMA Entertainer of the Year award only five years after they turned professional. All four Cherryholmes children remain professional musicians today, though in different bands.
Many festivals offer band contests as an attraction on their opening day. The bands cost very little to the festival, and they get experience performing, and often, if they win, a spot on the last day of the festival and a paying gig the next season. The Podunk Bluegrass Festival in Connecticut has seen a number of bands arrive as unknowns and rise to a fair degree of prominence through its band contest. One recent example is Lancaster, Pennsylvania-based Colebrook Road, which began to make waves nationally with its combination of traditional bluegrass and cutting-edge new music. Here they are performing Paul Simon's "Boy in the Bubble" at the now sadly defunct Pemi Valley Bluegrass Festival a year after their contest win.
A variety of bands have, in recent years, come out of the college programs in bluegrass and traditional music at state universities and private colleges. The program at East Tennessee State University in Johnson City, Tennessee, has long been a hot training ground for band members and for new bands. Banjoist Haley Stiltner, an ETSU graduate, recently joined Country Current, the U.S. Navy's prestigious country and bluegrass band, becoming the first woman in the group's bluegrass ensemble. Troy Boone plays mandolin and sings for Sideline. Aaron Foster, from rural New York State, enrolled at ETSU because of his love for bluegrass and has become increasingly prominent with his own band, Dreamcatcher. He has also just joined the Amanda Cook Band.
Meanwhile, Boston's Berklee College of Music, perhaps best known for its contributions in jazz and rock music, has become the birthplace of several important bands including The Lonely Heartstring Band, which just went on hiatus, and the emerging band Mile Twelve. Here they are with a song from their most recent album:
Often local bands develop out of community and regional programs like JAM (Junior Appalachian Musicians), which I wrote about several months ago, or from local jams. Sometimes a group of musicians within such gatherings gets good enough to think they should take a few gigs — and then find things developing into a nearly full-time endeavor, some even going national. Other excellent bands reach professional quality, but stay local far longer than might be necessary. That's because, as a relatively niche music, bluegrass has difficulty supporting full-time musicians who tour extensively, taking time away from their jobs with benefits. Unspoken Tradition began with two brothers and a couple of friends who met together to jam at a local Cherryville, North Carolina, hangout known as The Bomb Shelter, where a Wednesday jam has met for many years. Students and friends of Darin Aldridge, they showed rapid improvement, and after not too long signed a recording contract with Mountain Home Music. Here they are:
Hammertowne, a traditional bluegrass band from Eastern Kentucky, has grown out of the prolific playing and songwriting of David Carroll, a veteran bluegrass picker whose name has been known among the cognoscenti for years. Like many other bands whose members must rely on regular jobs to support their weekend music performance habit, Hammertowne's persistence has resulted in a recording contract and increased visibility, at least partly due to the power and influence of Sirius/XM radio's Bluegrass Junction, as well as a recording contract with Mountain Fever Records. Here's their latest video.
Finally, the influence of the International Bluegrass Music Association (IBMA), through its showcases and the street fair at the annual World of Bluegrass, held in Raleigh, North Carolina, cannot be overstated. The showcases in the Raleigh Convention Center and venues scattered around within walking distance give promoters, bookers, DJs, and fans the opportunity to see new, emerging bands as well as the greats of bluegrass music.
While the road to professional bluegrass excellence and recognition is usually long, steep, and arduous, entry is something quite different. In truth, all you need to do is look around and say to some friends, "Hey, let's put on a show!"
---