Billy Strings and Willie Nelson Roll Together on 'California Sober'
---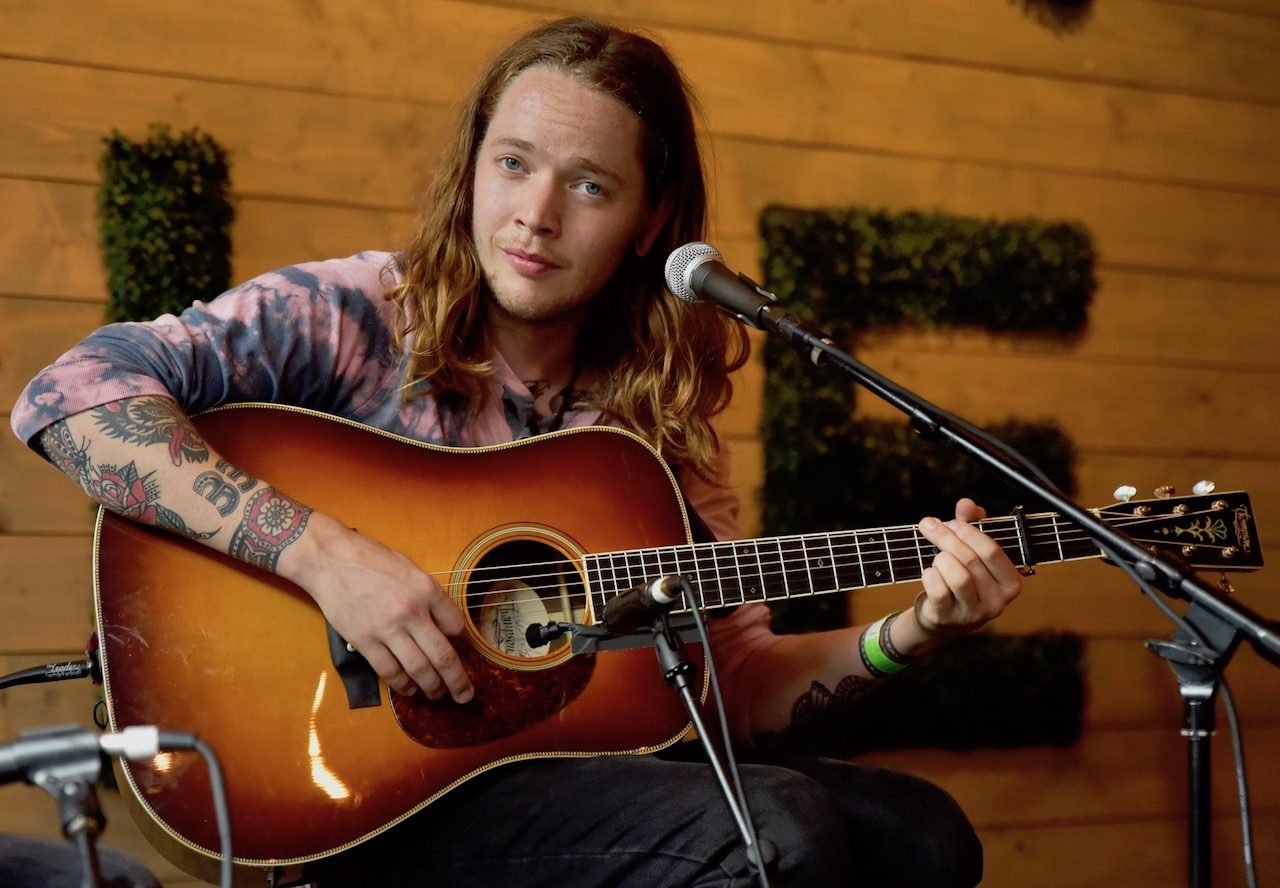 Billy Strings at AmericanaFest 2019 (photo by Amos Perrine)
There comes a day when it's time to walk away from the bar and quit your good-timing ways. Willie Nelson and Billy Strings are here to be our guides into clean living as they go sober in a new single together. California sober, that is.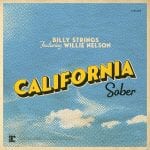 "California Sober" is Strings' first music since signing with Reprise Records. His last full album, Me and Dad (ND review), a collaboration with his stepfather, Terry Barber, came out last November on Rounder Records.
"I'm California sober as they say," Strings sings on the chorus, with Nelson on harmonies. "Well lately I can't find no other way / I can't stay out and party like I did back in the day / so I'm California sober as they say."
In the video for the song released today, they trade verses pointing to the ills of various substances and extol the virtues of other ways to relax – "I don't get to acting mean when I keep my buzzes clean" — interspersed with footage of the musicians laughing together in the studio.
Strings, who recently turned 30, will be on hand to help celebrate Nelson's 90th birthday this weekend with a two-night concert at the Hollywood Bowl that also features Sturgill Simpson, Tyler Childers, Chris Stapleton, Kacey Musgraves, Allison Russell, Leon Bridges, Neil Young, Snoop Dogg, The Chicks, and many more. Nelson himself will be on hand as well. Find more information on the concerts here, and look for coverage next week on nodepression.com.
---