Arlo McKinley Announces Second LP, 'This Mess We're In,' on John Prine's Label
---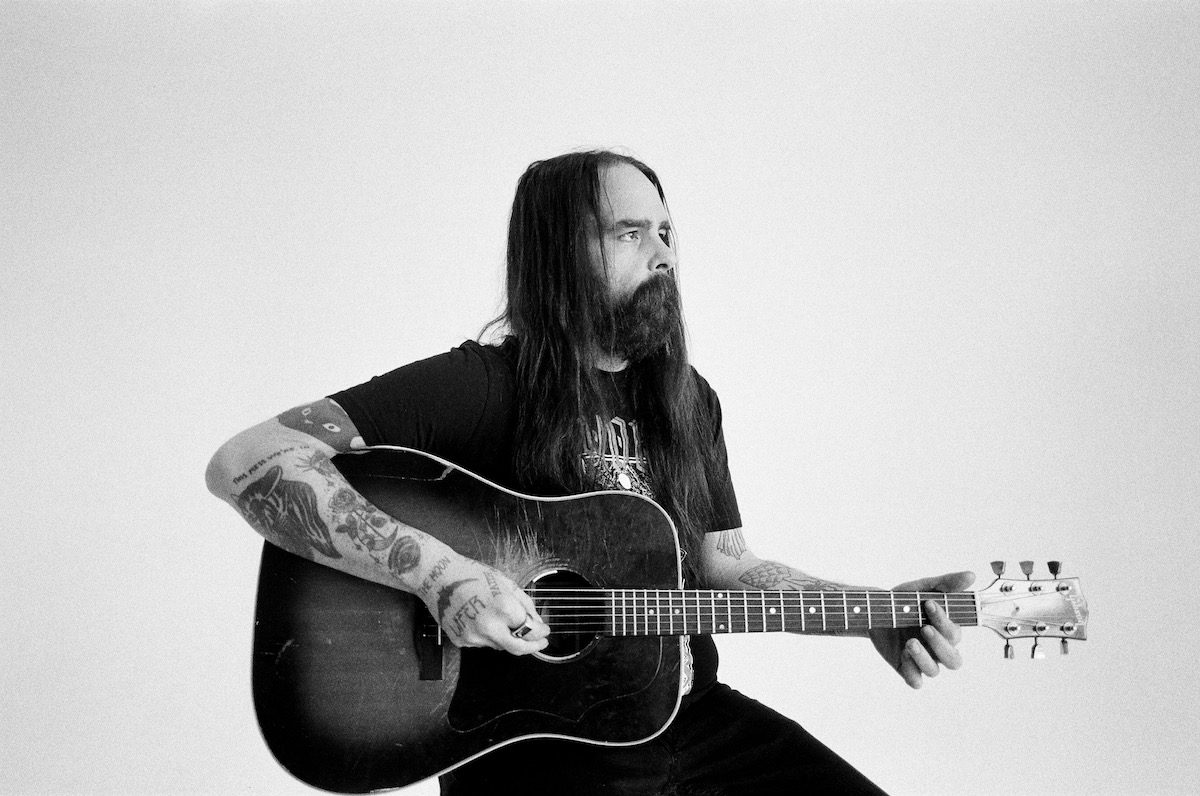 Photo by Emma Delevante
With a title like This Mess We're In, Arlo McKinley's new album is bound to ring a bell for most listeners these days.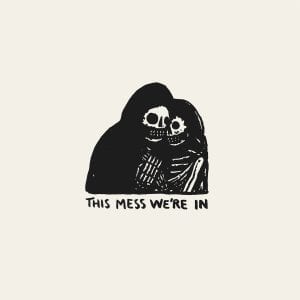 Out July 15 on Oh Boy Records, McKinley's follow-up to his debut, 2020's Die Midwestern (ND review), is more optimistic than it sounds: The 11 songs find him emerging from darkness and striving toward light. Which can't have been easy: Over the past two years, the Cincinnati songwriter lost his mother and his best friend and suffered heartbreak as other people close to him struggled with or succumbed to addiction. But music helped him through it all.
"I'm private with a lot of things I go through, but in my songs, I'm honest about everything. So I started to write as a way of getting stuff out," McKinley says in a press release announcing the album. "To me, This Mess We're In is a growth record. I was navigating through a pretty bad time, but also there was the realization that it's time to really change. My last album was me figuring out whether to stay or go from a very confused spot in my life. This one is trying to better myself — as a musician, as a human being, as a friend.
"I hope listeners can identify with the things they're too ashamed to talk about or feel," he continues. "There's such a stigma that goes along with things like addiction and mental health. I just want them to know that I go through all of that too."
Along with today's announcement comes the release of the first single from This Mess We're In, "Stealing Dark From the Night Sky." Watch the video below, animated and directed by Matt Reynolds.
Like Die Midwestern, This Mess We're In was produced by Matt Ross-Spang at Sam Phillips Recording Service. McKinley's band for the new album included Will Sexton on guitar, Ken Coomer on drums, and Rick Steff on keyboards. "Cinematic string arrangements" are a new element of McKinley's sound on this record, according to the announcement.
This marks McKinley's second album for Oh Boy, the label founded by John Prine and still run by his family. McKinley was the last artist Prine signed before his passing in 2020; he was smitten with McKinley's music after seeing him play at the High Watt in Nashville in 2019.
Die Midwestern was included in the list of No Depression readers' favorite 50 roots music albums in 2020.
---