Yasmin Williams' Fingerstyle Guitar Cuts Through Current Climate on 'Urban Driftwood'
Posted On January 21, 2021
---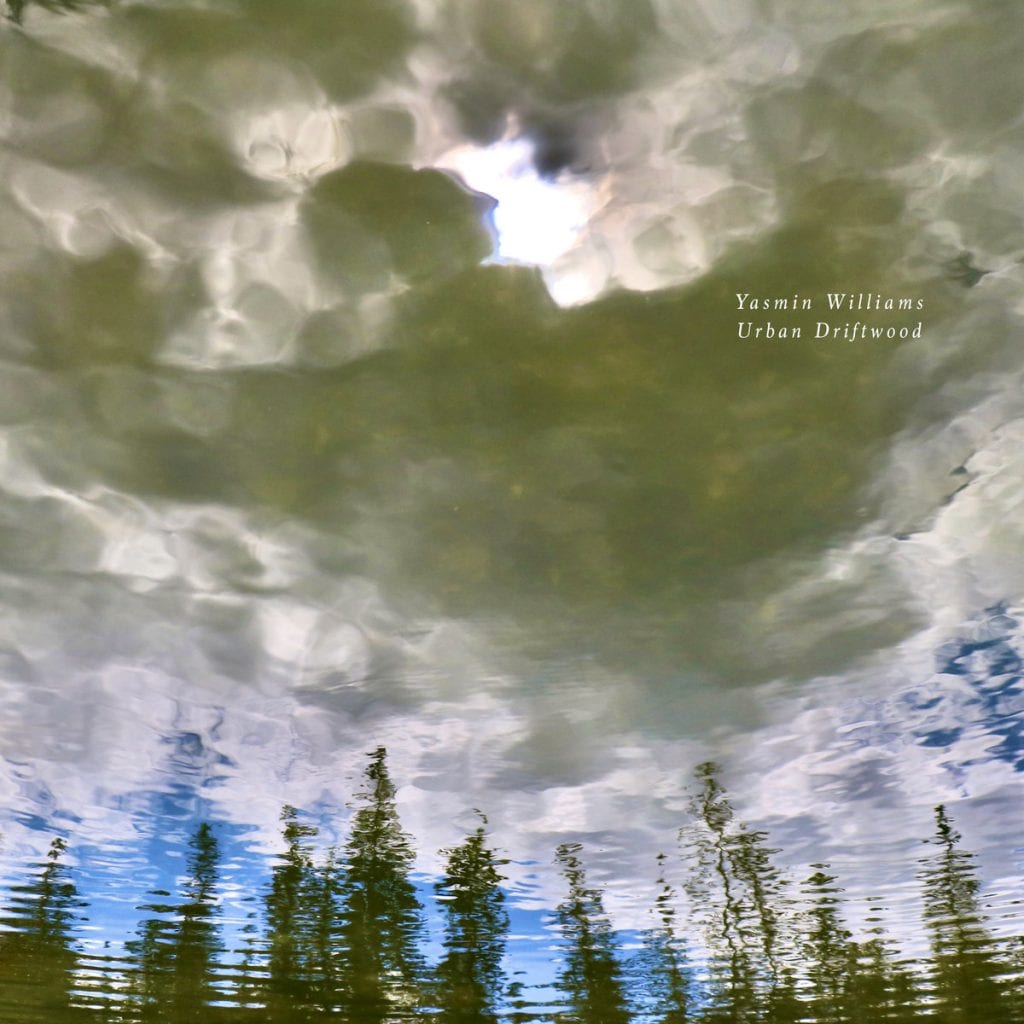 Yasmin Williams' second LP, Urban Driftwood (out Jan. 29), is a meditation on 2020 and the events of the last four years. Multi-instrumentalist Williams finished most of the songs during the COVID-19 lockdowns last year and as Black Lives Matter protesters called for change and justice.
"I began feeling drained by the political and social tragedies that were happening, from Trump's refusal to handle the pandemic properly, to George Floyd, Breonna Taylor, and a host of other Black Americans' deaths being broadcast on national television," Williams says in a news release about the album's final track, "After the Storm." "This drained feeling and not wanting to become numb to the tragedies led me to finish the song."
If you read what inspired Urban Driftwood before listening, it's easy to assume that Williams' songs would sound as weighty and inharmonious as the last four years have been. But Williams' all-instrumental compositions are light and playful. Hailing from Woodbridge, Virginia, Williams was first inspired to pick up the guitar because of her love of the video game Guitar Hero. Today, her playing style — which blends fingerstyle techniques and lap-tapping — is uniquely captivating, and on Urban Driftwood, alongside the sounds of a kora, kalimba, and hand drums, it helps make the record feel fun, inquisitive, and comforting. "One of the other purposes of the album is to serve as a welcome respite from 2020's unpredictable and sometimes demoralizing events," Williams says.
The songs on Urban Driftwood are arborescent. "Sunshowers" and "Jarabi" both begin with quiet, small-scale guitar melodies but sprout as Williams' intricate, root-like system of notes unfolds and the songs eventually grow into mighty, nourishing, and breathtaking entities. In other moments of beauty, the softness of "I Wonder" will encourage you to drop your shoulders and unclench your jaw, the gentle flight of "Dragonfly" will transport you to a lush field in the middle of the summer, and the pulsating rhythm of "Swift Breeze" will blow away the cobwebs in your heart.
Urban Driftwood is as dizzyingly magnificent as staring up at the night sky on a clear night and seeing the universe unfold before your very eyes.
---