With 'Designer,' Aldous Harding Offers a Moody Gem
Posted On December 5, 2019
---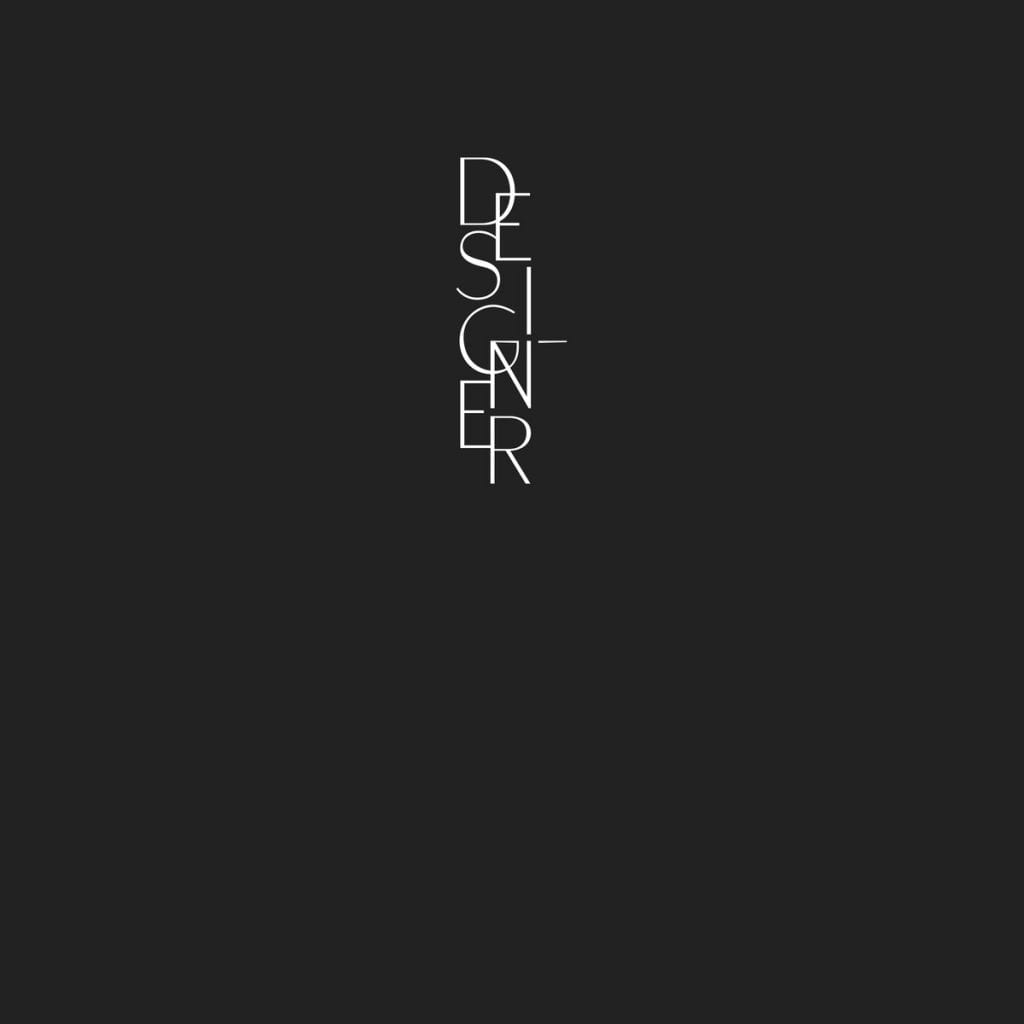 EDITOR'S NOTE: In December, we like to take a look back at albums we didn't get around to reviewing earlier in the year. Designer was released in April.
With her third album, Designer, Aldous Harding further refines the impressive craft introduced on her 2014 debut and honed on 2017's Party, continuing to mine her signature takes on avant-garde folk and textural pop.
The project opens with "Fixture," a strummed acoustic guitar accompanying Harding's dynamic melody and hypnotic voice. Backup vocals by H. Hawkline add texture and variation as does a compressed but sultry violin passage from Clare McTaggart. Lyrically the track exemplifies Harding's tendency to pen collages that evoke a palpable sense of uncertainty while avoiding overtly theme-driven or easily interpretable commentary.
With "Zoo Eyes," Harding dives into dream pop templates, her low-pitched vocal bringing to mind the singer and visual artist Anohni. While Anohni's work is more often than not politically charged, Harding's impulses are primarily aesthetic. "I drove my inner child to a show / it talked all the way home," she sings, the song opening and closing with the line "What am I doing in Dubai?" The track occurs as a contemplative travelogue, perhaps a riff on Dave Eggers' A Hologram for the King (set in Saudi Arabia) or Paul Bowles' The Sheltering Sky (set mostly in North Africa), an exotic manifesto on being "in the prime of [one's] life," existentially disoriented, and drawn to/repelled by love.
On "Treasure," Harding sings, "I made it again to the Amazon / I've got to erase, the same as the others / and I see it far cleaner than that," her unshakable melody, reminiscent of Bon Iver, belying the abstract nature of her lyrics. "The Barrel" is a rhythmically propelled showpiece, occasionally reminiscent of Laura Marling but more complexly melodic and ambitiously imagistic ("I hear a song from inside the maze, the very one you made / you shook at the ivory mantle / as a poet, I knew to be gentle"). The "stacking" of vocals is notable, as is a brief lead guitar part by John Parish.
"I've got the weight of the planets, I'm lost," Harding sings on the project's seventh track, reveling in her capacity for jazz-infused delivery: Harding as chanteuse, torch singer, and/or the cerebral romantic. The album closes with "Pilot," a deadpan vocal contemporizing the punkish vibe of Nico circa The Velvet Underground's 1967 debut. Harding's enthralling melody again counterbalances her penchant for lyrical obliqueness.
Harding is adept in her use of atmospherics and instrumentation; however, it's her sustained and sophisticated pop sensibility that distinguishes her from other artists who work in similar genres and subgenres, including Big Thief, Black Belt Eagle Scout, Jessica Pratt, Marissa Nadler, and Bon Iver. Possessed of an understated but virtuosic craft, Harding delivers songs replete with gestaltic hooks — seductive vocals, koanic lyrics, and shimmering melodies fully integrated and singularized. One of 2019's top-ten releases.
---