Wilco Rises Above Pessimism on 'Ode to Joy'
Posted On October 3, 2019
---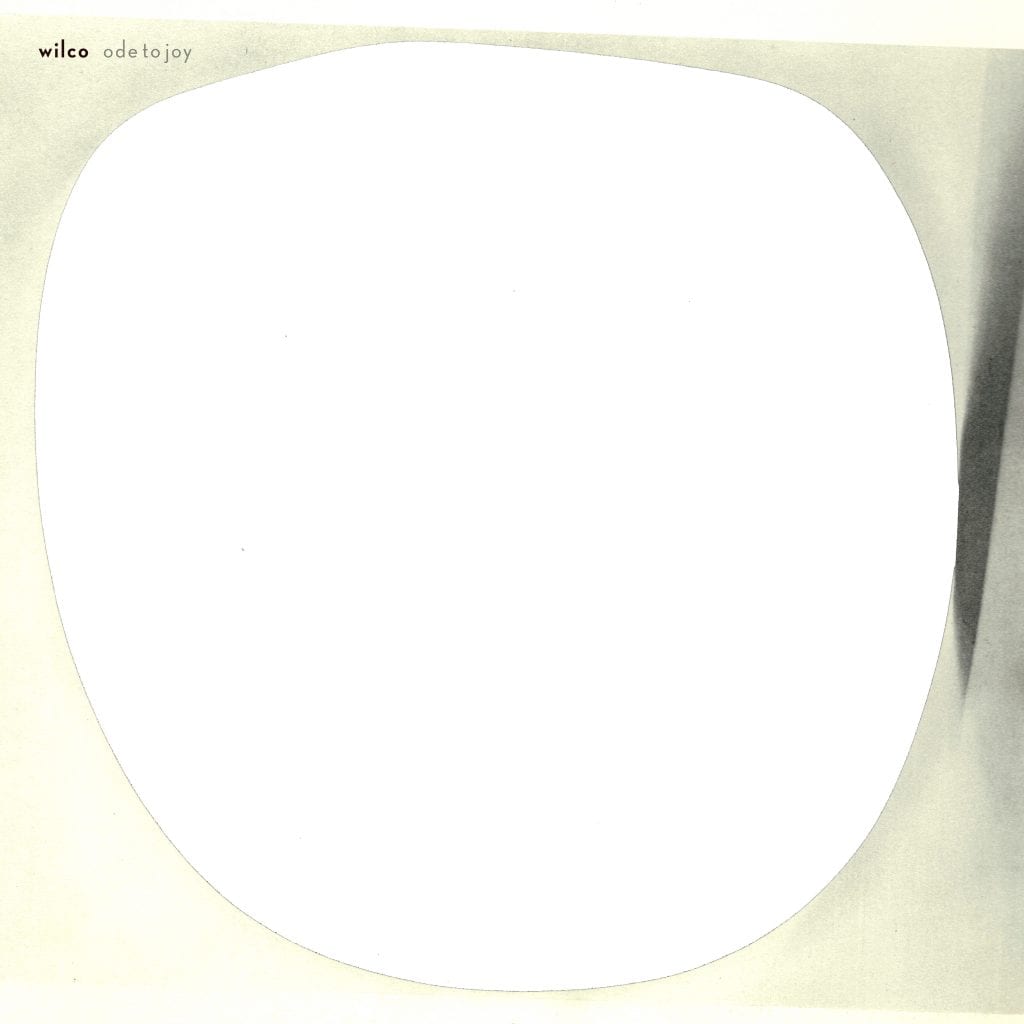 A significant and often overlooked part of surviving the most chaotic and trying times is manifesting joy. Finding ways to remind yourself of the things you're grateful for and all the ways people can be good to each other is crucial. It is easier to feel discouraged, hopeless about the future. But what happens when we just allow ourselves a break from that dark cloud following us around and try to find some joy? That is the question at the heart of Ode to Joy, the 11th studio album from Wilco, a band so prolific, they've redefined the word.
Ode to Joy, as it's both cheekily and earnestly titled, finds Jeff Tweedy and his bandmates meditating on the concept of protest music, marching in support of (or against) something. A consistent percussive heartbeat from Glenn Kotche and a soft, almost hazy vocal from Tweedy create the solid foundation of Ode to Joy. With its sweet but melancholic melody, "Before Us" brings us a nostalgic Tweedy, remembering a time "when wars would end." At first he sounds weary, but ultimately he builds up to a subtle hint of hopefulness in the song's repeating chorus. On "We Were Lucky," Tweedy expresses the contrasting weight and grateful recognition of good fortune alongside some of Nels Cline's most bewitching guitar playing. Tweedy seems to be passing the torch on to the next generation with "Love is Everywhere (Beware)," again with Cline playing us in circles with that guitar. "It's all yours now," Tweedy imparts. "It's all for you."
An earthy strum of an acoustic guitar is all it takes to ground us on album standout "One and a Half Stars," a steady, driving force of a song that, if you listen closely, is as much a gut-punch as it is a warm hug. "I'm left with only my desire to change," Tweedy chants quietly. That desire to change, to be better, is something he seems to be striving for on Ode to Joy.
Album opener "Bright Leaves" is a beauty of a love song about finding both frustration and comfort in a partner's inability to change, even as it's what they both want the most. "Hold Me Anyway," the brightest spot on Ode to Joy, has Tweedy bursting at the seams, despite a constant stream of negativity pushing down on him. "Are we all in love just because?" he asks, in what feels like a pessimistic turn. "No! I think it's poetry and magic / something too big to have a name," he exclaims. It is a song like this that truly digs us out of the funk.
---