Waydown Wailers Fulfill Expectations with Empty Promises
---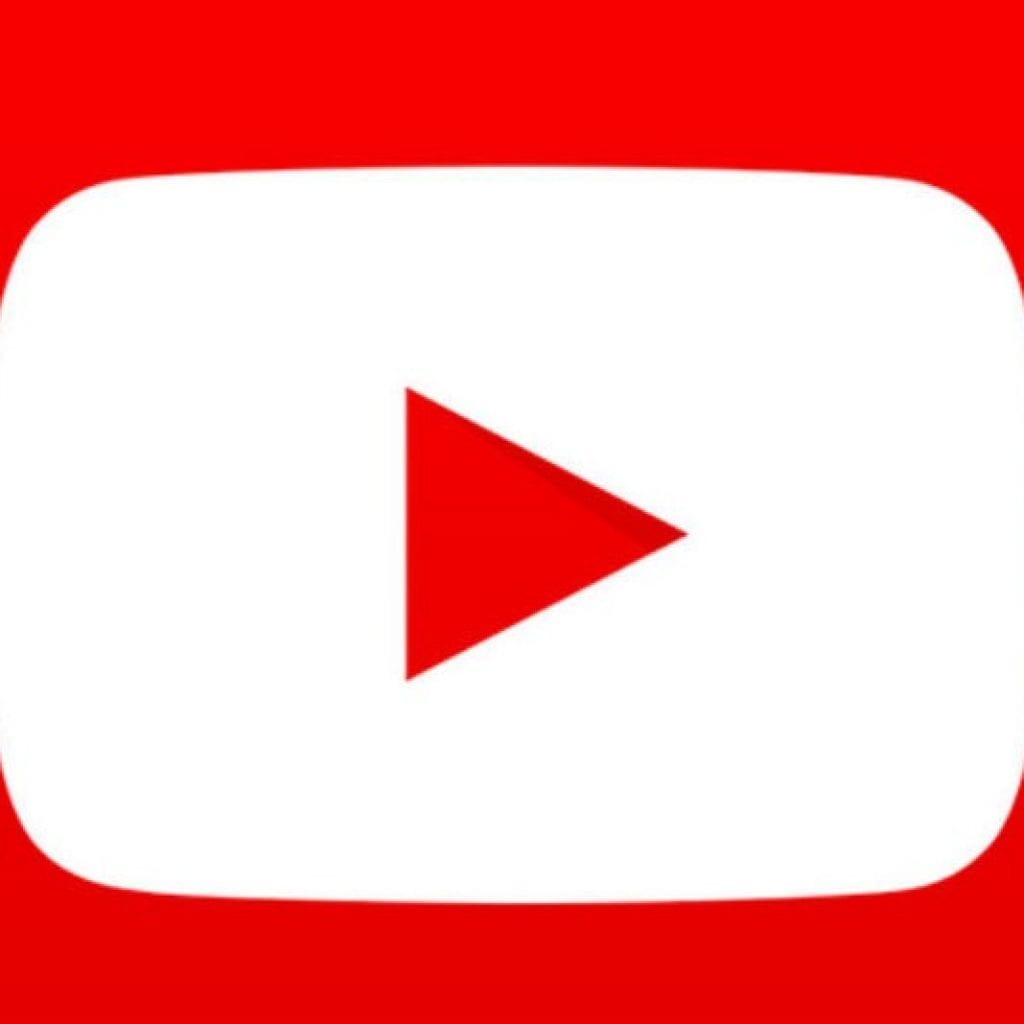 The Waydown Wailers are an original band from Northern New York State, comprised of Christian and Dave Parker (two brothers) on guitars, Conner Pelkey on bass, and Michael "Scruffy" Scriminger handling drums and percussion. Professor Louie again joins the boys to grace the tunes with his fingers on the keys. Individually, they're lifelong musicians, and veterans of various bands and genres. Together, the synergistic blend of influences produces a group sound that won't quite fit in any stylistic pigeon hole. There are strains of Folk ballads, Bluegrass, and assorted Americana combined with Southern Rock, Grunge, Blues, and straight out Rock & Roll. The Waydown Wailers call their style "Outlaw Jam". Back in 2013, the band delivered an excellent debut album, State of the Union, and their most recent offering, Empty Promises picks up where the previous CD left off.
Don't Let Life Pass You By gets things going. It's an upbeat rocker with a taste of country, poignant lyrics and a philosophical admonition. As is true throughout the CD, the musicianship is tight, well-rehearsed, and full without being over -indulgent. Lyrics are a big part of this project, and all songs except the classic Suzy Q are written by the band. Jealousy comes next, noting that it's hard to out on your own to "live your life through your songs."
The title track, Empty Promises, sounds like it will be around for a long time, while Waydown Blues would fit right in one your favorite Southern Rock playlist. No Time To Waste sounds like it was borrowed from Eric Clapton.
One of the most interesting songs on the CD is St.Vraine, the story of a Colorado river given to occasional destructive and deadly floods. The floods of 1969 and 2013 were of particular note. She's On the Run offers diversity to the sound, and then comes a notable interpretation of Suzy Q, delivered in distinctive Waydown Wailers style. It sounds both familiar and fresh.
My favorite number on Empty Promises is the bluegrassy Still Water. It would be easy to believe it's straight out of a Carter Family songbook. It's hauntingly beautiful and I'd be surprised if it doesn't find its way onto the Americana music charts. The band heads on out of the studio, leaving us with Whiskey & Cornbread. Dave Parker's slide guitar gives the song a Southern Rock feel. It leaves a good taste in the mouth.
If this recording had been released in the mid-seventies, it would have found its way to the top of the music charts. The quality is enduring, full of surprises and quite satisfying to this review's ear. Empty Promises should expand the Waydown Wailers audience beyond Northern New York and bring them to a National level. Good work, Waydown Wailers.
---