Watchhouse Preserves Its Core While Embracing New Name and New Outlook
Posted On August 11, 2021
---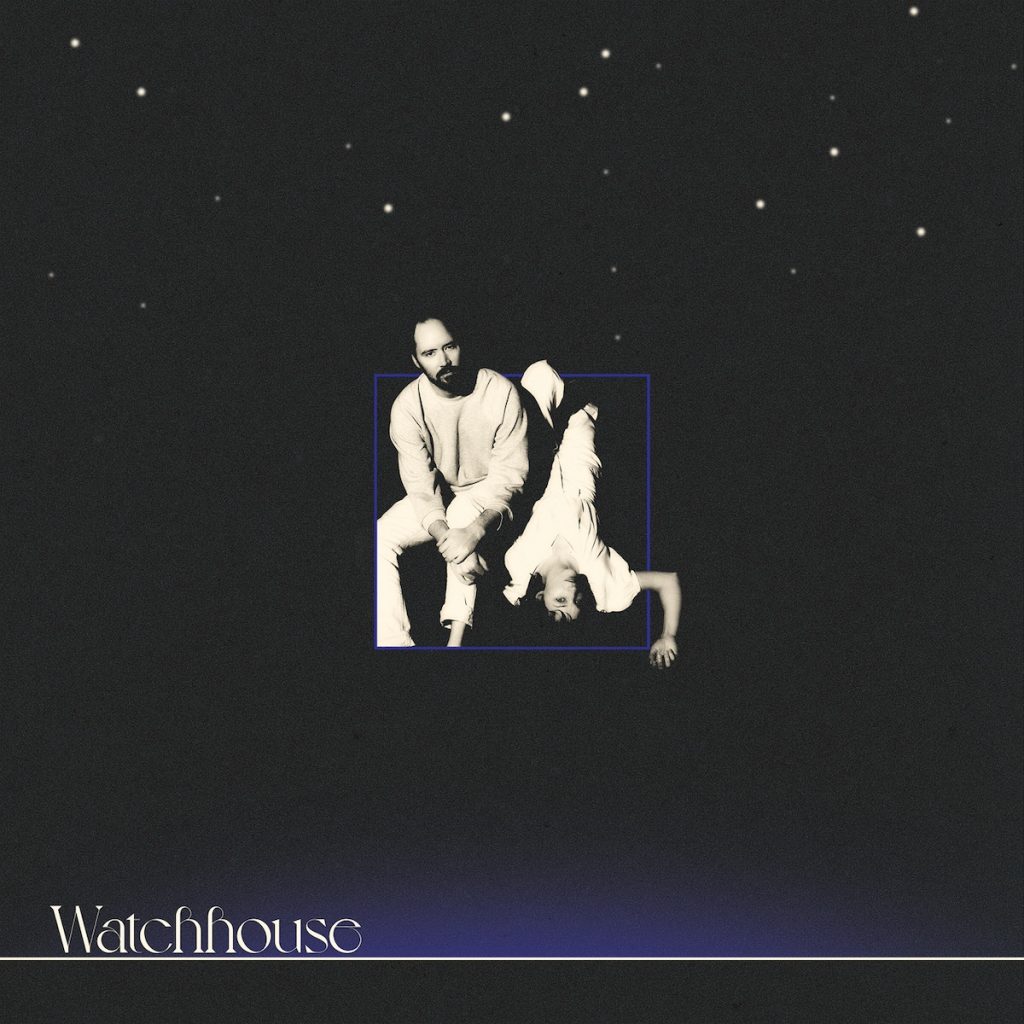 What's even in a name, anyways?
For a decade, Emily Frantz and Andrew Marlin recorded and performed under the name Mandolin Orange. Under that moniker, the duo cultivated a successful career in the folk circuit for themselves and their very pretty songs about life and its hardships.
But times have changed, and so have Marlin and Frantz. Citing a change in lyrical inspiration, the Mandolin Orange name has been considered creatively inappropriate and retired. Now the pair is Watchhouse, and with their new eponymous LP, they lay out exactly what that change entails.
Watchhouse reflects two lives who've moved from harnessing past trauma and grief into song and are now looking to express growth and newfound personal and emotional clarity.
That's made clear in the opening track, "Wondrous Love." It's a song about finding separation from the tumult and tribulations that come with being alive and finding space for peace and love for yourself and your surroundings. When Marlin sings, "It's just me and the universe surrounding hearts so free and full of wondrous love," it's from the perspective of someone who's figured out how to do exactly that.
That worldview is the throughline on Watchhouse. Musically, the group still maintains the same sonic aesthetic it did as Mandolin Orange. The melodies are elegant, well-composed, and performed and feel like a logical progression from the more expansive palette first explored on their 2019 album Tides of a Teardrop.
The big difference is that back then, they wouldn't have written a track like "New Star," which is infused with youthful optimism and the wonder and possibilities that come with it. Considering the birth of Frantz and Marlin's daughter, Ruby, this tonal shift makes sense. Frantz beautifully explores that feeling on "Upside Down," a lovely rumination on how the birth of a child completely upends your entire life in a beautiful, profound way (fellow parents: if you know, you know).
Beautiful arrangements. Laudable instrumental and vocal performances. Heartfelt lyrics. Those were at the core of Mandolin Orange. They remain at the core of Watchhouse.
But, to go back to the beginning of this, what's in a name? In the case of Watchhouse and the emotions that inspired the change and the record, the answer is clear: quite a lot.
---