Tyler Childers Retains Crown of 'Real' Country
---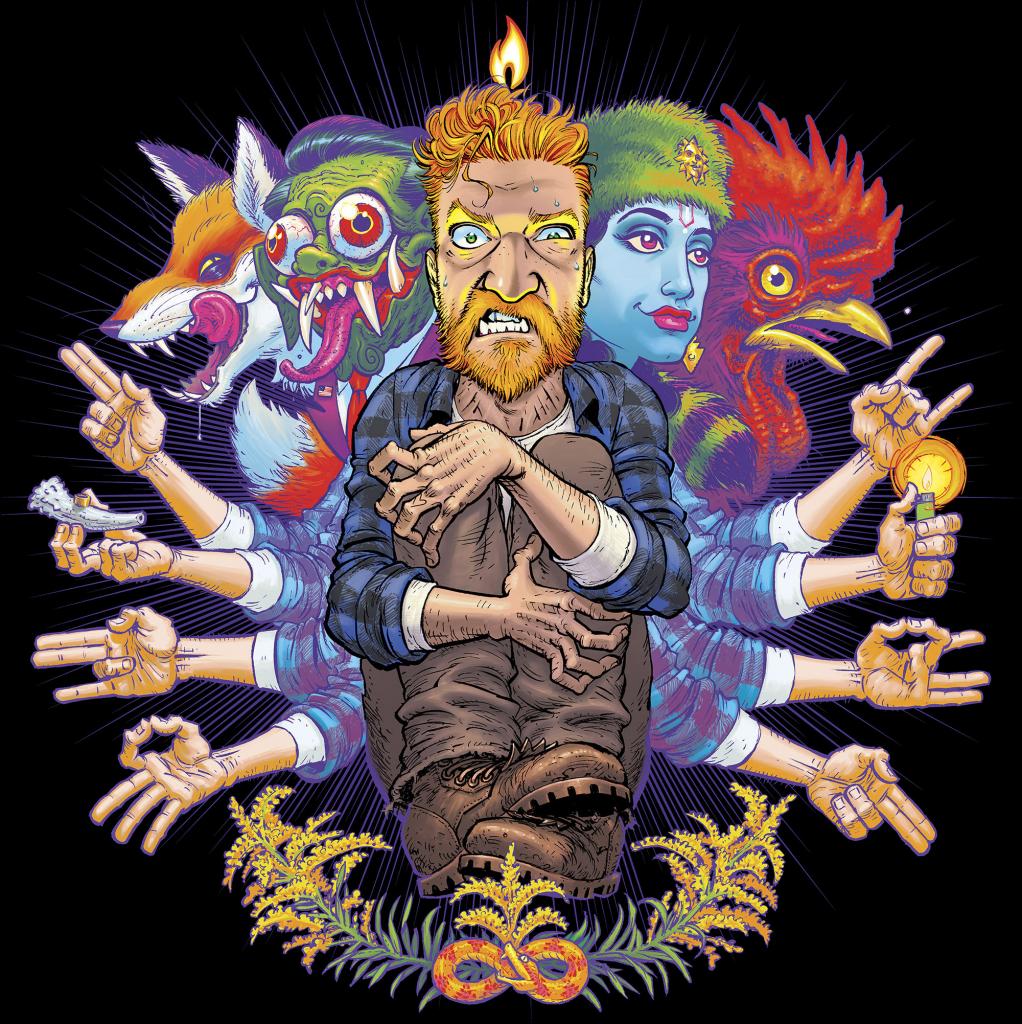 What constitutes "real" country music is a debate that's gone on for a long time. It's certainly raged on longer than Tyler Childers has been alive.
The 28-year-old Childers is the next potential superstar in the roots-based country movement. This wave of masterful, singer-songwriter driven artistry has helped shift some attention away from the base, low-hanging pop country that's created the negative perception that the talent pool mostly consists of hunky lunkheads singing about varying combinations of pickup trucks, beer or whiskey, blondes in tight jeans, and the beloved family dog.
In 2017, Childers earned buzz from NPR and others with his album Purgatory. The 10-track LP, co-produced by Americana superstar Sturgill Simpson, earned rave reviews for Childers' ability to combine the sounds of traditional country, folk, and bluegrass with a classic country croon and stark, unflinching lyrical narratives.
Childers once again showcases those abilities with his follow-up, Country Squire. He doesn't really deviate from the template laid down on Purgatory, and that's a good thing. What he does do is offer up nine lean tales that reflect his rough-and-tumble, hard-livin' Kentucky roots.
The lead single and midpoint of the album is "House Fire." It's a primal, backwoods stomper. It builds perfectly, starting with some acoustic-and-banjo strumming and culminating in some red-hot fiddle work and a pummeling backbeat. On top of that is Childers, pouring his heart out on the chorus of "This house is mighty cold."
"Creeker" is a classic country ballad and the best vocal performance on Country Squire. The song fits into the grand tradition of a Hank Williams-style piece, a sick-of-it-all lamentation with flawless execution. Childers emotes perfectly, capturing the right mix of poise, frustration, and vulnerability in his performance.
While "House Fire," as the first single, provides a nice snapshot of his sound, "Everloving Hand" is the finest example of where Childers is coming from as an artist. All the familiar pieces are there — the rhythm section and fiddle providing a real swing — but with a tightness in construct and economy of words that give the track a modern feel.
With Country Squire, Tyler Childers continues to impress and live up to the hype. As a singer, songwriter, and composer he's helping to move country away from oft-maligned tropes and bland hooks. And, along with other extraordinarily talented artists, he's helping to restore heart and quality to a genre rich in tradition and quality.
---