Tommy Talton – Until After Then
Posted On November 12, 2014
---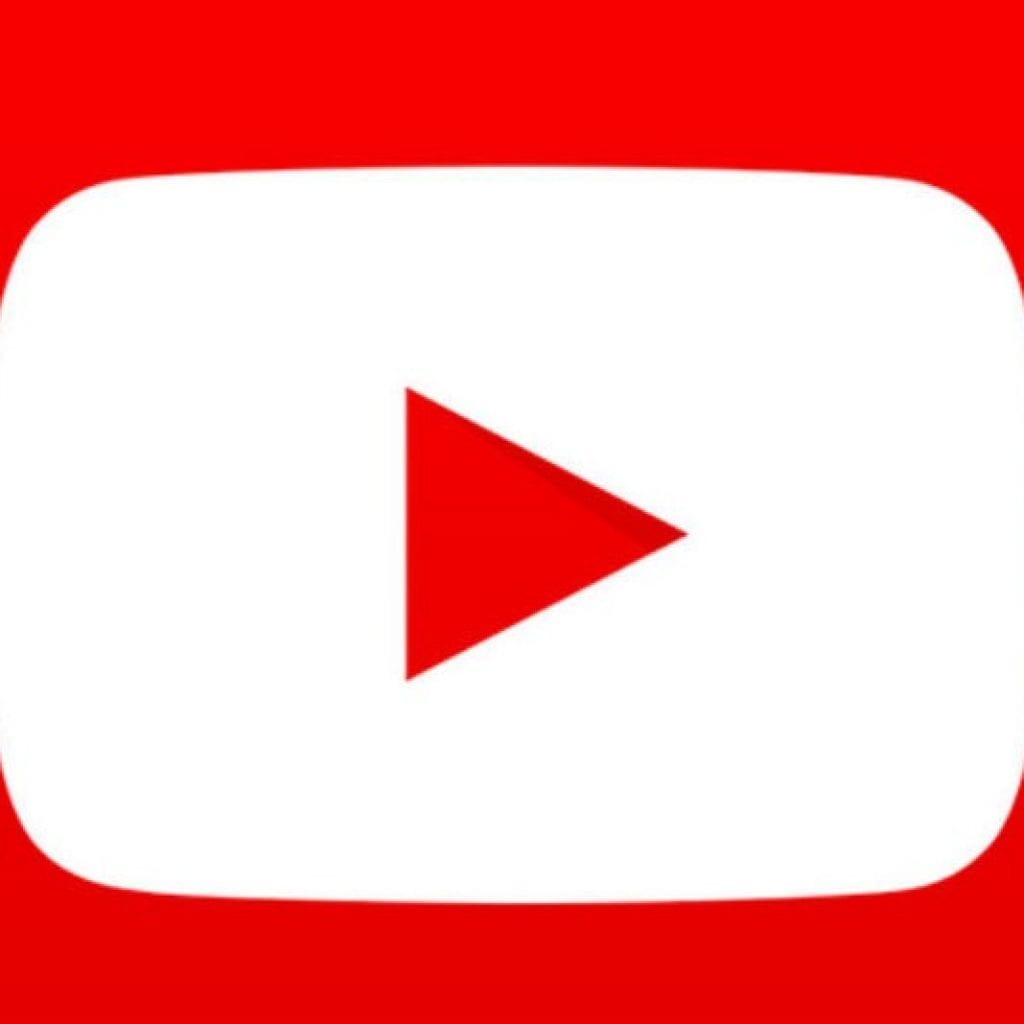 Tommy Talton never bores us with his live shows, and certainly not with his recordings. Talton is constantly striving for, and inventing new and ultimately more interesting forms of musical expression as he moves along his melodic highway. Until After Then is simply another summit on which Talton pauses, as he continues his never ending pursuit.
This project was recorded for the most part at David Keith's Gintown Studios in Graysville, Alabama, from May through September of 2014 for Hittin' the Note Records. "Love You a Little," was recorded at Rick Hirsch's Studio H2O in Mobile, Alabama. Production is credited to both Tommy Talton and David Keith. With this project, I believe that David Keith has demonstrated that he is no one trick pony.
To truly understand the diversity of this recording, you need to dust off your headphones…to surround yourself with, and get closer to the sound, because that's what Talton is all about. The lyrics, the music, the production, even the effects are so superbly seamless that you need to dive in and have the sound wash over you as these talented journeymen weave along through the pocket.
The opening cut, "Until After Then," sounds like you've just opened the door to a smoky nightclub where a band of well-oiled musicians is already deep into their third set of the night–that's how tight they are. And it doesn't let up until the project is finished. Talton's gracefully gritty guitar, and Matt Slocum's tasty organ fills weave a funky, mystical, almost Al Cooperish groove that seems to go on…well, until after then. Frankie Nattola's bass lines don't overwhelm, they fit perfectly between, and over David Keith's always perfect 4/4.
"Real Sugar" is a testament to the world we live in, literally and figuratively, where it is hard to tell both what is real, and what is not; who is real, and who is not. Billy Earheart's soulful piano, Kelvin Holly's hypnotic wah-wah guitar, and David Hood's solid bass lines align perfectly with Bill Stewart's rock-solid rhythm. The horn section of Brad Guin on Sax, and Ken Watters on trumpet add icing to an already sweet musical pastry. This is the real thing…"real bread with real butter."
Talton always tucks at least one dreamy aural adventure into each of his recordings, designed to set the mind free. On this project, "Mr. Love" teases with the promise to take the listener away as the spiraling intro begins. The tease stops, however, as the lyrics jolt, and the listener is slapped with the headline news. Talton's guitars titillate, while Kenny Head's tasteful organ drones over Keith's perpetual percussion, and Nattola is smooth as silk.
"Distant Light" takes the listener deep into Talton's emotional psyche. More of a Rhythm and Blues groove here, but as sweet and delicate as a love song has ever been sung. Earheart shines on this track, his trademark keyboard work, both emotional and gut wrenching. The horn section of Guin and Watters fills this track with heartfelt emotion. Kelvin Holly, David Hood, and Bill Stewart lock together tightly to become the almost unheard rhythm section, wrapping around the vocals like an invisible thread of silk. Talton's lyrics are pure magic.
"My, O, My" is a light, breezy tone poem that walks the listener through a musical picnic on a lazy hillside in the summer sunshine…so wistful and so right. Talton's windswept, rhythmic acoustic rifts are pushed aside momentarily by a stabbing slide guitar solo that is truly slinky, soulful, and trademarkable. This track is all about the tasteful picking, the slide guitar, and the hypnotic groove. The rhythm section of Head, Nattola, and Keith flow through this track like the soft breeze that kisses the leaves after a summer afternoon interlude. Warning…this track quickly became my earworm. It is truly addictive.
"I Keep My Mind On You," could easily be envisioned as Talton's personal chronicle set to music, complete with clever glimpses to the future, and the lyrics resonate. When young, especially, life is confusing, and the road has so many forks. Talton's music and lyrics encapsulates the human spirit, and he is always there to sooth us when we have more questions than answers. The entire band swings through this track gently cradling Talton's subtle lyrics, and lifting him up to the chorus.
"She Was There," written by Talton's brother, Gary Talton, is the only track on this project not written by Tommy Talton. Rich acoustic guitar by Talton, and Kenny Head's radiant piano accent Gary's stunning lyrics. At 2:30, Head puts his fingers to the keys and starts to play music so emotional and soulful that his notes are almost too beautiful for words. Brandon Peeples plays spot on upright bass, David Keith again keeps perfect time, and Brad Guin's flute flies high above the intro.
"The Man From Down Near Waco" is Talton's tribute to old friend, Billy Joe Shaver. Listening closely, you can almost feel the dust in Talton's voice as the band tucks into this western groove. If this doesn't bring you close to the westerns of your youth, then you are a city kid without dreams. Lyrics like these point to Talton's songwriting range, and genius.
Almost a bookend to "Waco" is the light western swing, "Love U A Little." This ditty again shows Talton's diversity, and his ability to create lighthearted lines as well as well crafted, cinematic Libretto. It also proves that Talton is not easily tongue-tied. "Love U A Little" features Talton on dobro, NC Thurman on honky-tonk Piano and harmony vocals, Rick Hirsch on rhythm Guitar, and Nattola on six-string bass. Pete Wehner debuts here on drums.
"You Got A Friend" was originally released on the Happy to be Alive album, Talton, Sandlin, and Stewart. The message resonates now just as it did then…friendship is all that matters in life. All it takes to win is one person who will listen and wrestle the concepts with you…someone to keep you company on your ride down, and lift you back up. Here Talton is all about the lyrics. The vocal groove is accompanied by a simple acoustic/electric feel which puts only the most important cuts of meat on the plate…then comes the guitar solo, where the notes are being squeezed out, like Talton's life depends on it. Talton's vocals, lyrics, and guitar work shine here. Along with his wizzardly-smooth bass lines, Frankie Nattola steps out front and adds harmony vocals that blend perfectly with Talton's voice. As always, Keith allows every note to rest comfortably on his shoulders.
As for the bonus track, "Surfin' the Levee," well…I rest my case…This is surely some of the most diverse music that Talton has ever written and recorded. Order a copy of Until After Then from Hittinthenote.com, and snuggle into this music with your headphones on so that you can feel what it is like to be in the studio with the artists…you won't be sorry!
---