Tom House – Songs Like Dreams … More Like Blood
Posted On November 20, 2015
---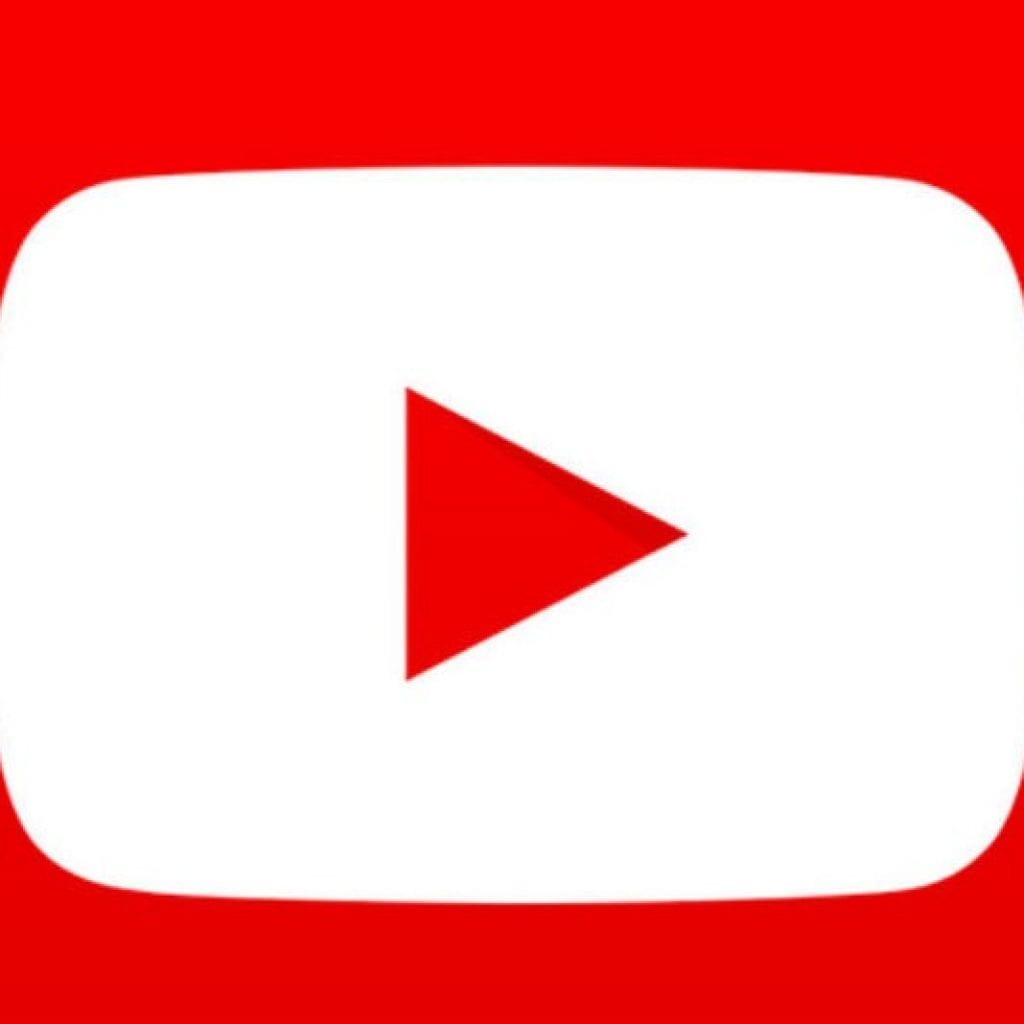 Tom House has demons. You can hear it in his music and his voice and especially his lyrics. He sounds border radio and the Great Depression and the backwoods church and probably smells mostly like whiskey or maybe moonshine. He lives by his music, though one has to wonder how he can survive, the music business being what it is these days, but he does. He is authentic. Give him a foot board and a guitar and he can scare the living shit out of you or can take you back to the days of Jimmie Rodgers, the Singing Brakeman, called that because he worked as one on the railroad. The man has snake venom in his veins and snake oil in his bottle, which you would think he always has with him, listening to his songs.
His voice isn't pretty but neither are his songs. With titles like "Get Beat Down" and "Killing Women and Children" you know you're getting the bare essentials but it fits his bare existence. He probably wanted to quit playing plenty of times but he has friends and they won't let him which is fine with me because you don't hear too much music like this anymore. There are houseflies and chickens in the dirt yard and screen doors that slam and get warped so far out of shape they have to be replaced, if good enough wood can be found. Can't describe his music any other way.
He plays mostly solo or with one or two friends, but put a full band together for this album, and it sounds like he dragged everyone down to the radio station out on the plains because they were the only ones had a way to record. Some songs sound like he should be screaming out chords as they play, the music is so loose, but there is a magic to the loose. Like I said, he's authentic.
He doesn't live in the underground all the time, though, and throws in the odd track like "Too Early For Christmas," a lament about starting Christmas earlier every year, and the upbeat "Write It Down," from which he takes the title of the album, and "The Sky Is the Color of Wow," a song I certainly never expected, a positive and as pure a song as can be written, sober.
House drinks. You can't write a song as good as "Whiskey Sings Like Angels" or write a book of poetry titled 'The World According to Whiskey' without experiencing the drink, but there is an honesty about living in the bottle and Tom knows it. Not too much, I don't think, but enough.
Now let me tell you what I really think. House right now is a music treasure. He plays music most have left in the past and he plays it from the heart. Doesn't matter to him if his guitar is slightly out of tune or he loses the beat every once in awhile. The music almost bursts out of him at times and that's the way he wants it. His songs are like dreams and more like blood. As authentic as you can get.
Just so you know, you didn't have to read this far. All you had to do was watch and listen to the videos. Sometimes you make life too hard.
Spoiler alert. As far as I know, none of the songs posted on this page are from the new album. They are a good example of House, though, and that is enough.
This album (plus information on others) is available for purchase from Tom House his own self for $15 postpaid at Tom House, PO Box 120661, Nashville TN 37212. He also has a book of poetry titled 'The World According to Whiskey' which is available for $20. Information available at tomhouse2@yahoo.com.
---