The Orphan Brigade: Soundtrack to a Ghost Story
Posted On November 12, 2015
---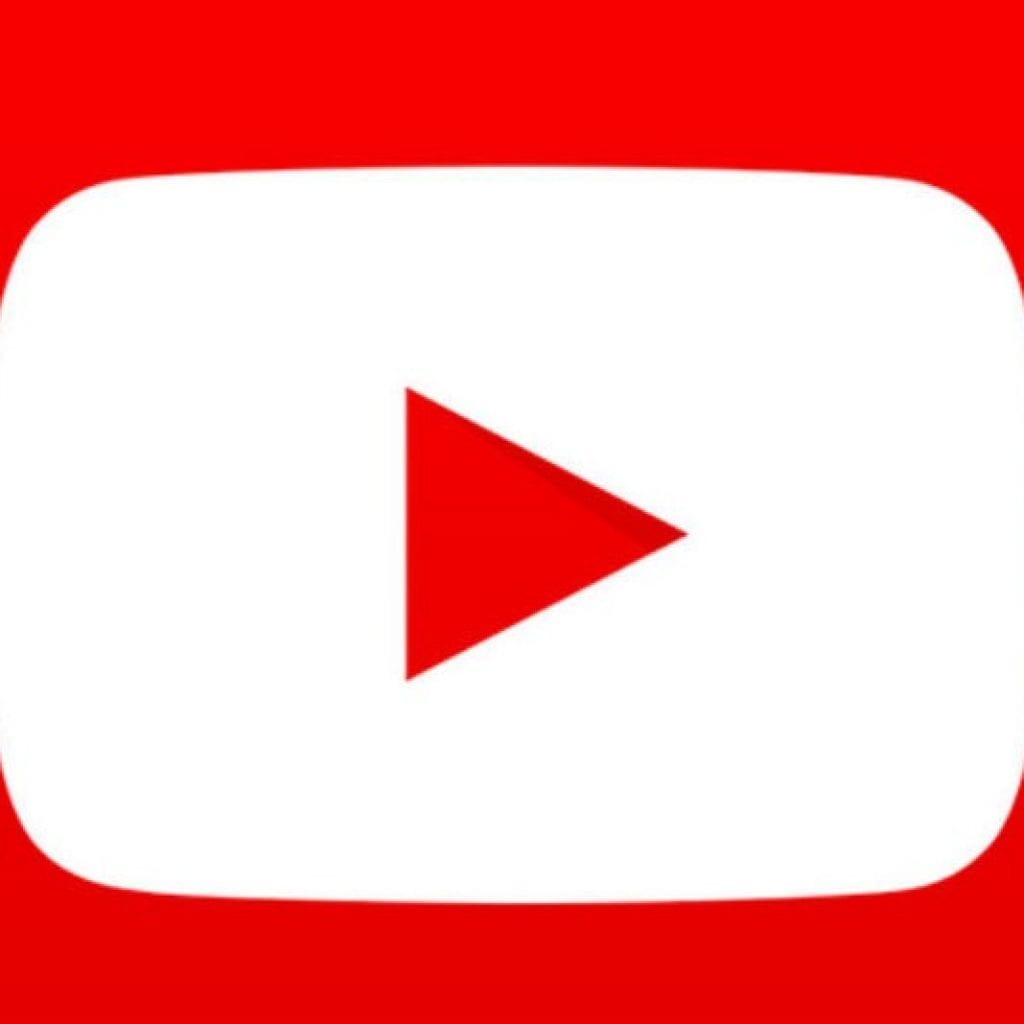 What is it that would keep a spirit on this earth after its time? Why would it stay when its mortal ties have been cut, when it can go in peace?
The Orphan Brigade: Soundtrack to a Ghost Story is a collection of songs about people who lived in, and passed through Octagon Hall, a plantation house in Kentucky, USA. Reportedly haunted, a group of musicians spent a year visiting Octagon Hall, day and night, to write and record their songs. They also recorded an award winning documentary that caught events as they unfolded in the old house throughout the creation of the album.
The Americana roots collection stretches from revivalist singalong, to Irish balladry, to light fingered harmony, and beyond. The band named themselves The Orphan Brigade after the First Kentucky Brigade who camped on the plantation during the American Civil War.
The album was produced by Neilson Hubbard. He was joined by Joshua Britt and Ben Glover to form the trio of song writers responsible for penning all tracks for the record – apart from the traditional song "Paddy's Lamentation". However The Orphan Brigade core group boasted a further Kim Richey, Heather Donegan, Kris Donegan, Danny Mitchell, Dean Marold and Eamon McLoughlin – with an additional seven musicians including Gretchen Peters supporting the project.
To set the scene, the album opens with "Octagon Hall Prelude" in which we hear funereal piano drifting from an uninhabited room. Then the guitar slides in, and the veil is lifted, briefly. They've been expecting us.
"Pale Horse" follows. There's a military drum keeping beat as a march ensues. Joshua Britt's mandolin keeps it light – at least it keeps something light – maybe the rain, or the wind.
I know what I've done, is done
My deals with the Devil still follow me
This theme repeats itself in the album. Facing what you have done. Letting go of what has happened. It reminds me of a long time ago. In 1997 I was working in Croatia after the war there . I spoke long and hard with a man who told me he had repeatedly looted the few remaining elderly Serb occupants of a village during the war, and after it had finished. He took their Red Cross parcels. Their firewood. He eventually took their windows and left them to survive a Croatian winter. At the time he was suffering, his children were suffering, they had lost everything. He had to get it from somewhere, he told me. We met a couple of years after he had stopped going to the village. The car I was in had broken down in the middle of nowhere and he had stopped to help. He worked on it for hours to get it going. He shared his food with us. He invited us to his home. He hugged his children and he played with his dog. He had two jobs and worked hard. He was a normal bloke, who was still resolutely justified in what he had done to the occupants of that village. I realised if I was him I wouldn't want to face it either.
"The Story You Tell Yourself" continues this theme. Kim Richey gives us all the reasons we need. None of us know how we would react until it happens to us.
You're marching for what's right
You're marching for what's well
You're marching for the weakest
Who can't march for themselves
Then there's more guilt, but of a different kind, in "Trouble My Heart (Oh Harriet)." It is lusty, this song, and Ben Glover is sure he's going to go to hell for it. On saying that though, things got complicated. Harriet is married. To the owner of Octagon Hall, and apparently she had her eye on Mr. Glover. "Some of the paranormal investigators who regularly visit Octagon Hall say that Harriet is quite smitten with the idea that we wrote a song about her" he explained about this. "It's a much better feeling knowing that she has a fondness rather had a disliking for me! I'm not quite sure how I would handle the romantic advances of a female ghost though."
"I've Seen The Elephant" hits you in the face with images of war.
Come here boys let me tell you a story
Of men chopped up into pieces of glory
Reminiscent of Curtis Eller's style of hard hitting lyrics and Vaudevillian quirky banjo with hurdy-gurdy rhythm, this song tells it is it is. Ben Glover sings from the Victorian stage, and the choir of Kim Richey, Gretchen Peters, and Heather Donegan help it get bigger, then smaller, then bigger again as those images are repeated.
I'll stop at the end. Final track "The Orphans" is a plea to remember that First Kentucky Brigade of infantry soldiers that gave its name to the project. However, as is true of so much of the album, there is more to it than that. Glover explains "The chorus "Remember us, Remember us" is a plea to the universe and not just the plea of a soldier". With that in mind, the song manages to be rousing and still weary, with seamless vocals, haunting brass, and a chorus that seems to attract more voices as the song progresses.
The songs of this album are stained with the atmosphere of Octagon Hall. Of the times, the war, the lives of slaves on that plantation. Some of the band tried to sleep there, but they heard laughing in the empty rooms during the night. There were loud crashes, strange shadows and forms in the corners. Some of these are recorded as sound and image that you can see for yourself in the documentary, and hear on the album.The Orphan Brigade: Soundtrack to a Ghost Story is a full 15-track album that doesn't stop extending its reach. By second listen you'll have favourites.
Watch the full The Orphan Brigade: Soundtrack to a Ghost Story documentary on the above video link.
First posted on Gigging NI
---