The Lil Smokies Keep Progressive Bluegrass Going on 'Tornillo'
Posted On January 24, 2020
---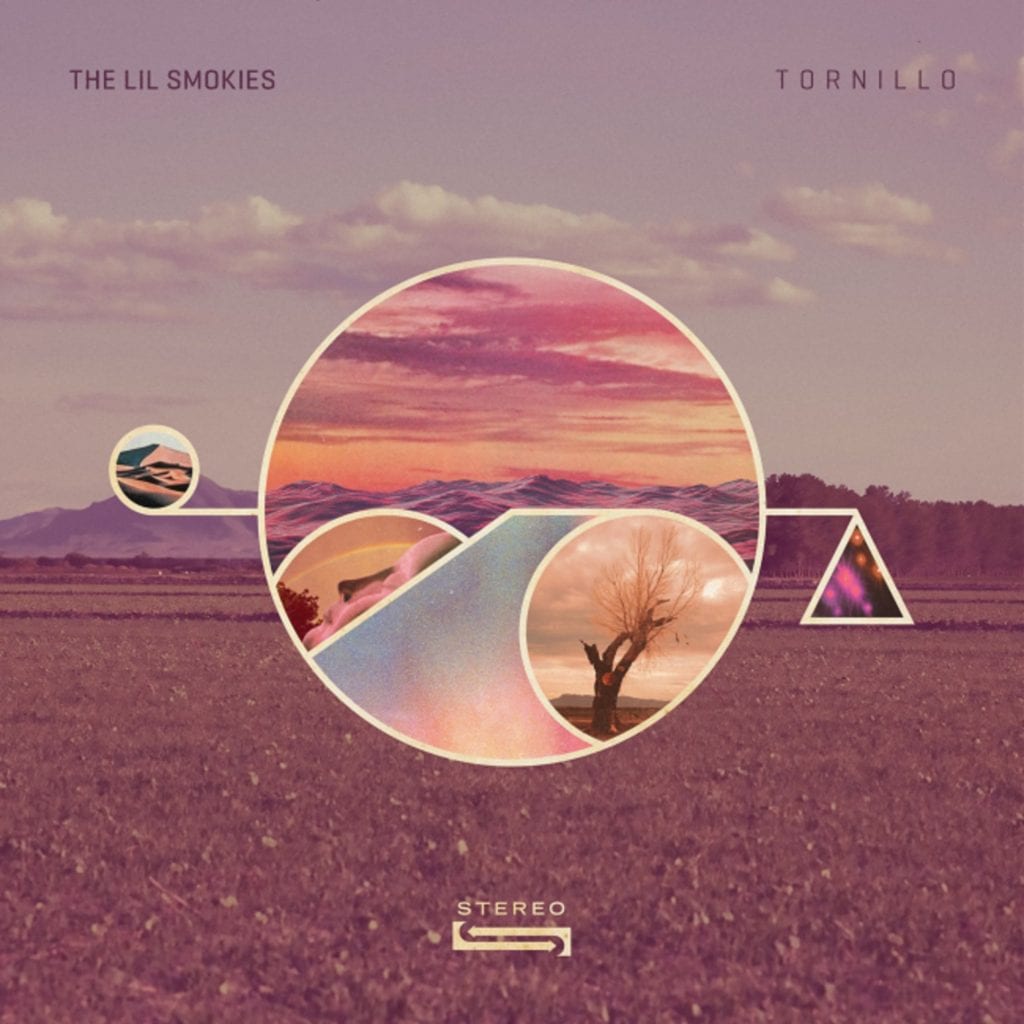 Missoula, Montana five-piece The Lil' Smokies cross folk songwriting and bluegrass instrumentation with a sense of rock and roll rebellion throughout its third album, Tornillo. Members Matt Cornette (banjo), Andy Dunnigan (vocals, dobro), Scott Parker (bass), Matt "Rev" Rieger (guitar, vocals) and Jake Simpson (fiddle, vocals) went to Tornillo, Texas, home of the Sonic Ranch studio, to cut its most rewarding album to date with producer-engineer Bill Reynolds (The Avett Brothers, Midland).
The record is especially daring at times, from that synth layer in "World's on Fire" to the cinematic scope of the jubilant title track. Some of the unexpected sonic textures heard elsewhere on the album come from Billy Gibbons' electric guitar and an amp used by the metal band Ministry. Those might read like odd inspirations, but less out of place considering Gibbons and ZZ Top's place in Texas' roots-rock lore and Ministry's own fascination with synthesizers.
Despite these musical twists and turns, confessional lyrics outweigh experimental fantasies throughout the album. For example, opening track "Fortunes" depicts the sudden change of scenery and routine that comes when Dunnigan, its writer, returns home from tour. Other personal statements include "Always, Now, Never," in which Reiger avoided getting too close to anyone back home before he met the ideal partner.
From there, the band suggests experiencing the unknown with trusty friends throughout white-hot banjo tune "Carry Me," calls out the American government's past sins with "Blood Money," laments the plight of the environment with "Wheel on the Water" and even recounts the unreal life of professional wrestling legend Andre the Giant with "Giant."
Only Dunnigan's purposefully vague lyrics written for the otherwise mundane bluegrass tune "True Blues" and his description of a real-life psychedelic experience heard in "Sharpest Edges" stray from the cold hard facts of 2020.
In all, The Lil' Smokies' members help the Gibson Brothers and other bluegrass renegades push the genre further into the 21st century by straying from rigid songwriting and production, without overshadowing the captivating stories still told by the genre's best pickers and singers.
---