The Dead South Take Stringband Sounds into a New Future
Posted On October 10, 2019
---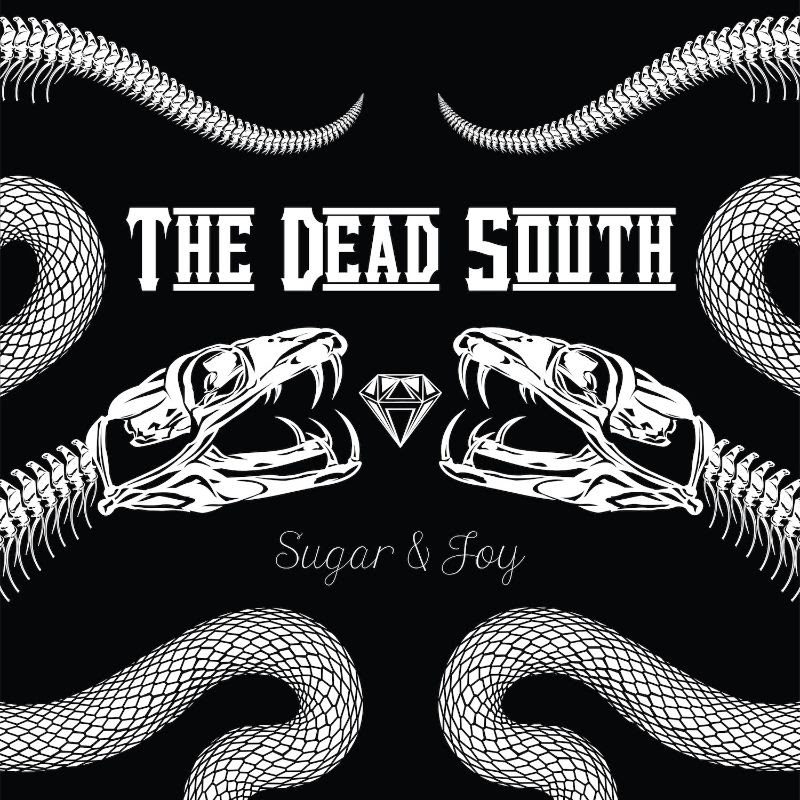 The two-part tale of "Snake Man" from The Dead South's new album, Sugar & Joy, just about sums up the band's Jekyll-and-Hyde juggling of old-time music tradition and punk-rock rebellion. Atmospheric stringband jam "Snake Man Pt. 1" leads into a hyperactive follow-up without its sequel feeling forced.
Other album cuts by the Regina, Saskatchewan, four-piece rely on traditions from the American South, as driven home by the Christian imagery of "Heaven in a Wheelbarrow," the early blues homage "Diamond Ring," and opening instrumental "Act of Approach," which forms where the music of Appalachia and the Scottish Highlands meet.
Another heartfelt nod to Southern tradition, "Black Lung," draws attention to the same regional struggles highlighted by Kathy Mattea at this juncture of her career. This straightforward sociopolitical statement assigns a clear cause to an album that's often veiled in mystery.
When they're not recreating the distant past, The Dead South honor more recent and popular music without throwing the folk baby out with the stringband bath water. For instance, "Crawdaddy Served Cold" sounds more like a celebration of Johnny Cash's Tennessee Three than a nod to earlier hillbilly music. Likewise, the lightning-fast bluegrass stomper "Blue Trash" should wow even the hardest-headed purists.
The Dead South's strangest and most earnest new song, "Alabama People," reminds us that there's hardworking, honest folks in states vilified by some for the actions of those in power. To drive this point home, the band wrote and performed the song as if they're drifters who have set up camp for a while on the shores of the Cahaba River. As a result, the song sounds more like Gogol Bordello than anything you'd instantly recognize as stringband music.
In all, The Dead South must realize that no group reliant on stringband instrumentation is likely to become the next Old Crow Medicine Show, making it as good a time as any to rip roots predictability up and start again.
---